Subaru | WRX : December 26, 2019
Conner brought us his 2018 Subaru WRX STI to have the wick turned up! Up first in the shop, John installed a Blouch Turbo 3.0XT-R connecting to the existing Invidia Exhaust 3.00" turbocharger-back exhaust system, GrimmSpeed up-pipe with provisions for TiAL Sport 38mm wastegate, TOMEI unequal-length header, PERRIN Performance turbocharger inlet tube, COBB Tuning SF air-intake system, Extreme Turbo Systems front-mount intercooler, COBB Tuning fuel pressure regulator (remedies 2,800rpm stumble), Fuel Injector Clinic 1200cc fuel injectors, all topped off with an IAG Performance Street air/oil separator.
With the mechanical work wrapped in the shop, Matt strapped her down to the rollers for Vlad to perform a custom calibration via COBB Tuning's Accessport. With the 3.0XT-R delivering 18psi, Vlad increased in the EJ257's output to 404.21awhp & 357.14lbft on 93 octane! Plenty of headroom left with the existing combination, but on 93 octane, Vlad decided to stop at this output level with the stock-bottom-end in mind. Solid performance that Conner is sure to enjoy daily!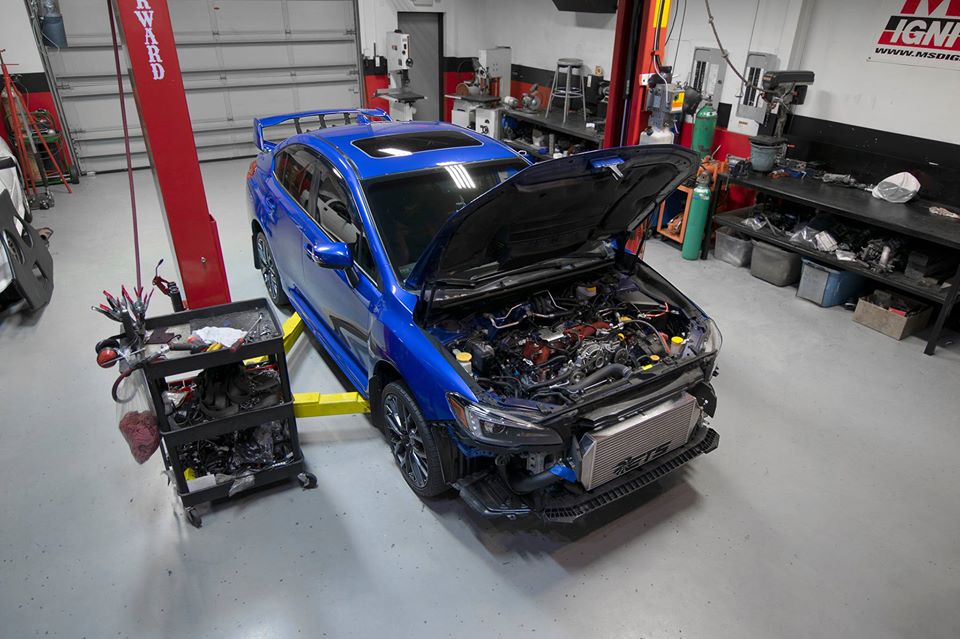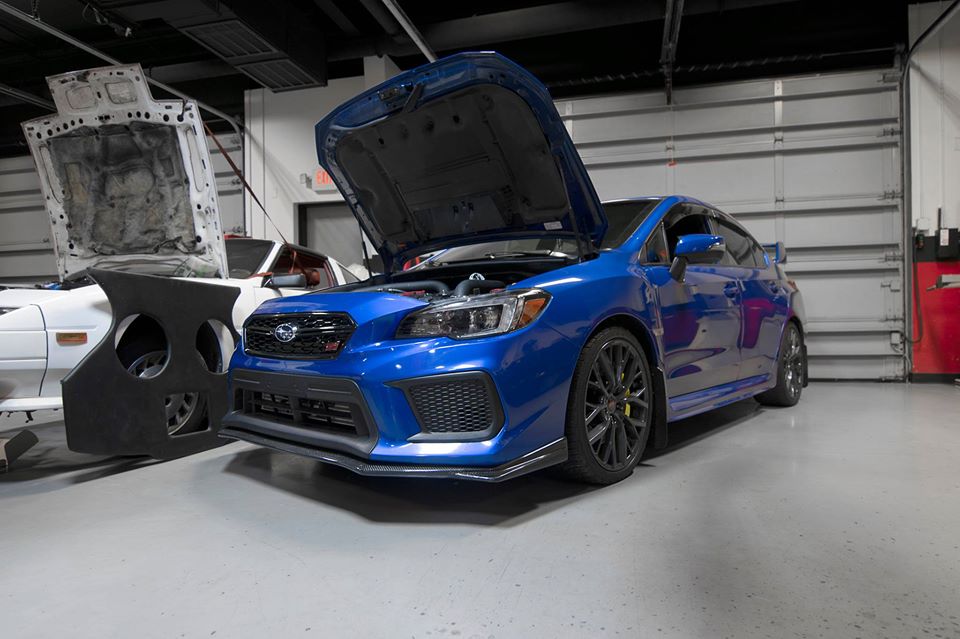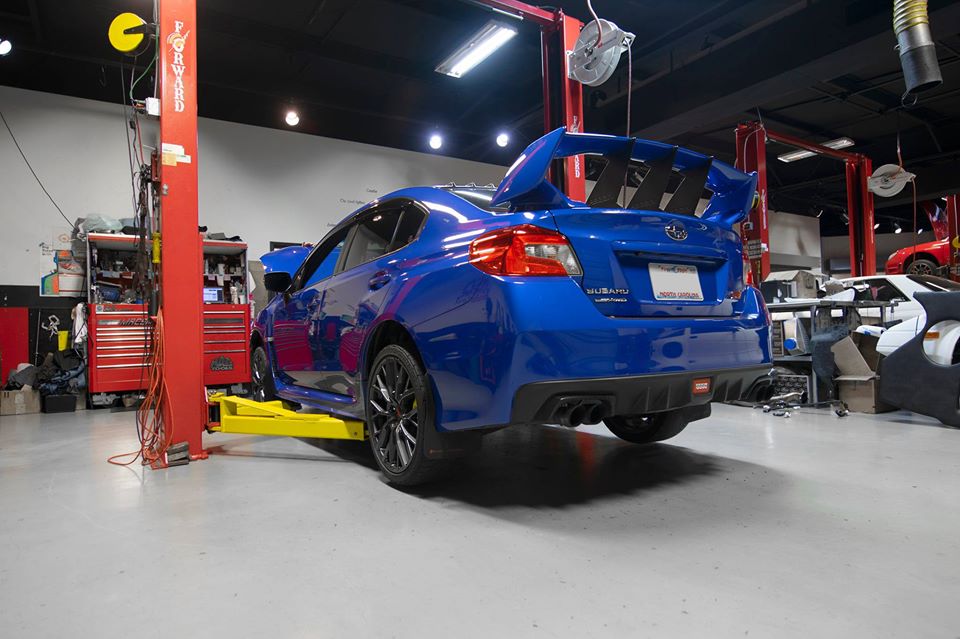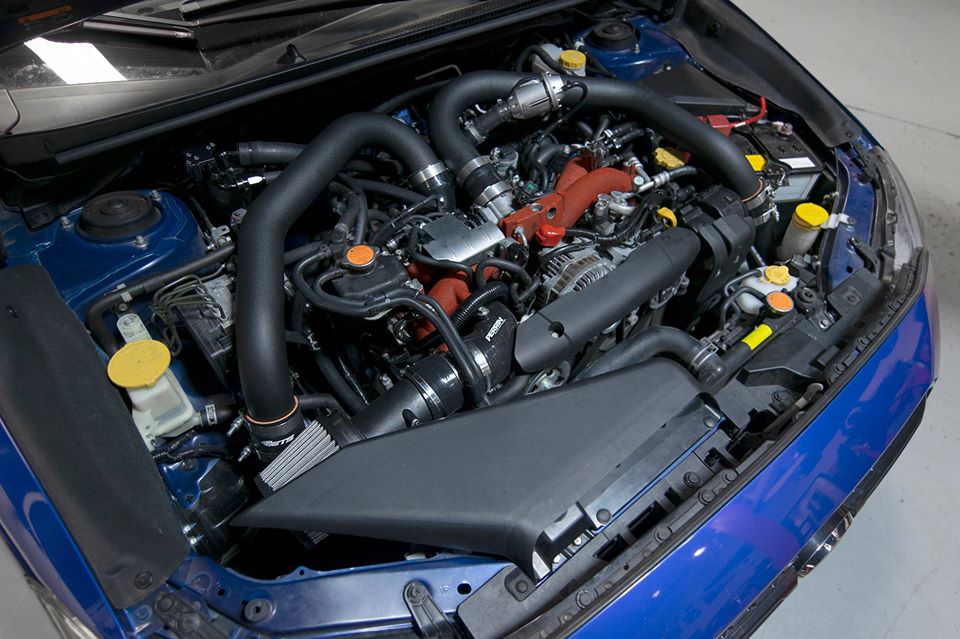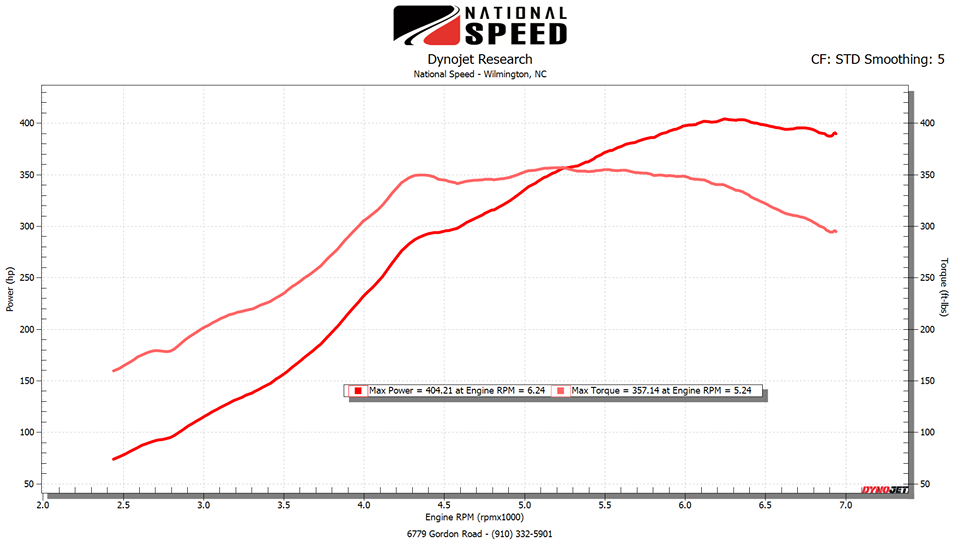 Reach Out To See What We Can Do For You!