Subaru | WRX : January 10, 2019
Rene's 2018 Subaru WRX STI is in to have the groundwork laid for more (reliable) power! Up first, Louis is giving the EJ257 some attention in the form of an IAG Performance Stage-2.5 short block, ARP cylinder head studs, and IAG air/oil separator. This was all brought together with OEM Subaru gaskets & seals, COBB Tuning down-pipe & catalytic-converter-back exhaust system, COBB Tuning SF air intake & airbox, all transmitting through an Advanced Clutch Technology HDSS clutch & Streetlite flywheel.
Once the mechanical work is wrapped in the shop, this Subaru WRX STI is hitting the rollers to get dialed in by Vlad via COBB Tuning's Accessport. Stay tuned for results!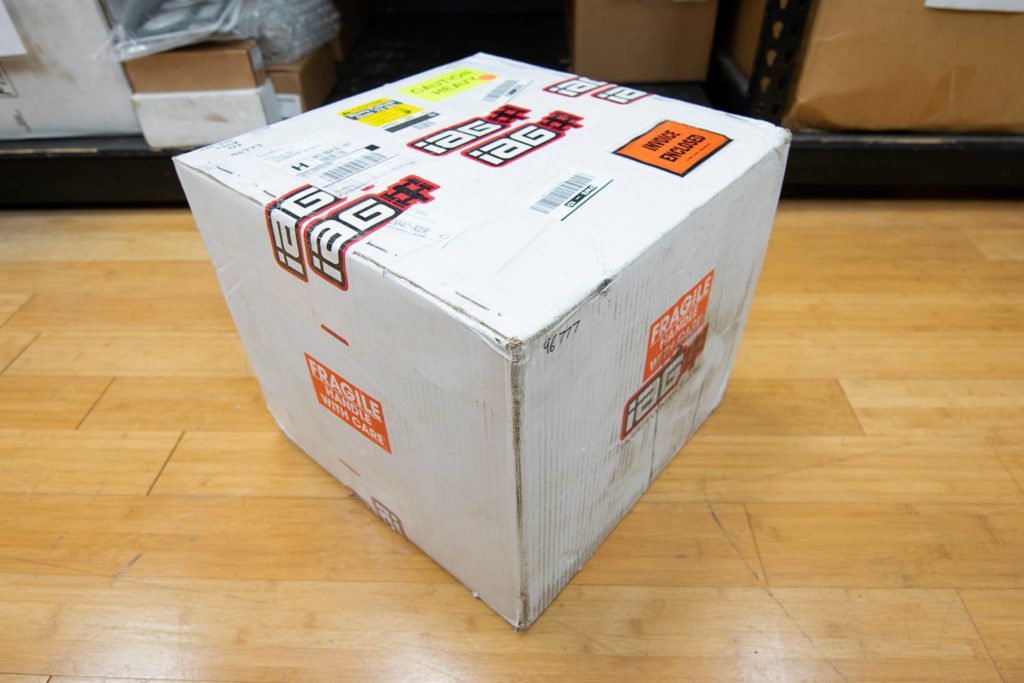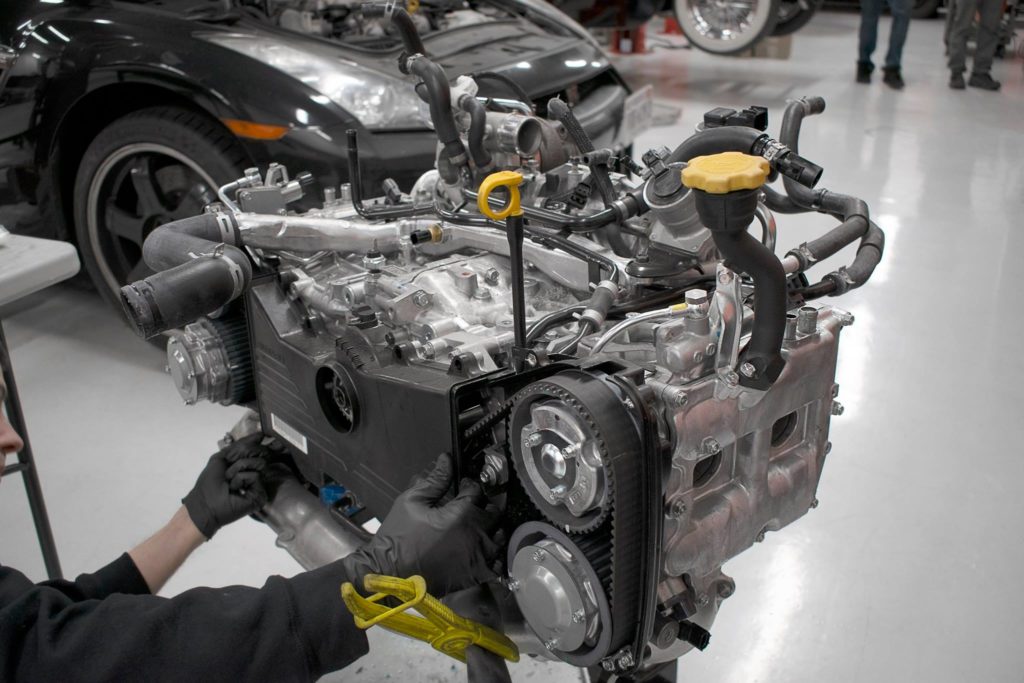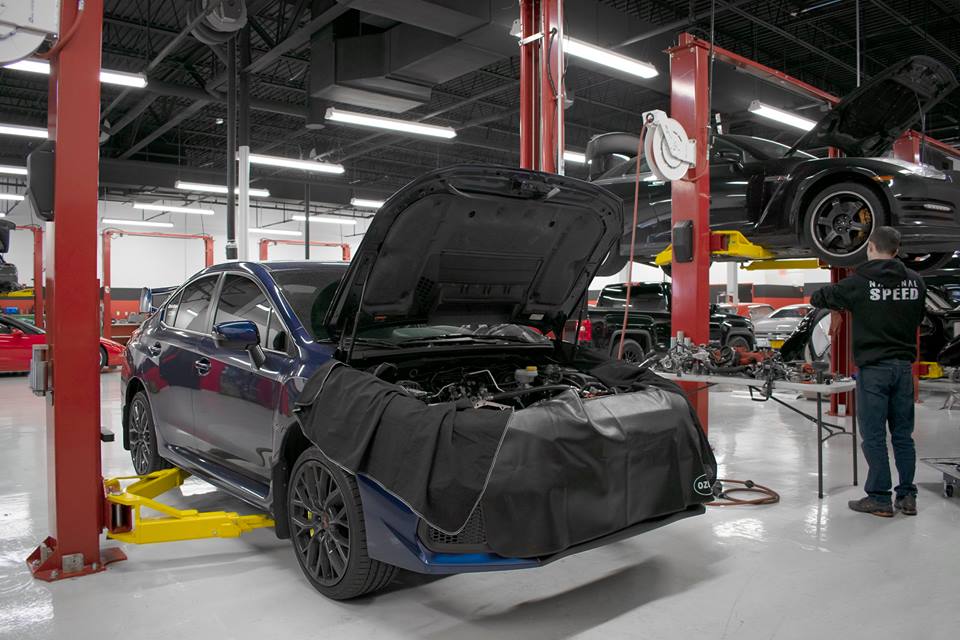 Reach Out To See What We Can Do For You!