Challenger | Dodge : September 30, 2019
Brad brought us his Plum Crazy 2019 Dodge Challenger R/T Scat Pack Widebody to have it transformed into a Dodge Demon slayer -- and coming in at 950bhp on 93 octane at only 12psi, versus the Demon's 840bhp on 100 octane at 14.5psi, we'd say that hit the mark! Up first, John disassembled the engine to the bare block, and rebuilt the 392 with 2618 forged drop-in pistons from MAHLE, along with drop-in forged H-beam connecting rods from Molnar Technologies, CNC ported cylinder heads from Modern Muscle Xtreme, custom VVT camshaft from Cam Motion, valvetrain from Manley Performance Products, Inc. & OEM Hellcat, all fasteners from ARP, MDS delete utilizing OEM Mopar components, along with all the OEM & aftermarket odds-and-ends to bring it all together.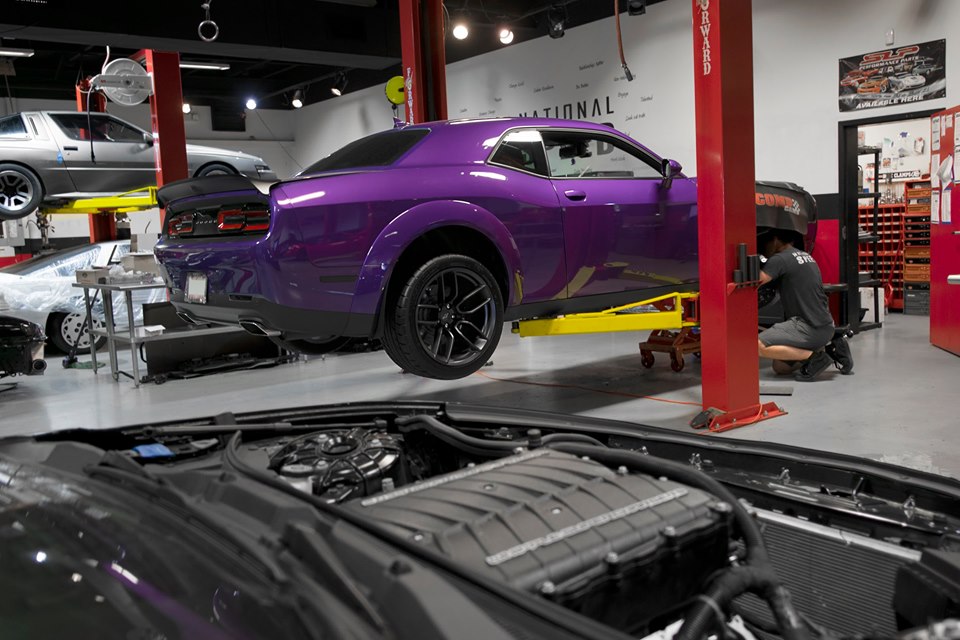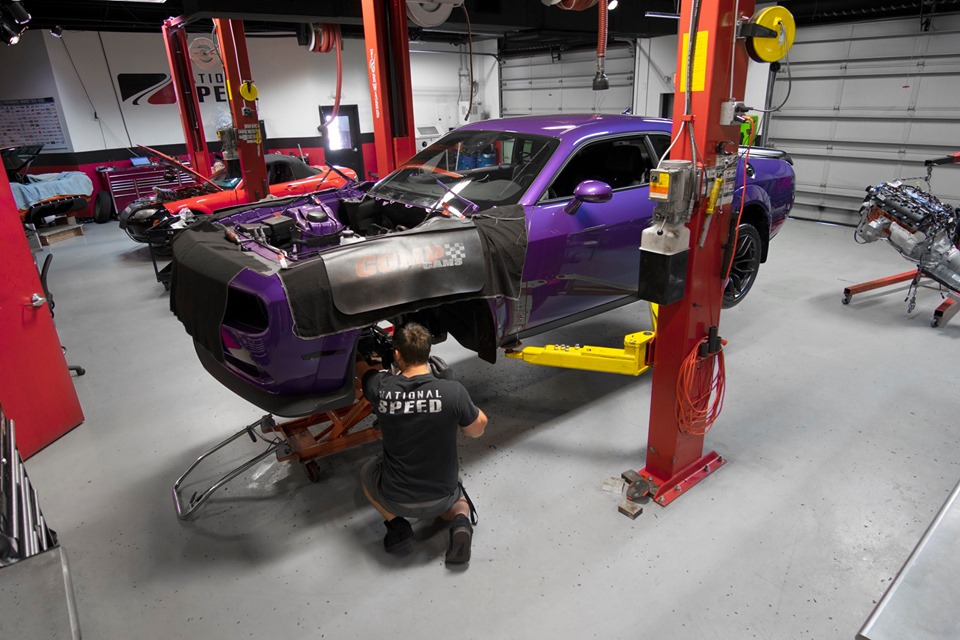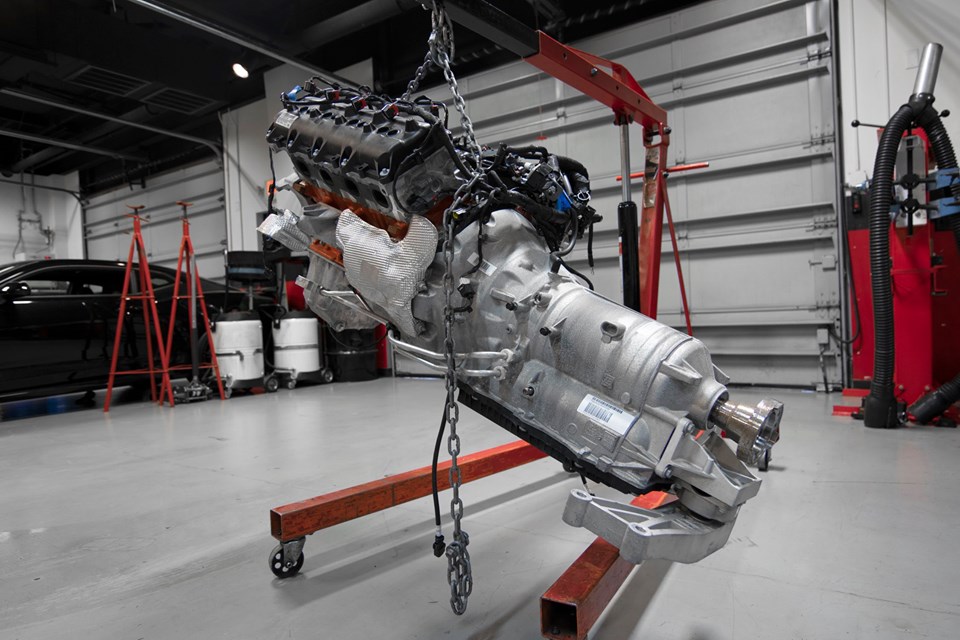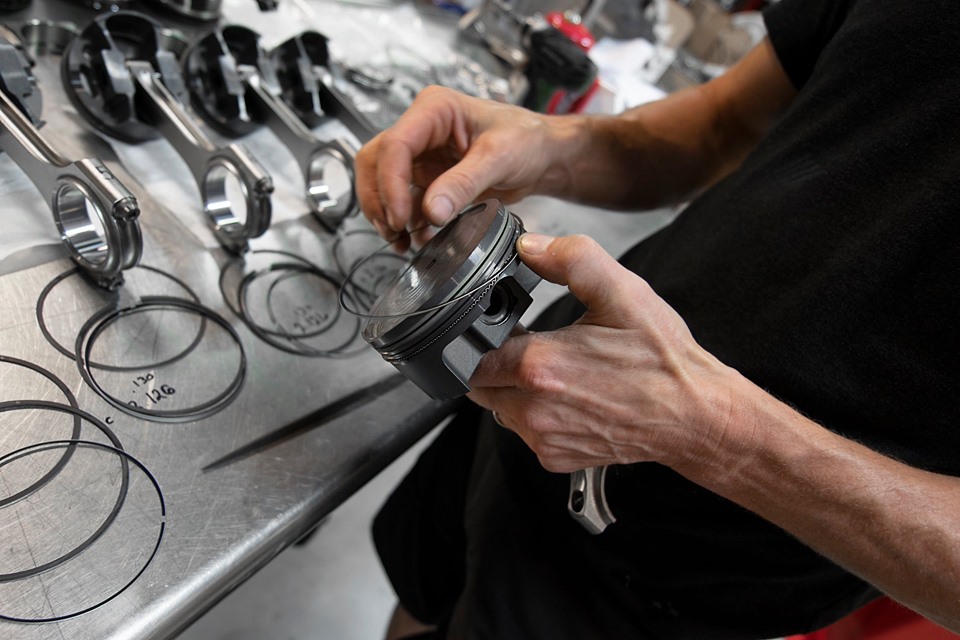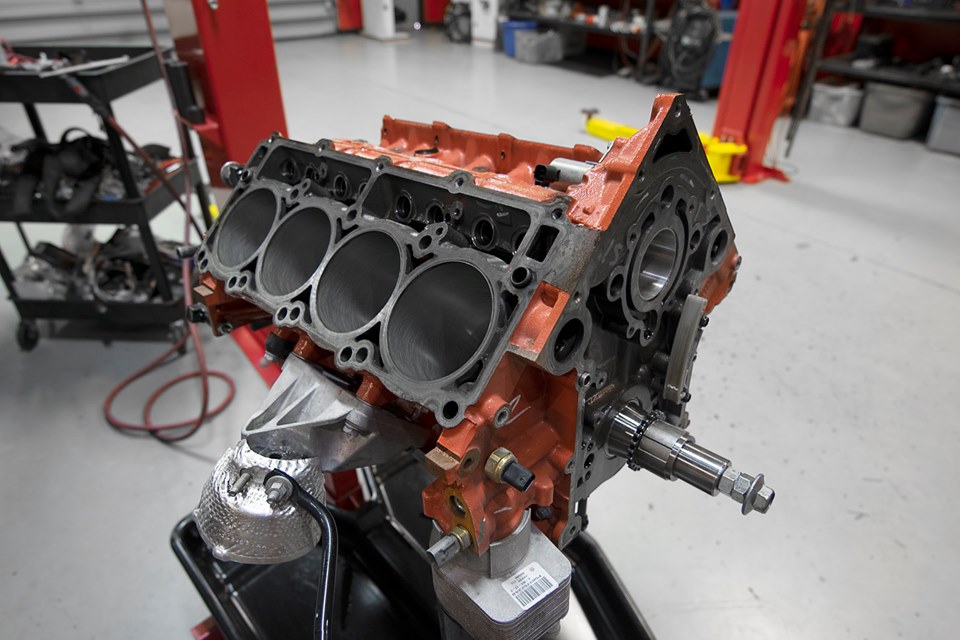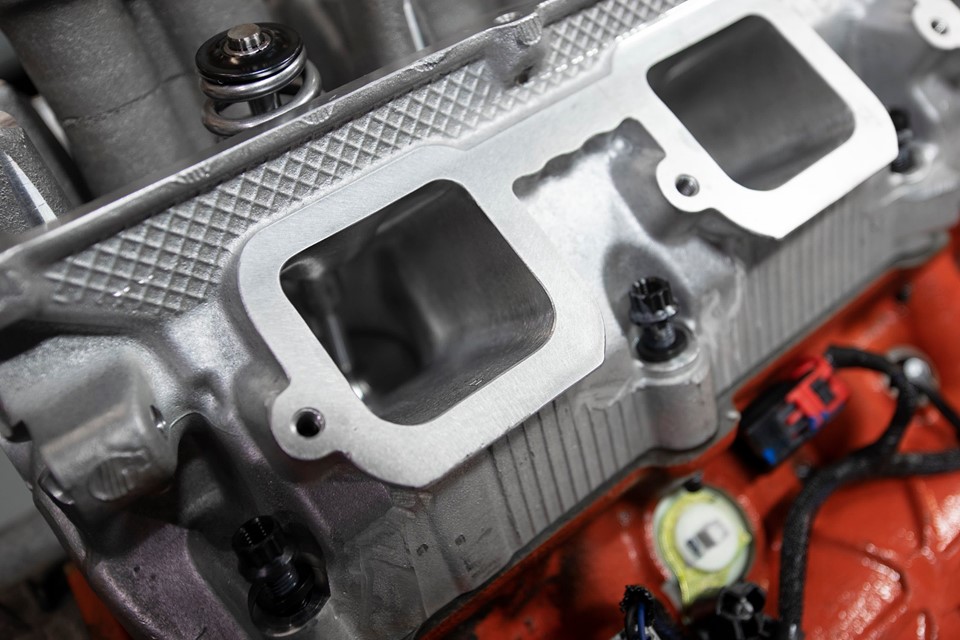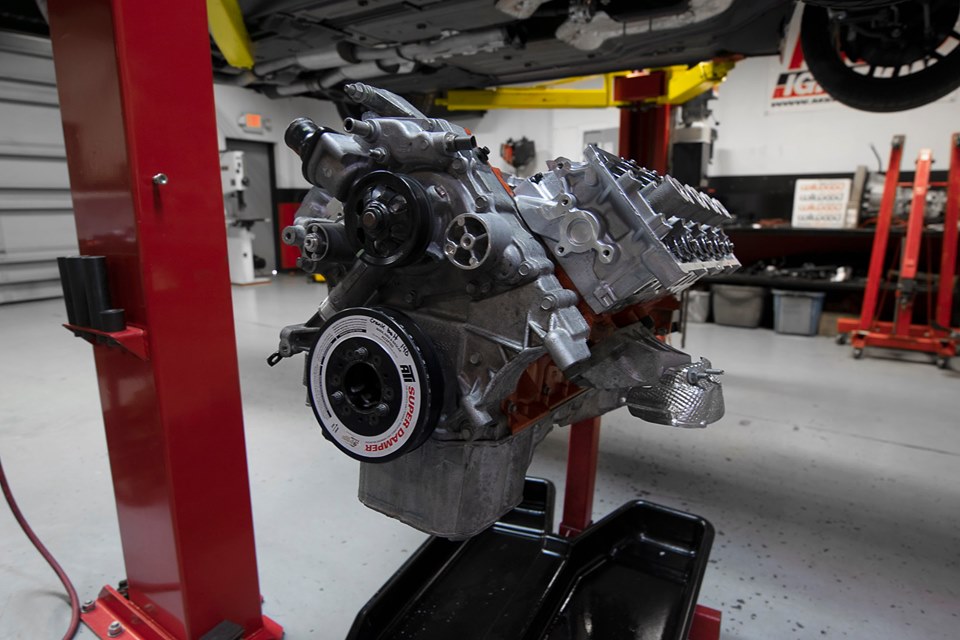 With the engine reassembled & reinstalled in the car, John moved on to installing the 2.9L W175ax twin-screw system from Whipple Superchargers breathing through a Green Filter USA air filter, 18% overdrive harmonic balancer from ATI Performance Products, fueled by Injector Dynamics ID1050X fuel injectors & Hellcat fitment Walbro Fuel Pumps 525lph in-tank fuel pump, breathing through a set of Stainless Works long-tube headers, all transmitting through a single-piece aluminum driveshaft from Driveshaft Shop.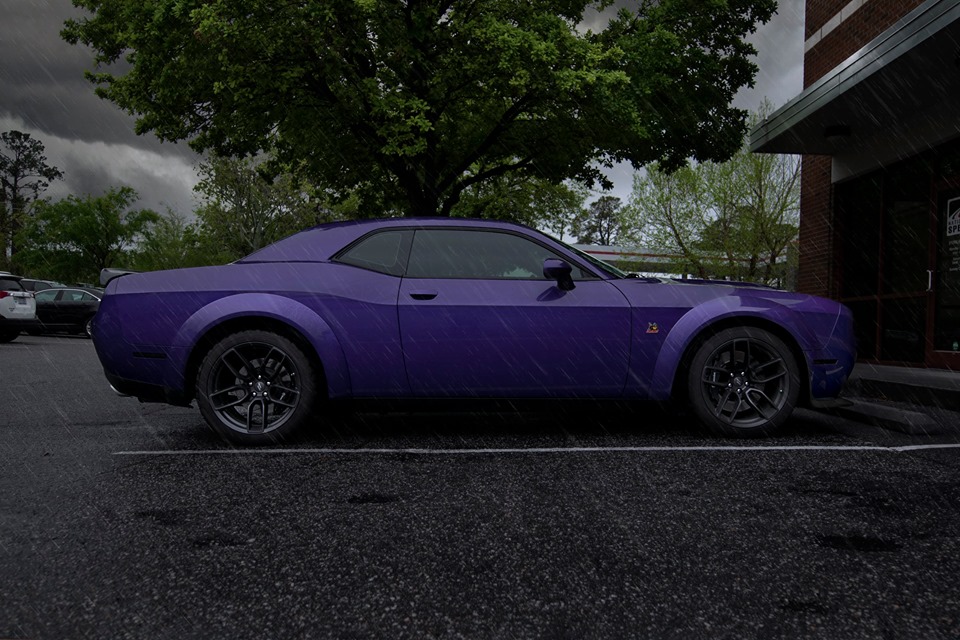 With the mechanical work wrapped in the shop, Matt strapped her down to the rollers for Vlad to perform a custom calibration via HP Tuners. With 93 octane in the tank, and on only 12psi of boost pressure, Vlad was able to increase output to 790.76whp & 685.90lbft! Plenty to keep Brad white knuckled for the time being, knowing there's a ton of headroom if (let's be real, it's more like when) he's ready.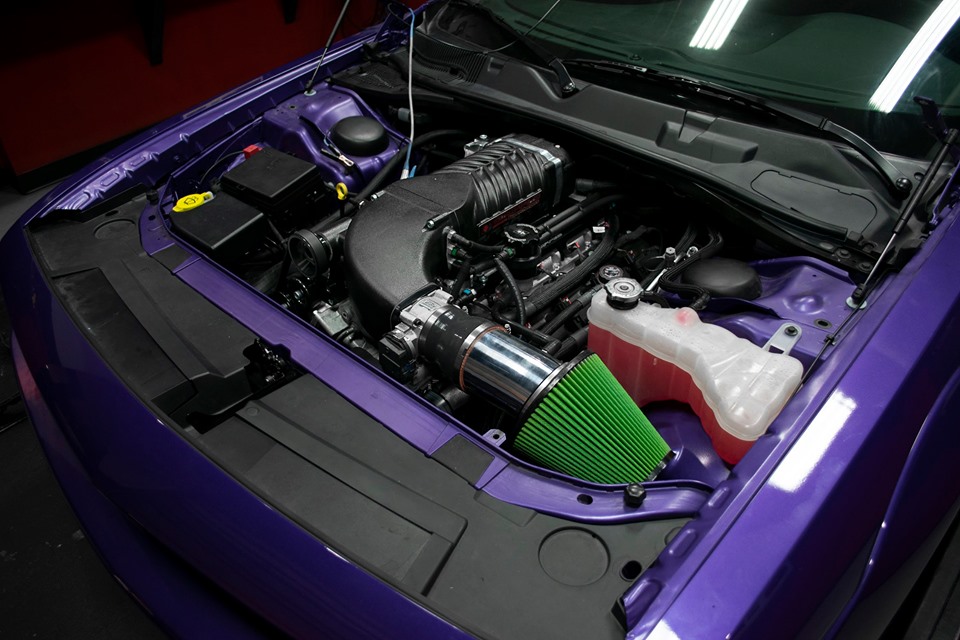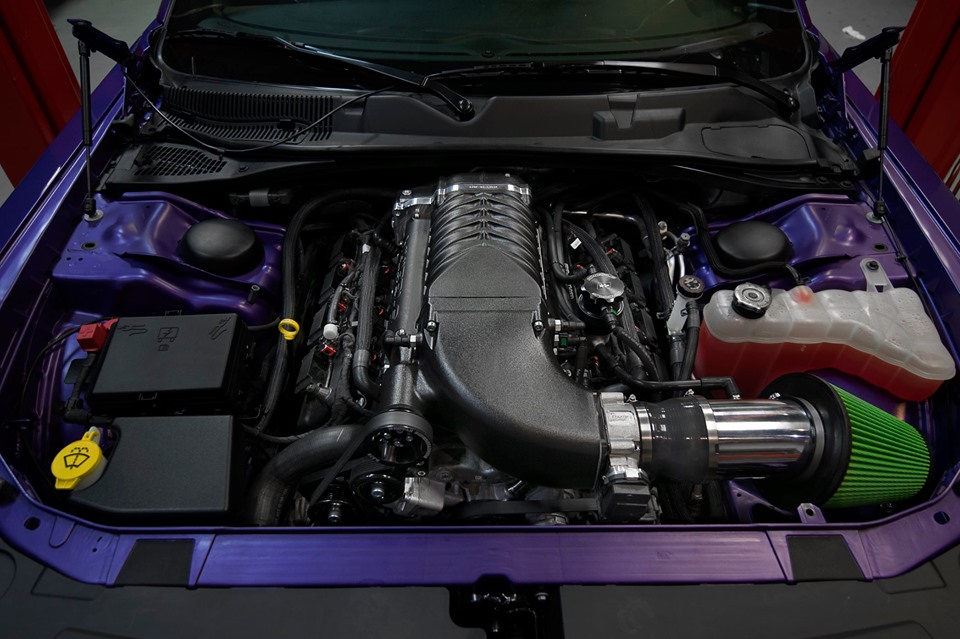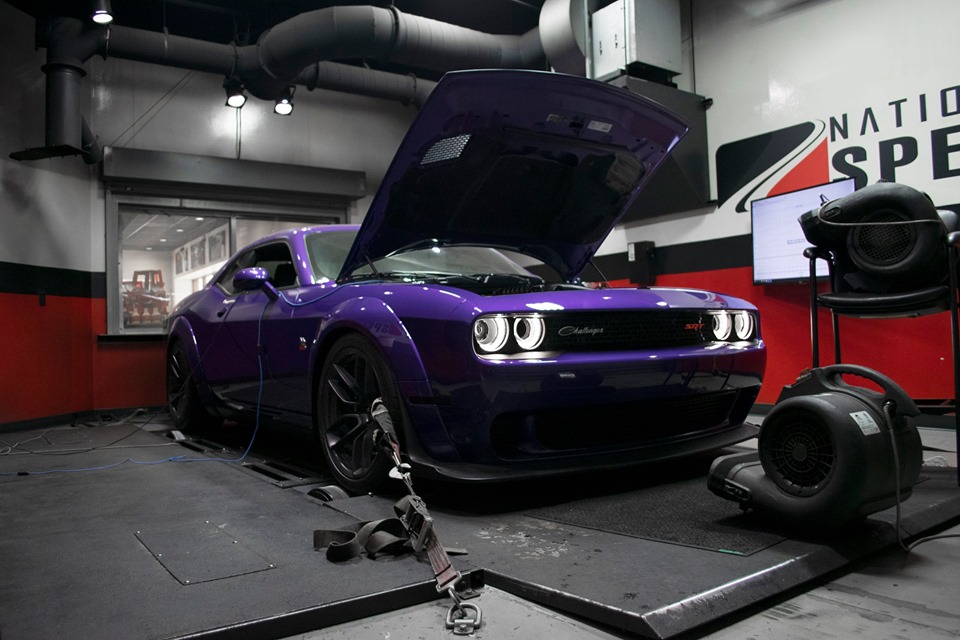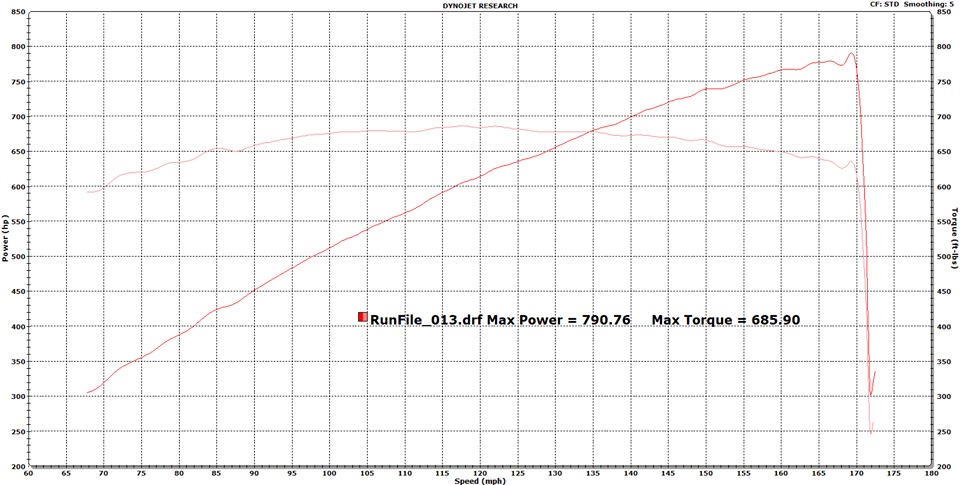 Reach Out Today To See What We Can Do For You!