Civic | Honda : November 30, 2019
George brought his brand new Championship White 2019 Honda Civic Type-R in for the next round of modifications! Already equipped with an Injen Technology SP air-intake system, Jackson installed a PRL Motorsports, LLC front-pipe & down-pipe combination to get the K20C1 breathing out a bit better -- then it was time to get the new setup dialed in! Up next, Charlie strapped the FK8 down to the rollers for Vlad to perform a custom calibration via Hondata FlashPro.
Fighting an uphill battle with 96° ambient air temperature, Vlad was still able to extract 330.68whp & 375.69lbft on 93 octane! Solid outcome.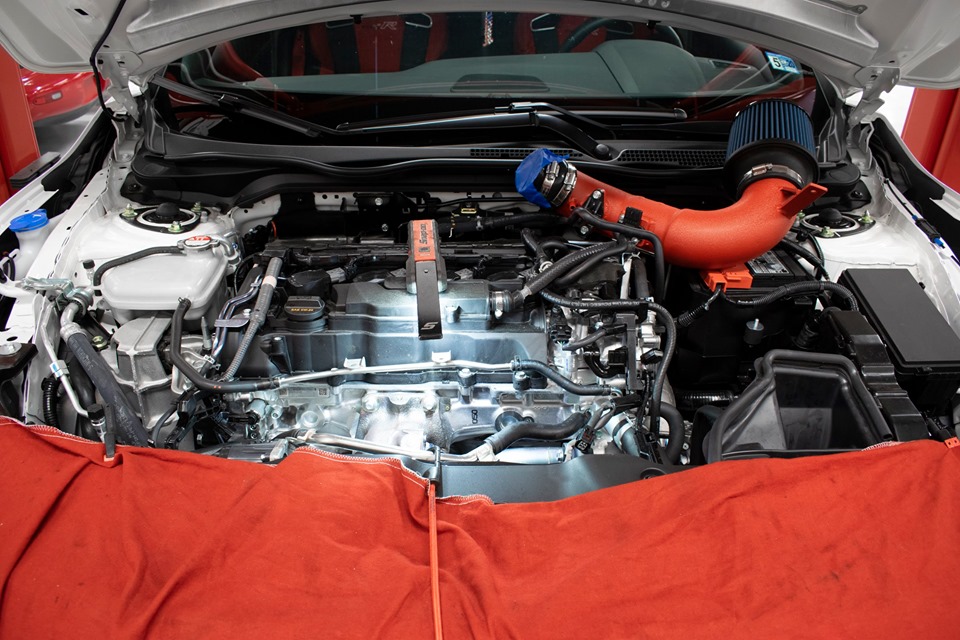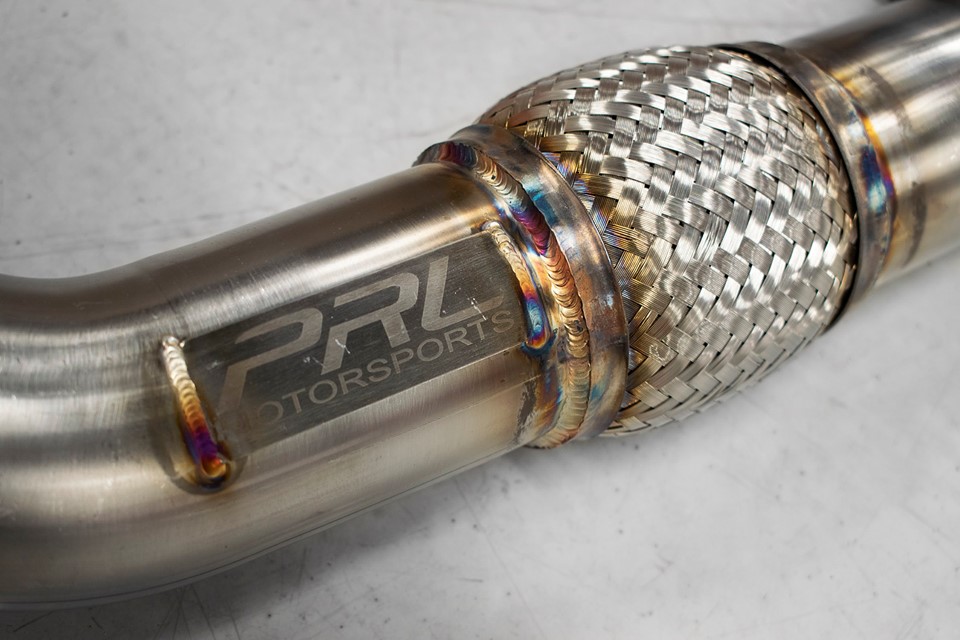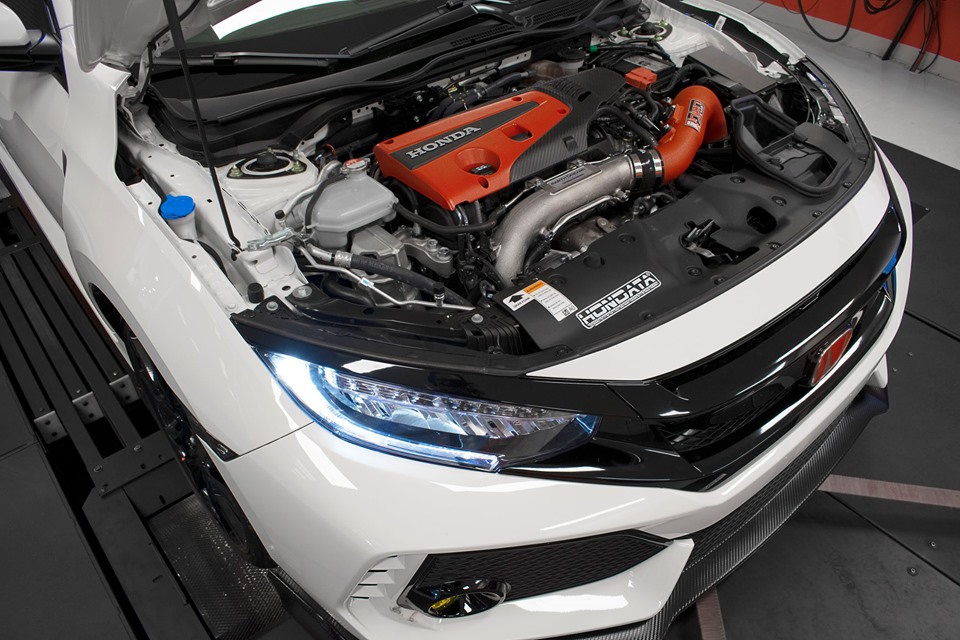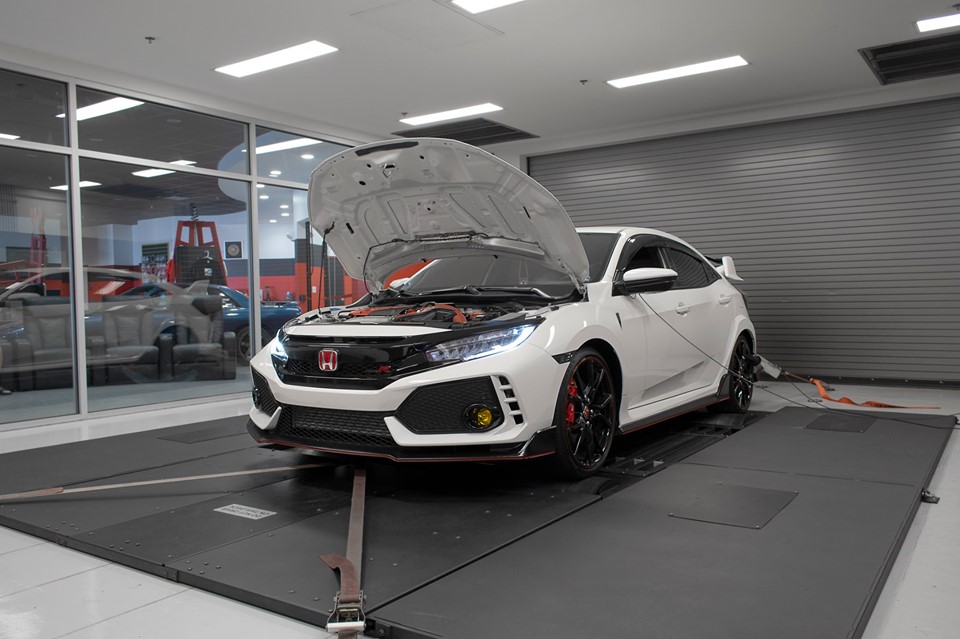 Reach Out Today To See What We Can Do For You!