Subaru | WRX : January 13, 2020
Patrick brought us his 2019 Subaru WRX STI to have the wick turned up! This round, Louis installed a Blouch Turbo 20G-XT turbocharger, Invidia Exhaust down-pipe connecting to the existing Invidia Gemini R400 exhaust system, a COBB Tuning Flex Fuel conversion including in-tank fuel pump, Ethanol content sensor and associated fuel lines, fuel pressure sensor, Injector Dynamics ID1050X fuel injectors, COBB Tuning 3-port electronic boost control solenoid, and a COBB Tuning air-oil separator, all working perfectly with the existing Extreme Turbo Systems top-mount intercooler and AEM Intakes air-intake system.
With the mechanical work wrapped in the shop, Charlie strapped her down to the rollers for Vlad to perform a custom Flex Fuel calibration via COBB Tuning's Accessport. Starting off with 93 octane, Vlad increased the EJ257's output to 346.07awhp & 327.53lbft. Then with E85 in the tank, Vlad increased output to a repeatable 385.32awhp & 358.11lbft, with a best run of 400.85awhp & 368.94lbft -- solid outcome all around on all fuel types! Video Below.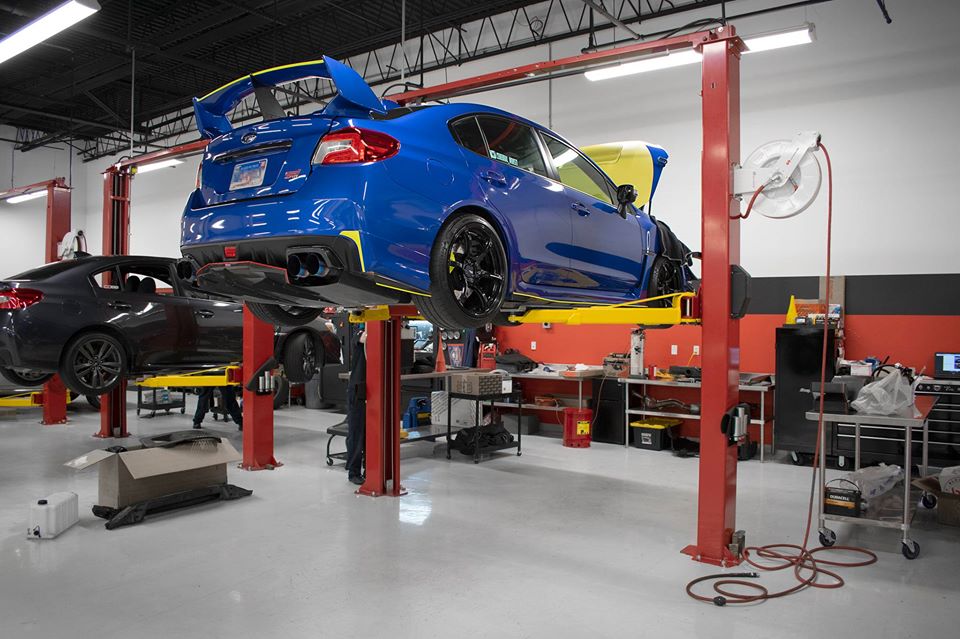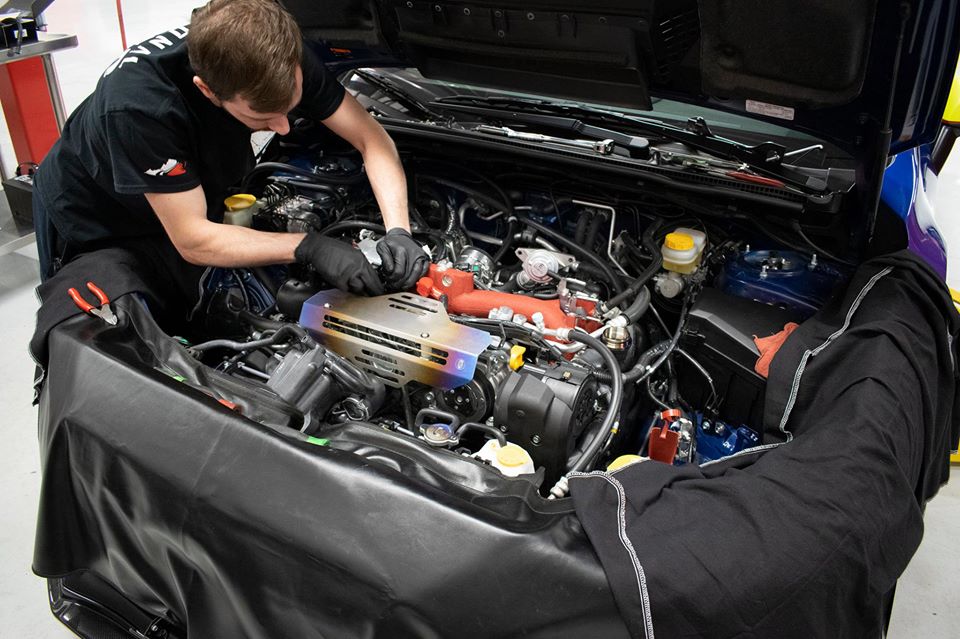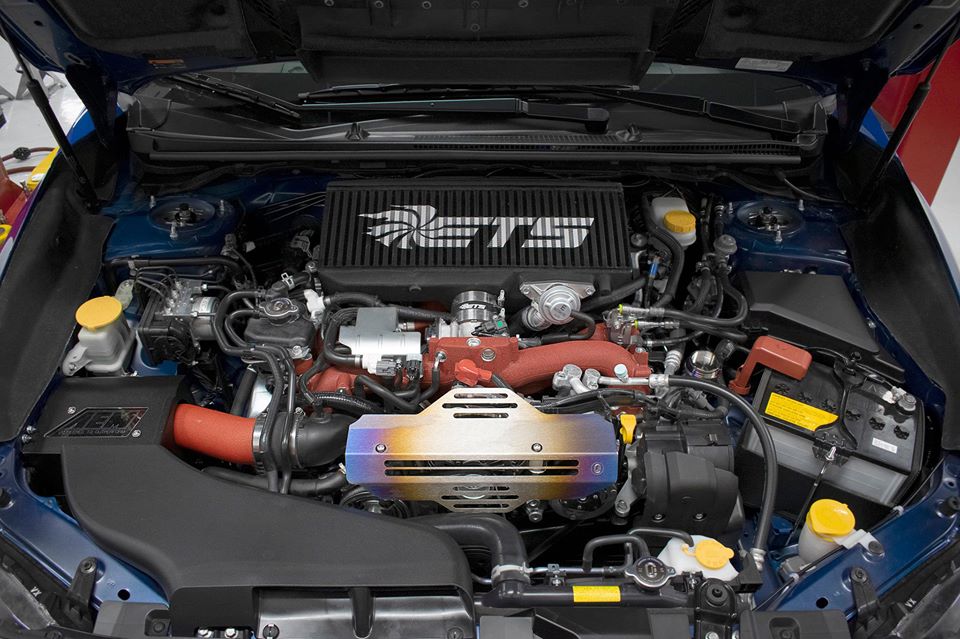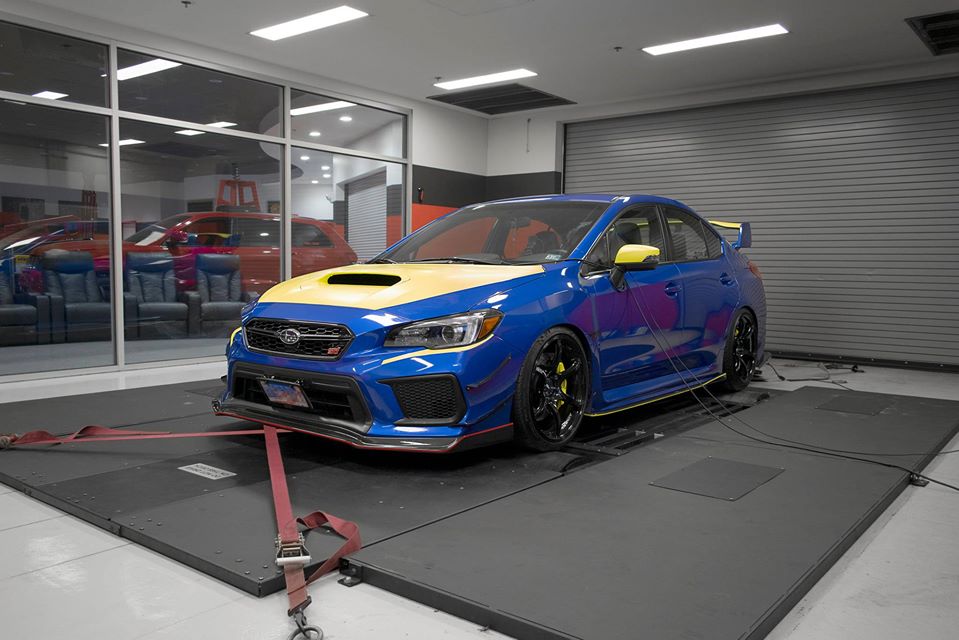 Reach Out To See What We Can Do For You!