Cadillac | CTS-V : January 4, 2019
Wally's 2011 Cadillac CTS-V Coupe -- better known as SLO CADI -- is back in for a bit more work! Back in 2013, Wally brought this V2 in to kick off the modifications. First round, we installed a 3-bolt conversion camshaft, 2.55"/8.66" pullies, supercharger cooling modifications, custom electronic cutouts, and other supporting modifications.
As you can see, he didn't exactly stop there, and has been continuously improving this car over the past few years. Wally owns and has owned multiple highly-modified V2s over the years, from an Opulent Blue Sedan, Black Diamond Wagon MT6, Black Diamond Sedan, etc., but SLO CADI has always been a staple in his collection.
This round, Wally brought us all the parts necessary to get SLO CADI set up with a trunk-mounted ice box, to get the IAT2s nice a low for more consistent performance on the street & strip!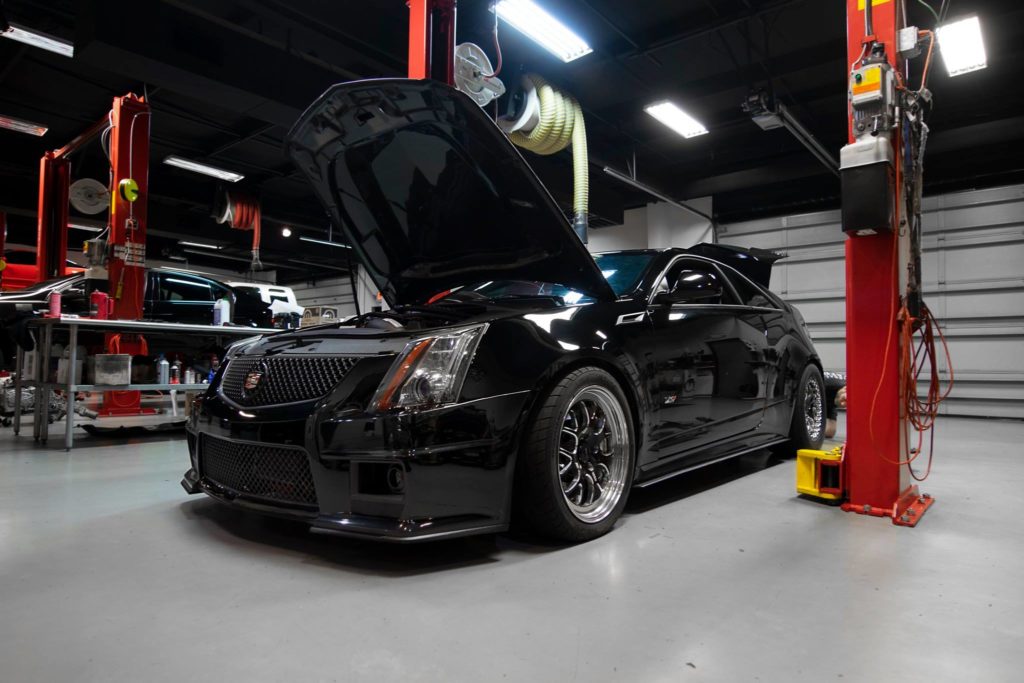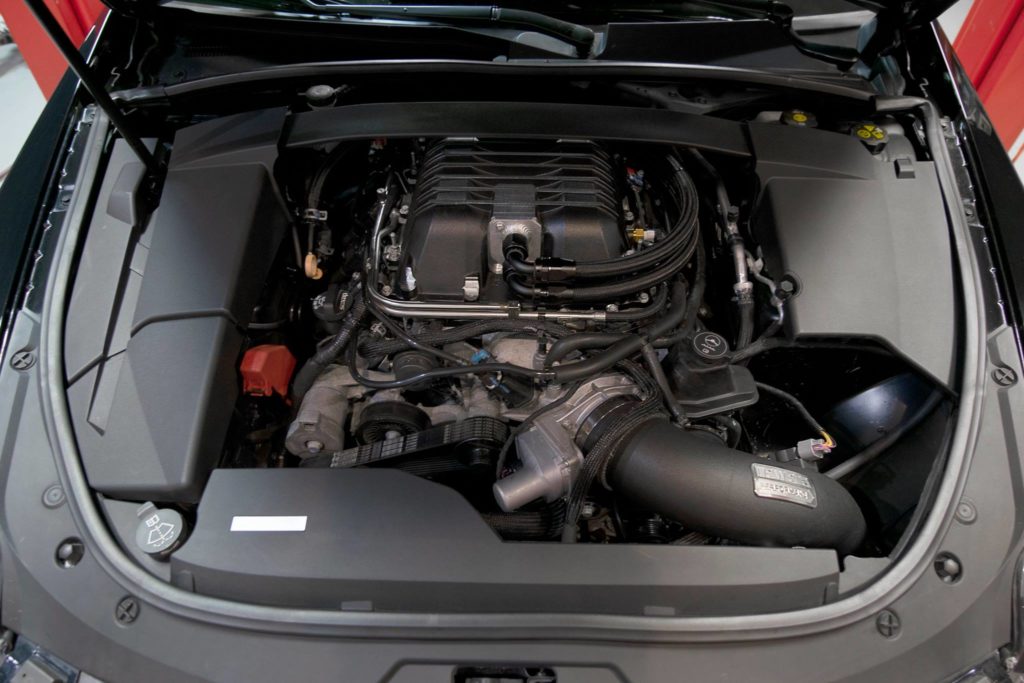 Reach Out To See What We Can Do For You!