Cadillac | CTS-V : November 10, 2018
James brought his beautiful Black Diamond 2012 Cadillac CTS-V in for the next round of modifications! Back in December of 2016, James brought us his then stock V2 (aside from the CORSA intake) for a
Lingenfelter Performance Engineering
2.55" upper pulley, solid isolator, and 160° thermostat,
AFCO Racing
heat exchanger, VariMax intercooler pump,
Big 3 Racing
intercooler reservoir,
Injector Dynamics
ID850 fuel injectors, and a custom calibration by Vlad via
HP Tuners
-- the res
ult was 547.83whp & 540.15lbft, gaining 104.40whp & 88.75lbft over baseline!
Since then, he's gotten that itch for more, so now he's back to take it up a notch! This round, John installed a set of Stainless Works long-tube headers & full exhaust system, stepped one pulley size down to a ZPE Griptech 2.45" upper pulley, and then Vlad dialed her back in via HP Tuners -- the results were exactly what we were gunning for: 617.89whp & 619.39lbft, a gain of 70.04whp & 79.24lbft!
~620whp/620lbft should definitely keep James pinned to the seat and grinning for a while, but knowing him, we're sure to see back in a year or so for the next steps!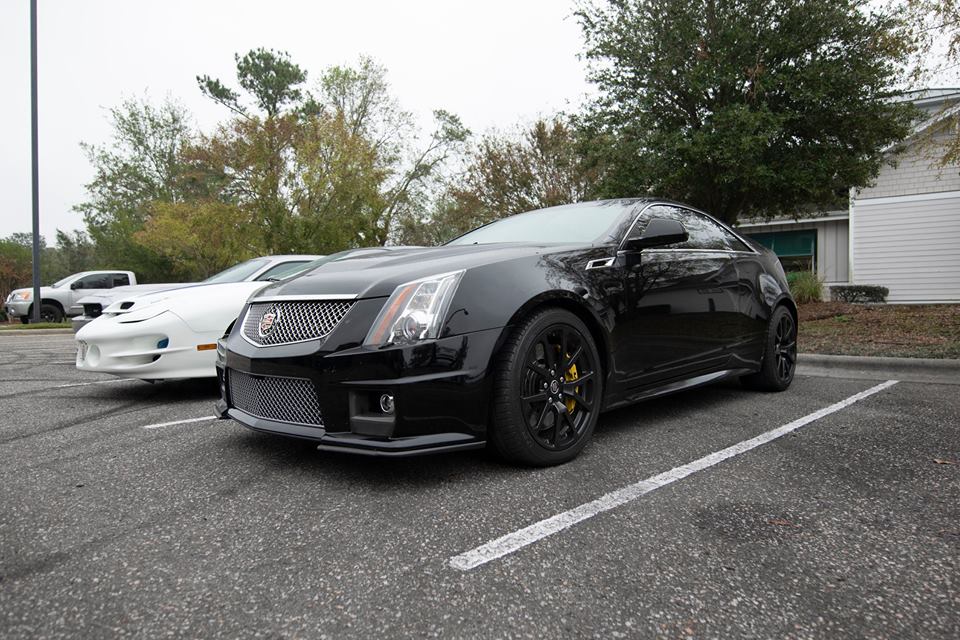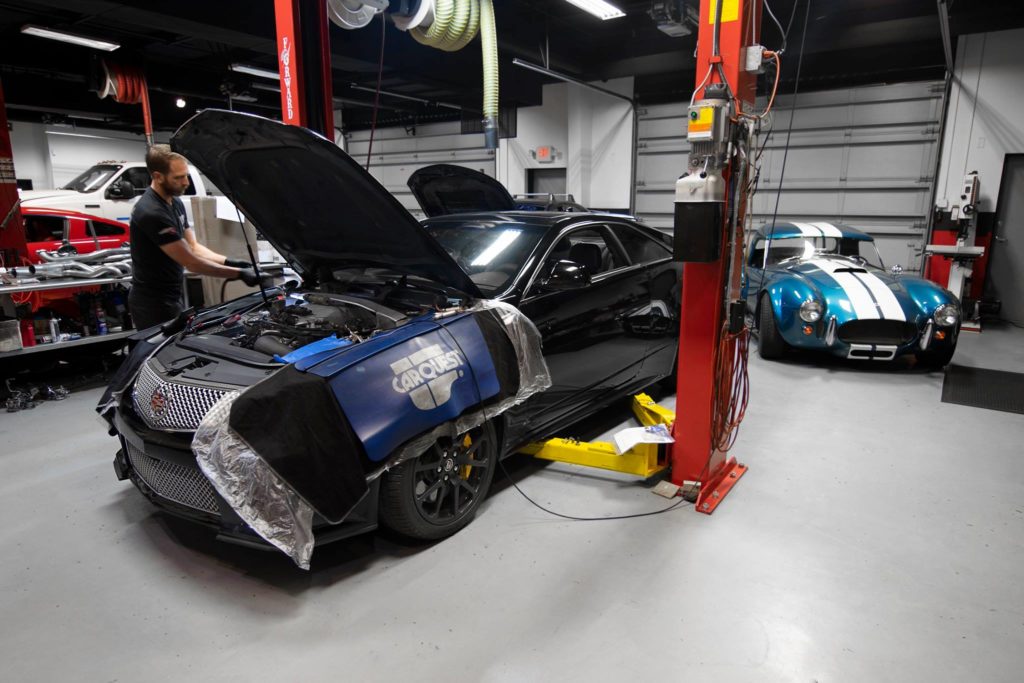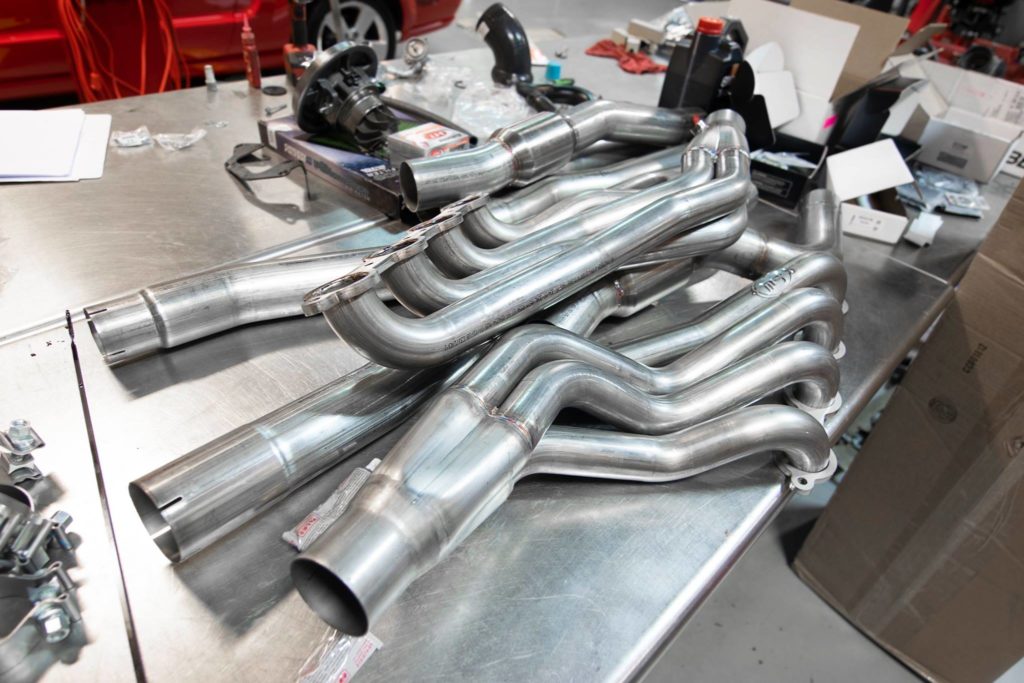 Reach Out Today To See What We Can Do For You!