Dodge : May 20, 2019
The 2018 Dodge Durango SRT, hailed as America's fastest, most powerful, and most capable three-row SUV. Propelled by a 392 6.4L HEMI engine, ZF manufactured 8HP70 8-speed transmission, and a gripping AWD system resulting in ~4.4sec 0-60mph times, it's definitely a solid package... one that is begging for a little boost!
And that is exactly what Eric had in mind when he brought us his gorgeous, brand new, White Knuckle '18 Durango SRT! This round, Andrew set this Super SUV up with a twin-screw 2.9L system from Whipple Superchargers, long-tube headers from Stainless Works, all brought together with a custom calibration by Vlad via HP Tuners. The result? A Trackhawk-territory 668.35whp & 582.84lbft on 93 octane!
Needless to say, Eric is enjoying the new performance, even on the weekly run to the grocery store!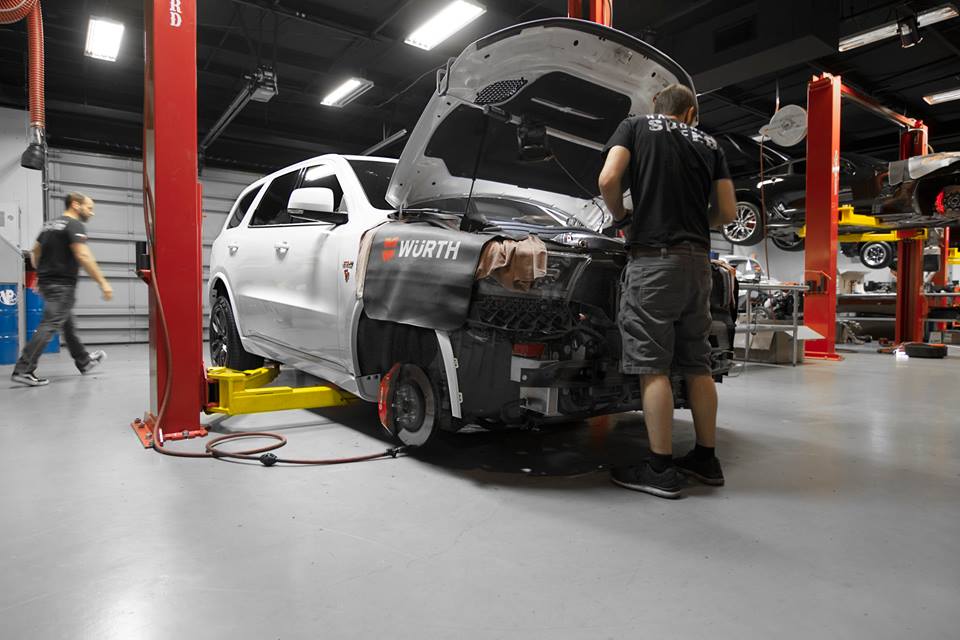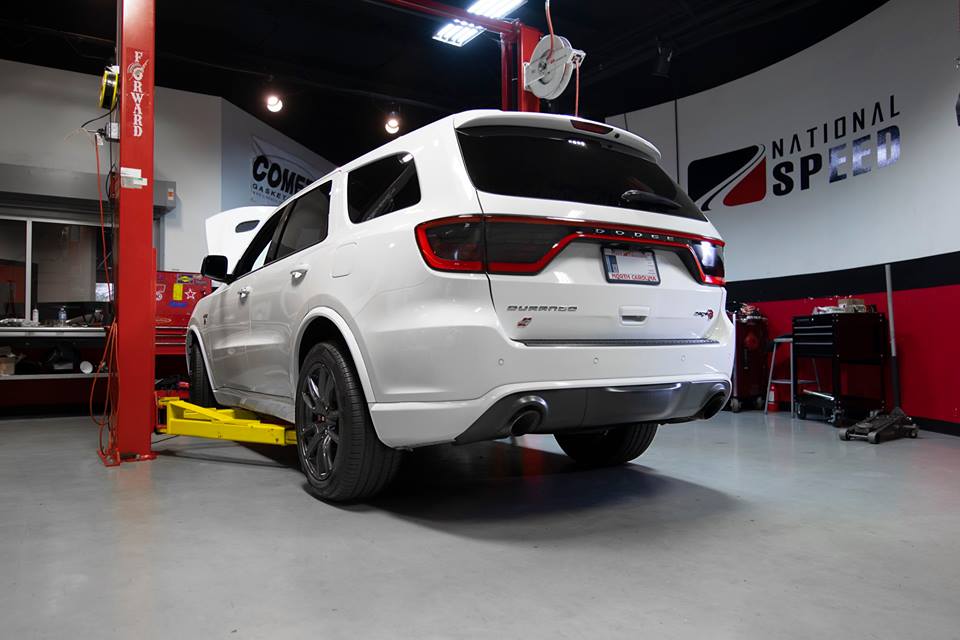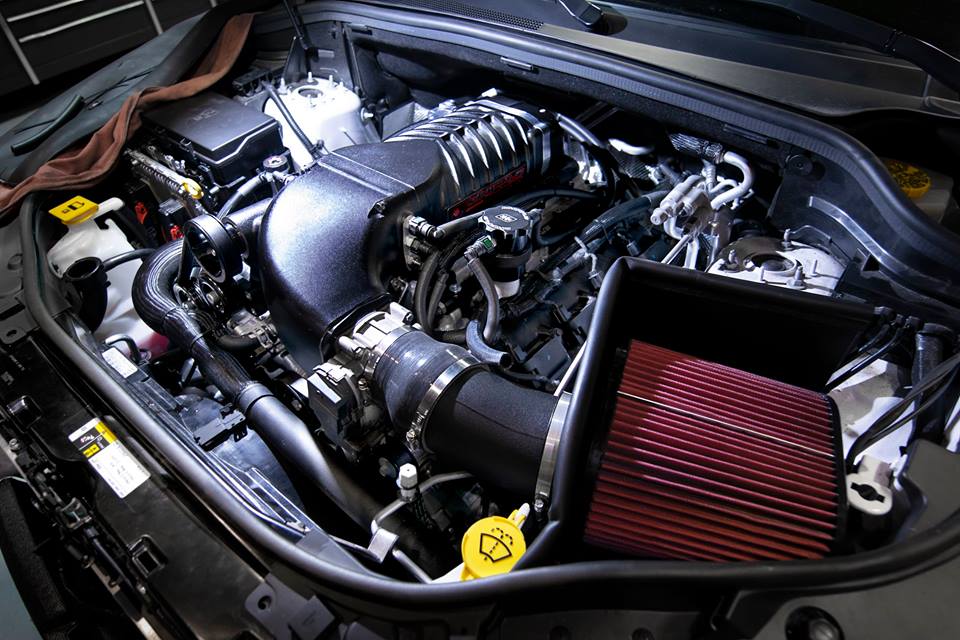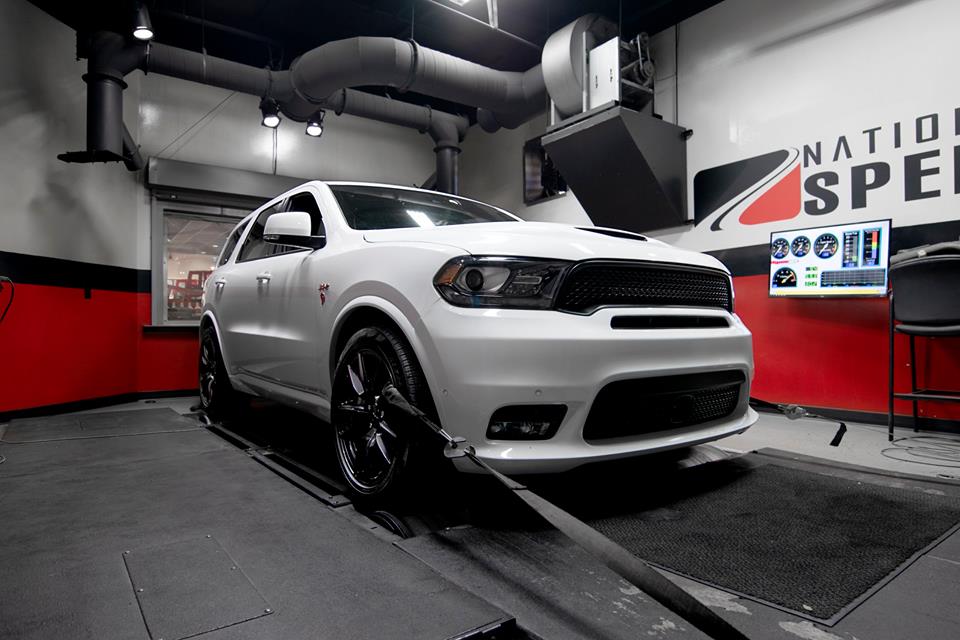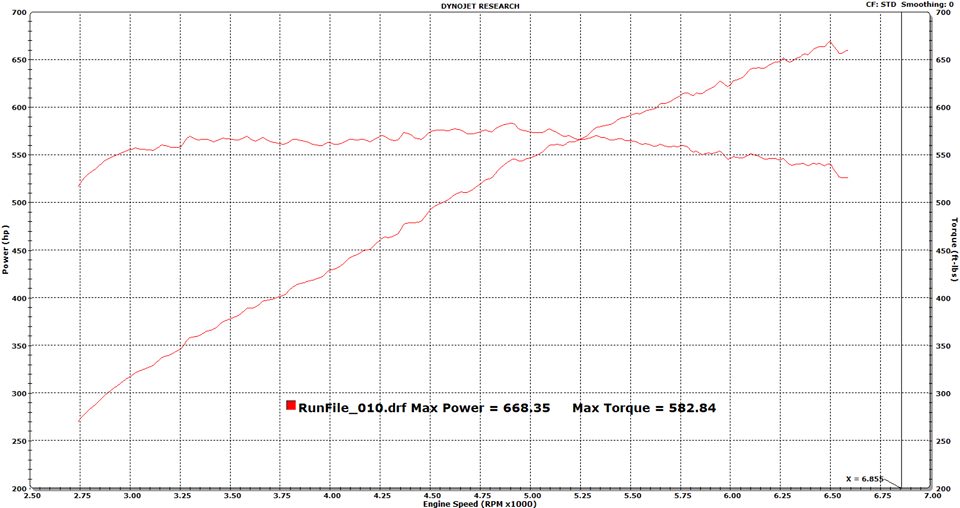 Check out a few of our other Dodge builds below:
Reach Out Today To See What We Can Do For You!