Blog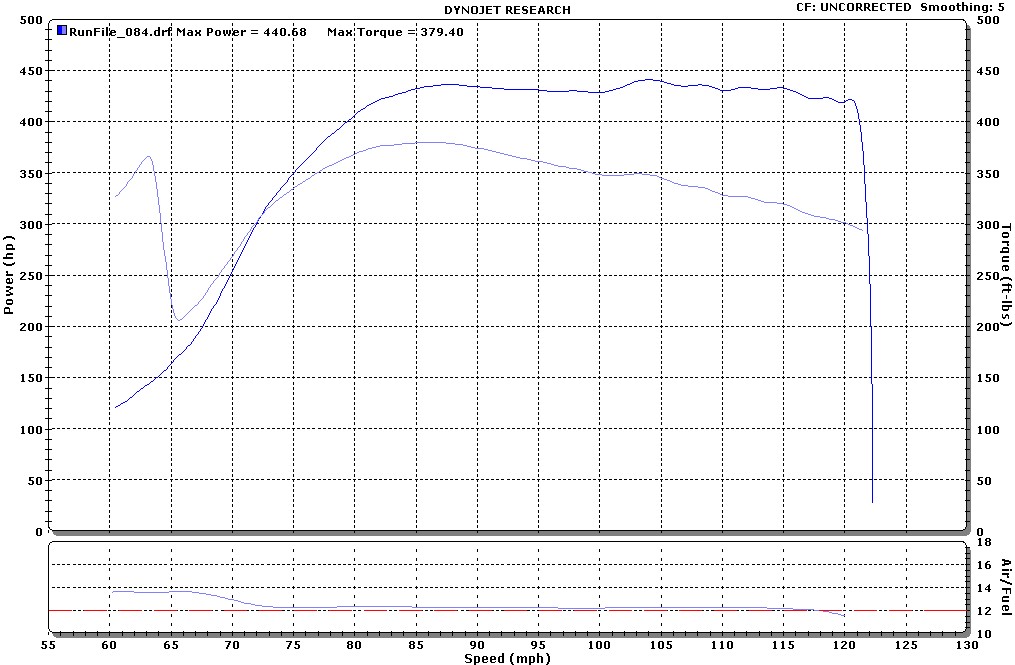 We've updated the Dyno/Tuning section of the National Speed website to now include dynocharts from some of the cars we've tuned. This is just a small selection of the dyno charts that we have available. There's plenty more to come. We just wanted to give you a preview of the upcoming feast…kind of like how […]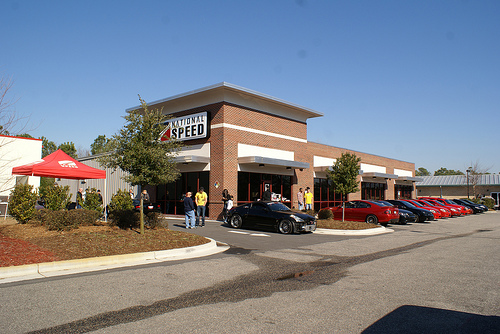 The new 2010 SHO is finally revealed. With 365 force-fed ponies, paddle shifters and the aid of All-wheel-drive, the new Ford Taurus SHO is sure to excite…Ford guys with families need to have their fun too, right?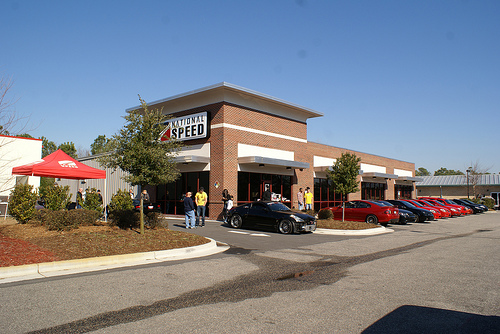 It has long been thought that the Black Stig was killed off when he dramatically drove off of the HMS Invincible in a Jaguar XJS and plummeted into the Ocean, never to be seen again. Alas, whether it be from advanced internal sense or just a long nap, the Black Stig has returned.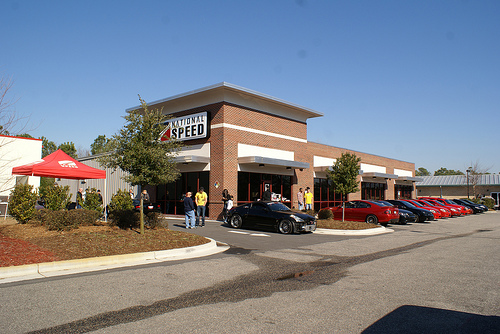 You may have noticed a few staff changes the past few months at National Speed, and with that comes a new sheriff in town…and his name's Jack Harris. Actually, Jack's not really affiliated with the long arm of the law, but he does have really long arms so that probably counts for something.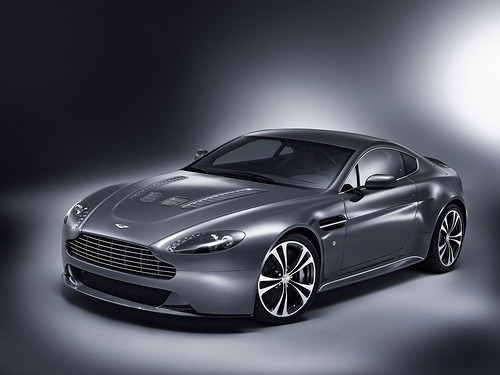 Aston Martin, purveyors of the automobile we'd most like to have sex with, have decided to take their oh-so-delicious Vantage and add 4 more cylinders. Read on for sexy pics of the Vantage, just be sure you've got some spare ice cubes around because this sucker is HOT!