Blog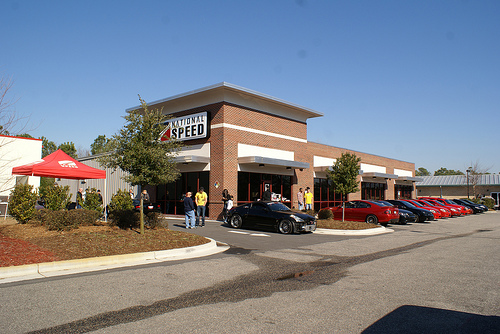 You may have noticed a few staff changes the past few months at National Speed, and with that comes a new sheriff in town…and his name's Jack Harris. Actually, Jack's not really affiliated with the long arm of the law, but he does have really long arms so that probably counts for something.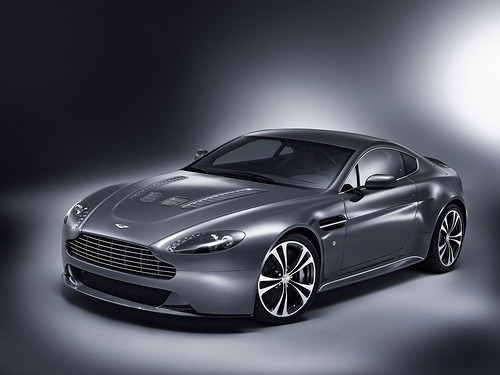 Aston Martin, purveyors of the automobile we'd most like to have sex with, have decided to take their oh-so-delicious Vantage and add 4 more cylinders. Read on for sexy pics of the Vantage, just be sure you've got some spare ice cubes around because this sucker is HOT!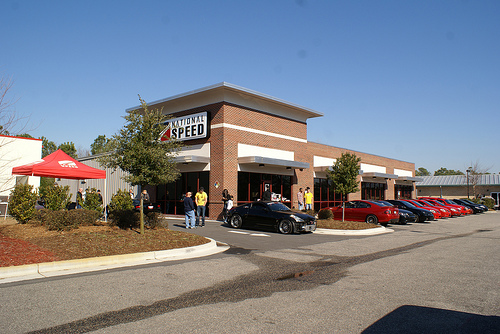 There's much hype over the new 2010 Mustangs, and the most important part is the engine choices. There's been a lot of gossip and smack talk about potential Mustang engines, and now you can add one more to the fire. 400 Horsepower sound good?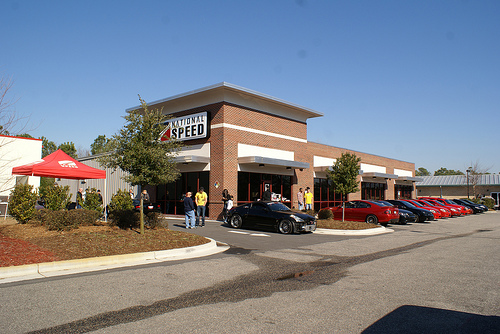 So you may have noticed we've given the National Speed website a face lift. A little nip here, a tuck there. But not to worry, we didn't go all Kenny Rogers on you. We're still the same National Speed you've come to know and love. "OMG! They Killed Kenny!" But this isn't just a new […]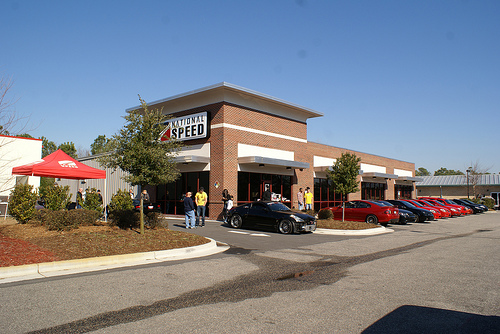 Yep, that's it folks. The white horseman of Top Gear has officially been revealed. There's been much speculation as to who the legendary "stig" is, and the cat is finally out of the bag. It's 33 year-old Ben Collins! Ben Collins has raced everything from NASCAR and Lemans, to doing movie stunt work. Most recently […]