Editorial | News : May 19, 2021
As car enthusiasts, we customize nearly everything we can get our hands on. From cars and beyond, the passion to personalize and make something reflect who you are lives through us no matter the passion.
We see each car that we work on as a piece of art. Perfectly tailored for the owner's needs and dreams. It was with this thought that we decided to start a new way to bring that National Speed personalization to our community; Wallpaper Wednesday.
Each Wednesday, we'll be sharing a custom National Speed Wallpaper for both desktop and mobile, and easily downloaded below! Just right-click and "Save As", or hold to save on mobile, to get these images saved and posted up as wallpapers on your phone or computer.
This week, we're featuring Christopher's AWE Exhaust-equipped 2020 Chevrolet C8 Corvette Stingray, aptly personalized "prec8 it".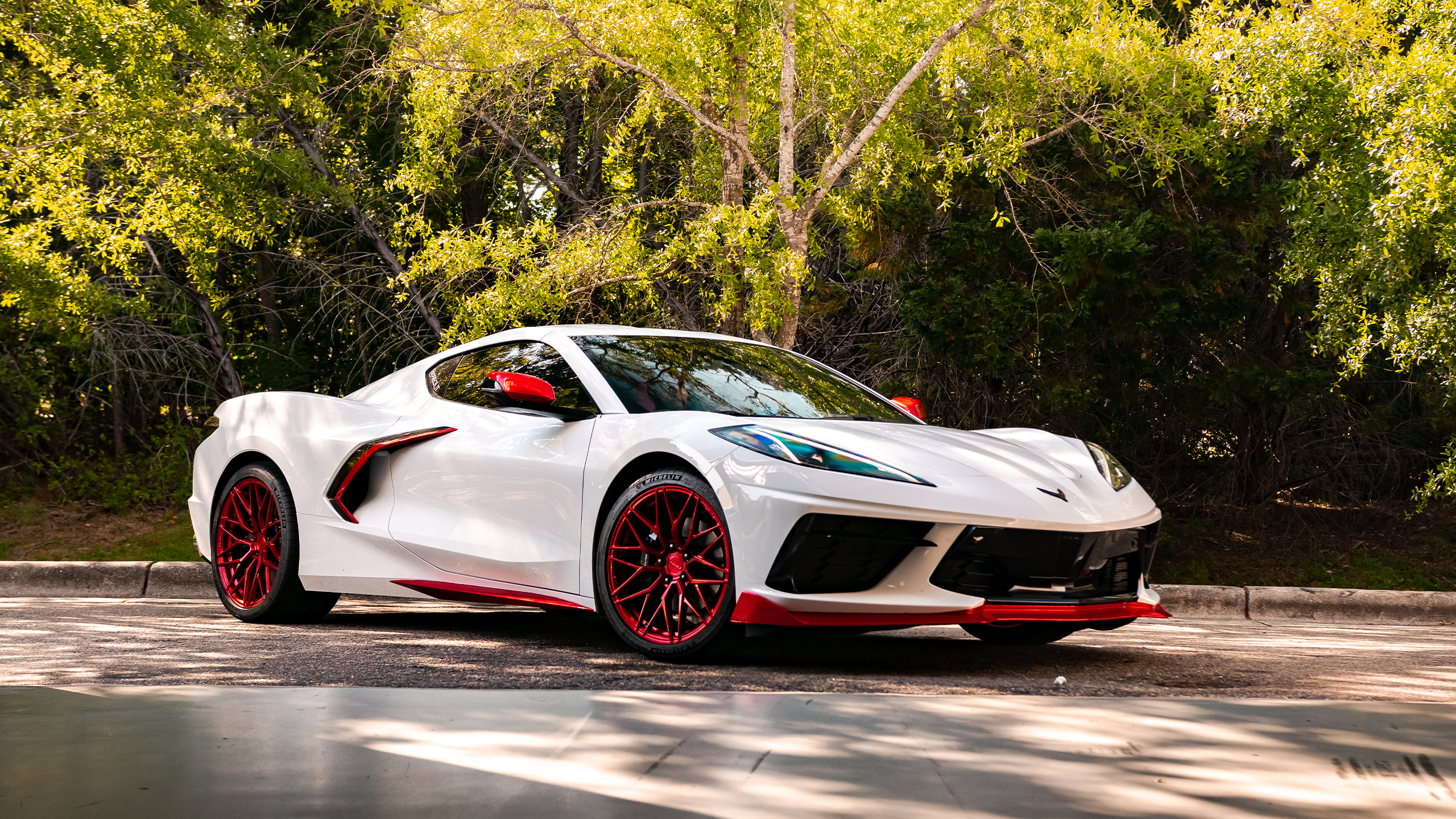 The AWE Tuning Touring Exhaust really brings the LT2 exhaust note to a new level, creating a roar from what was once a grumble.
Download the desktop and mobile wallpapers here and stay tuned for next week's Wallpaper Wednesday.