GMC Sierra
2007-2014 - GMT 900
Published packages for this vehicle are coming soon. You can contact us today to learn more about what we can do for your vehicle and get a custom quote!
Contact Us Today For A Custom Quote!
Coming Soon!
Packages
---
Naturally Aspirated About These Packages These packages use no power adder such as supercharger, turbocharger, or nitrous, and instead are designed to increase the engine's performance by improving efficiency.
---
Supercharged About These Packages These packages use superchargers (often referred to as "blowers") and other supporting modifications to significantly increase performance by safely forcing compressed air into the engine.
---
Check out some of the featured builds!
2010 Chevrolet Silverado – Supercharged
Allen brought us his 2010 Chevrolet Silverado to have the 5.3L freshened up and put under a little pressure! Up first in the shop, Dom performed an AFM/DOD delete utilizing OEM GM components, installed Stage-1 CNC ported cylinder heads from Total Engine Airflow, custom billet core camshaft from Cam Motion along with a [...]
See Full Post
2015 GMC Sierra 1500 – 900HP
Wu-Tang War Whistles, Nagasaki Noisy Bois, Beijing Rod Benders, Ying-Yang Spinney Things, Taiwan Tranny Trashers, Shanghai Cyclones, Mongolian Motor Manglers, Pad Thai Pounders -- whatever you call them, Tom's 2015 GMC Sierra 1500 has them, in the form of twin Garrett - Advancing Motion GT3076R turbochargers.While this truck is completely stock appearing [...]
See Full Post
Our Guarantee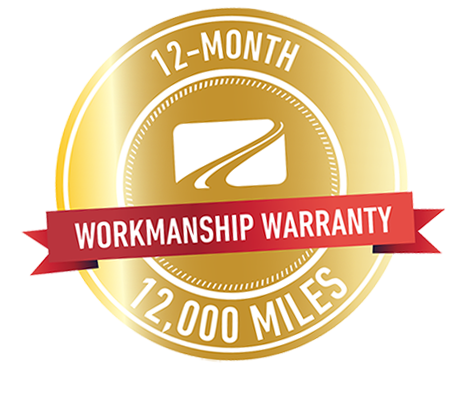 12-month/12,000-mile Workmanship Warranty
As enthusiasts ourselves, we treat our customers as we would want to be treated. What does that mean? It means we advise our customers on how to best achieve their goals, we set expectations properly, give each and every customer an absolutely unforgettable experience, and above all, we stand behind our work.

Simply put: we guarantee if we miss the mark, we make it right.
REACH OUT TODAY TO LEARN MORE!
Contact Us Today For A Custom Quote!
Richmond, VA
4022 Glenside Drive, Richmond, VA 23228
HOURS
Monday – Friday: 8:30am-5:30pm
Closed Saturday & Sunday
Phone
(804) 214-3586
Wilmington, NC
6779 Gordon Rd, Wilmington, NC 28411
Hours
Monday – Friday: 8:30am-5:30pm
Closed Saturday & Sunday
Phone
(910) 332-5901