Chevrolet | Silverado : February 25, 2020
Allen brought us his 2010 Chevrolet Silverado to have the 5.3L freshened up and put under a little pressure! Up first in the shop, Dom performed an AFM/DOD delete utilizing OEM GM components, installed Stage-1 CNC ported cylinder heads from Total Engine Airflow, custom billet core camshaft from Cam Motion along with a C5R timing chain, valve train from Total Engine Airflow & COMP Cams, oil pump from Melling Performance Parts, 160° thermostat from Lingenfelter Performance Engineering, along with fasteners from ARP.
With the top-end of the engine back together, Dom then moved on to installing the W140AX 2.3L twin-screw system from Whipple Superchargers, 1.875" primary OD long-tube headers from Stainless Works Cerakoted by Detective Coating connecting to a full exhaust system from Stainless Works, spark-plug wires from MSD Performance paired with Protect-a-Boots from Design Engineering, Inc., topped off with a 450lph in-tank fuel pump from Walbro Fuel Pumps.
With the mechanical work wrapped in the shop, Charlie strapped her down to the rollers for Vlad to perform a custom calibration via HP Tuners. With 93 octane in the tank, Vlad increased the setup's output to a repeatable 493.12whp & 486.36lbft, with a best run of 502.43whp & 491.94lbft! It goes without saying, Allen is certainly enjoying the new performance!
See dyno video below.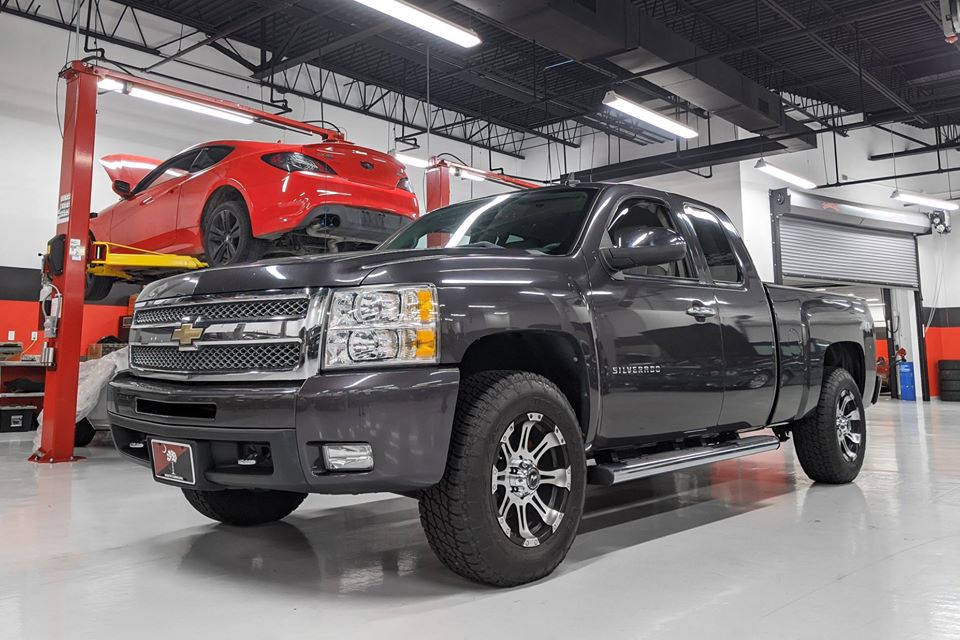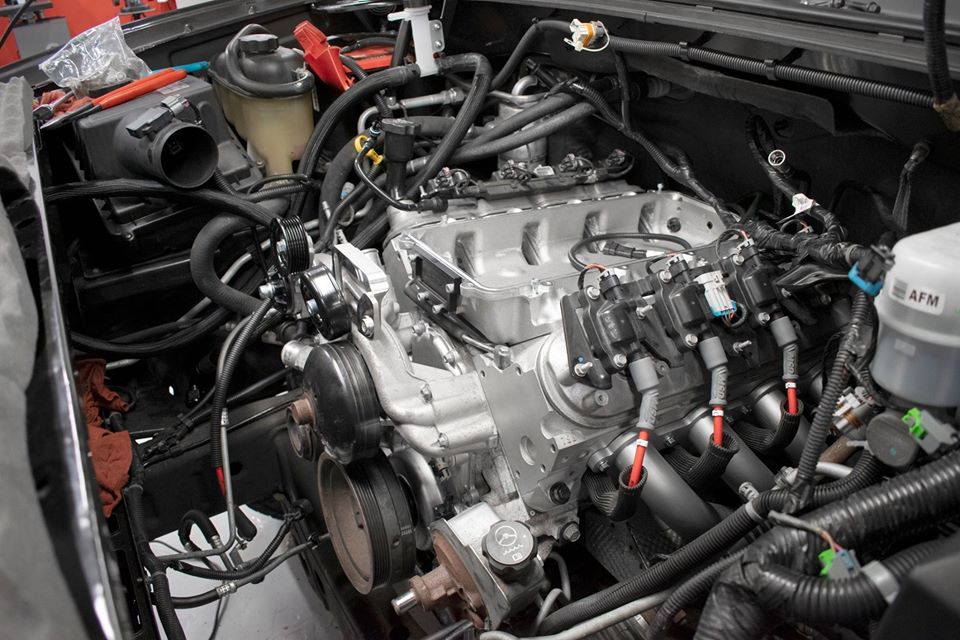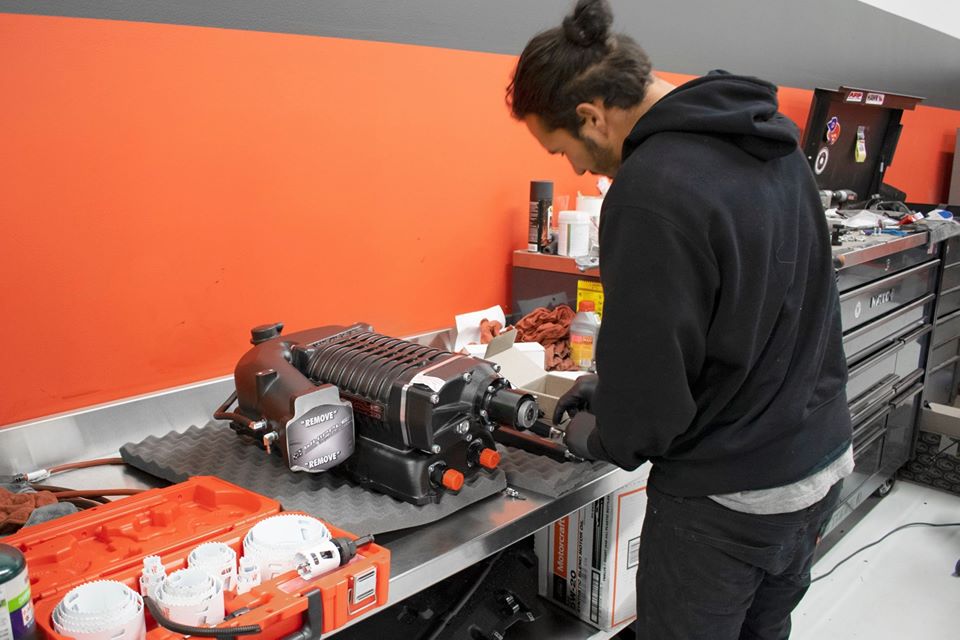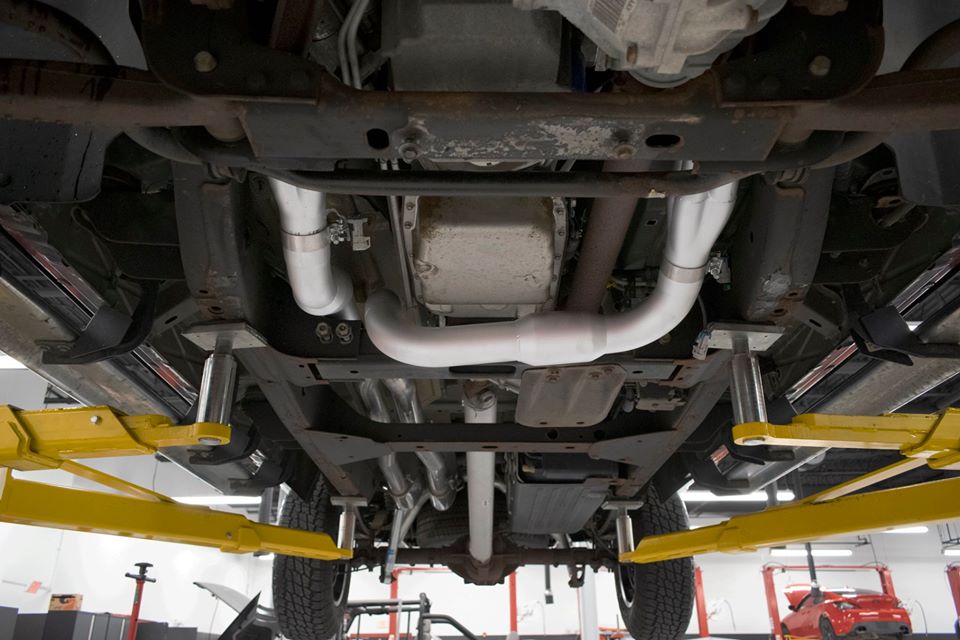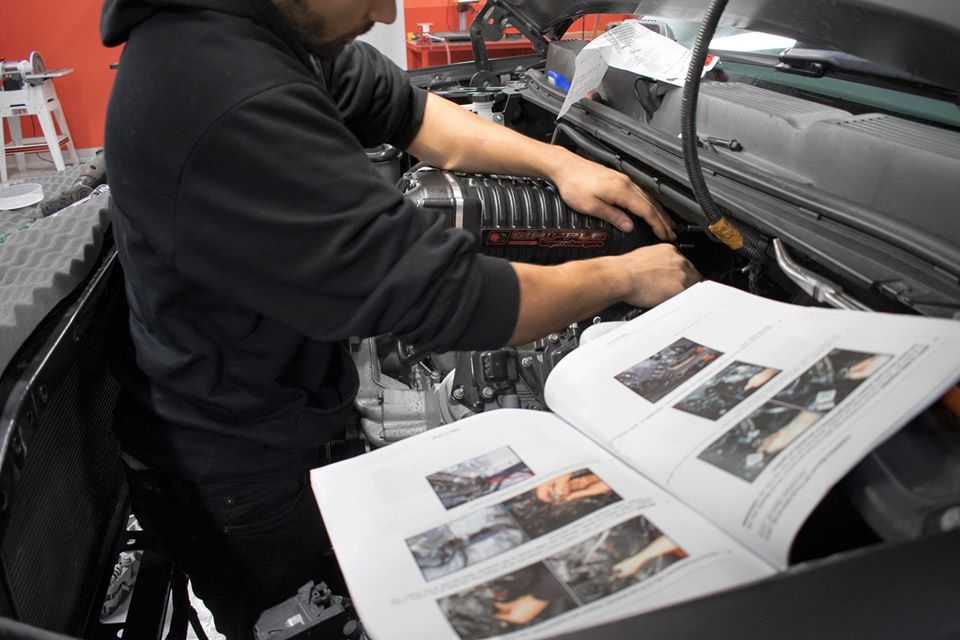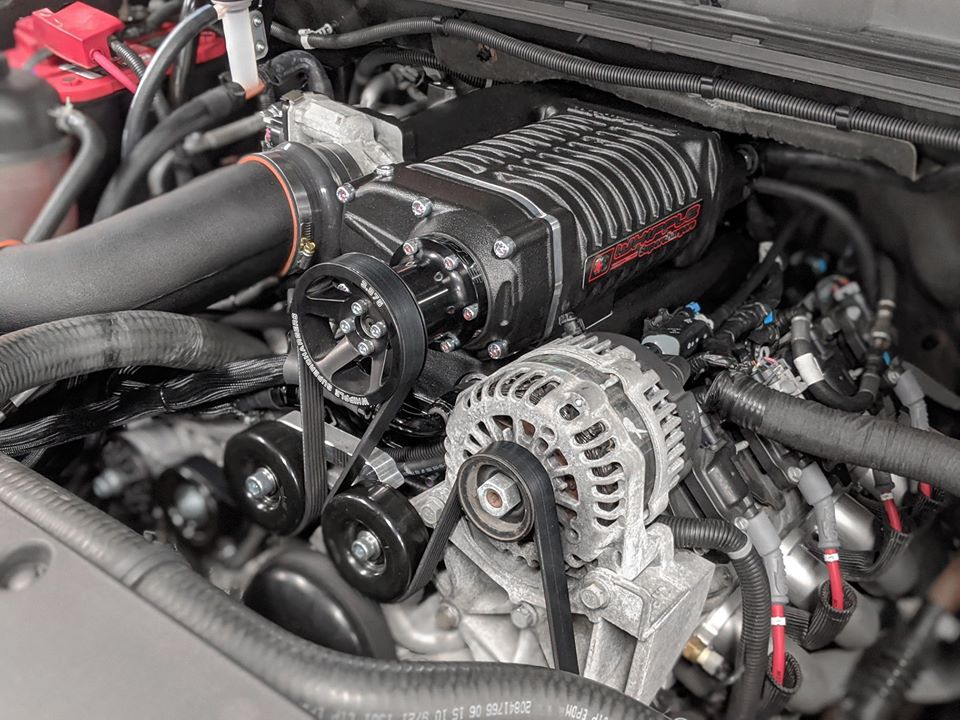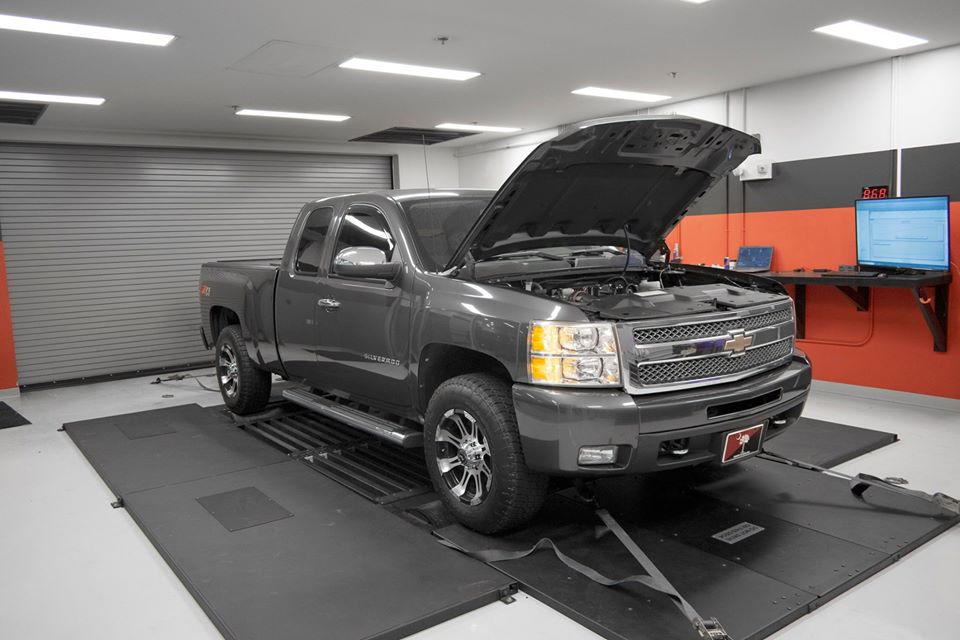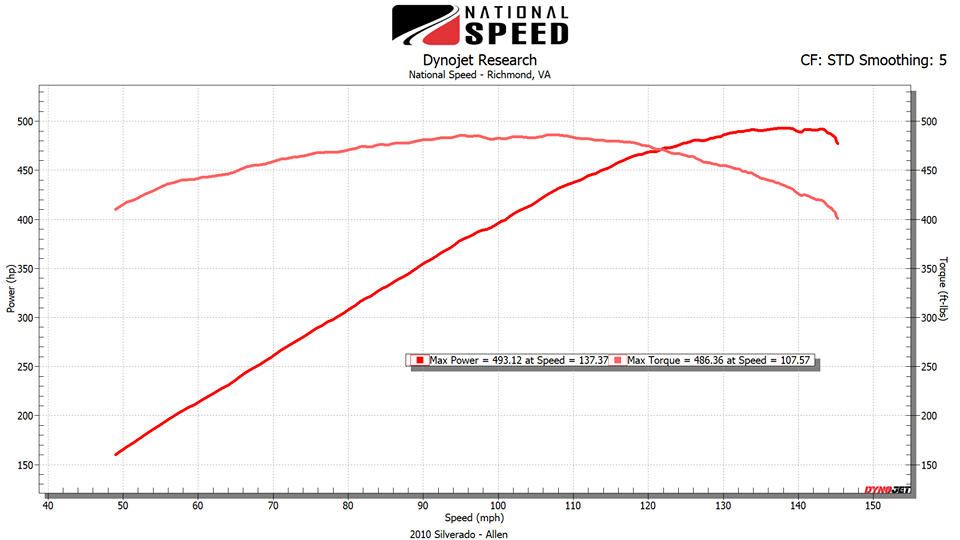 Check out some of our other recent projects:
Reach Out Today To See What We Can Do For You!