Editorial | News : June 28, 2019
The guys are burning the midnight ethanol preparing for Street Car Takeover in Charlotte this weekend! Both Andrew & Jared are chasing new personal bests with their street cars. To date, Andrew's been 9.54 at 144mph in his turbocharged 2012 Ford Mustang GT, and Jared's been 9.68 in his 2JZ-GTE powered 1995 Nissan 240SX (on the brakes through the traps), with a best trap speed of 171mph.
Their goals? Andrew's making some finishing-touch changes in pursuit of a 9.3x pass, while Jared has made significant suspension setup changes, and is also improving his turbocharger setup for more power at the big end, shooting for ETs in the 8.4-8.6 range. We're beyond excited to see what they click off at SCT! We'll see everyone out there.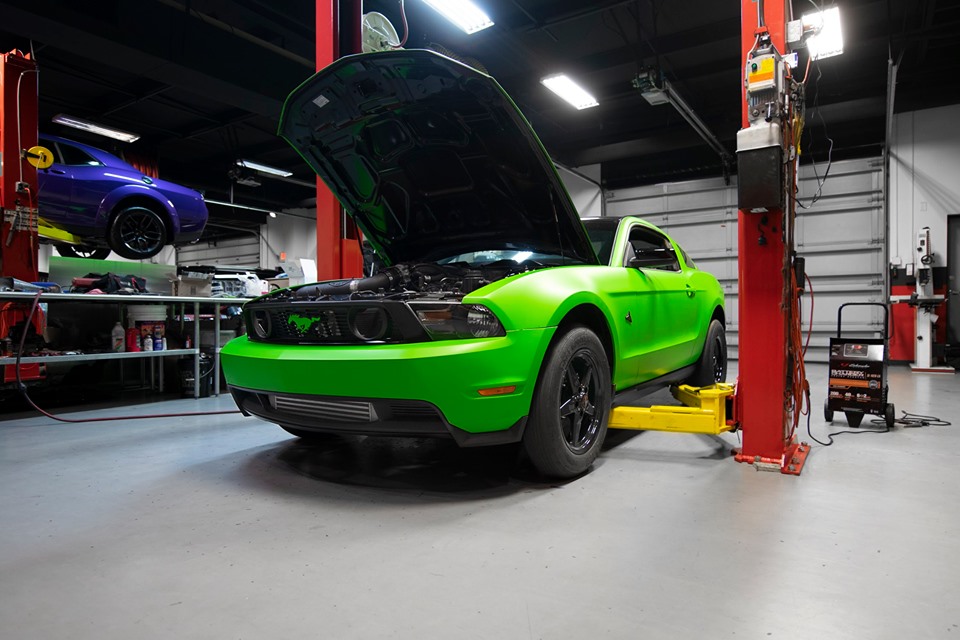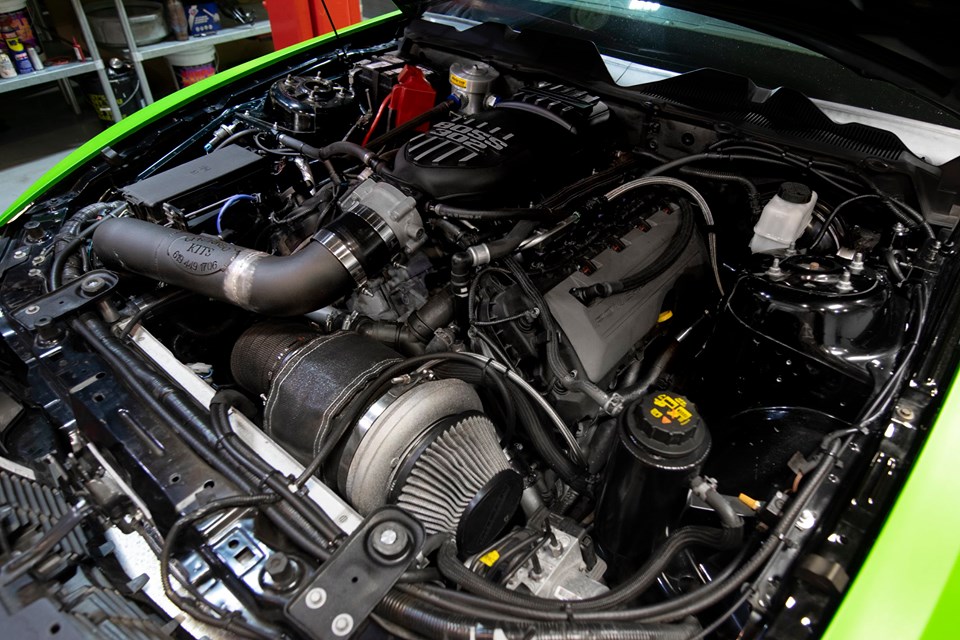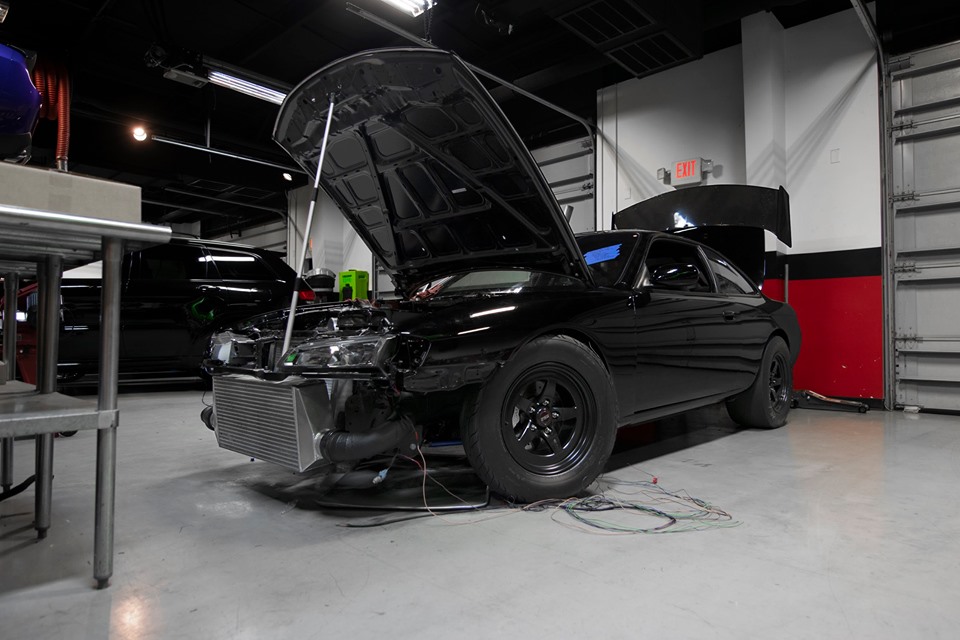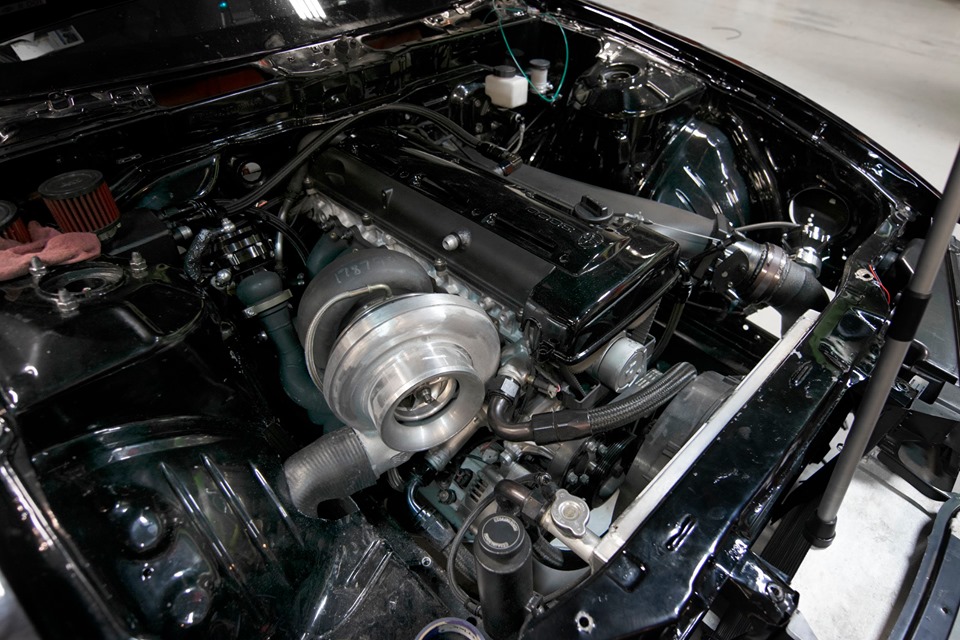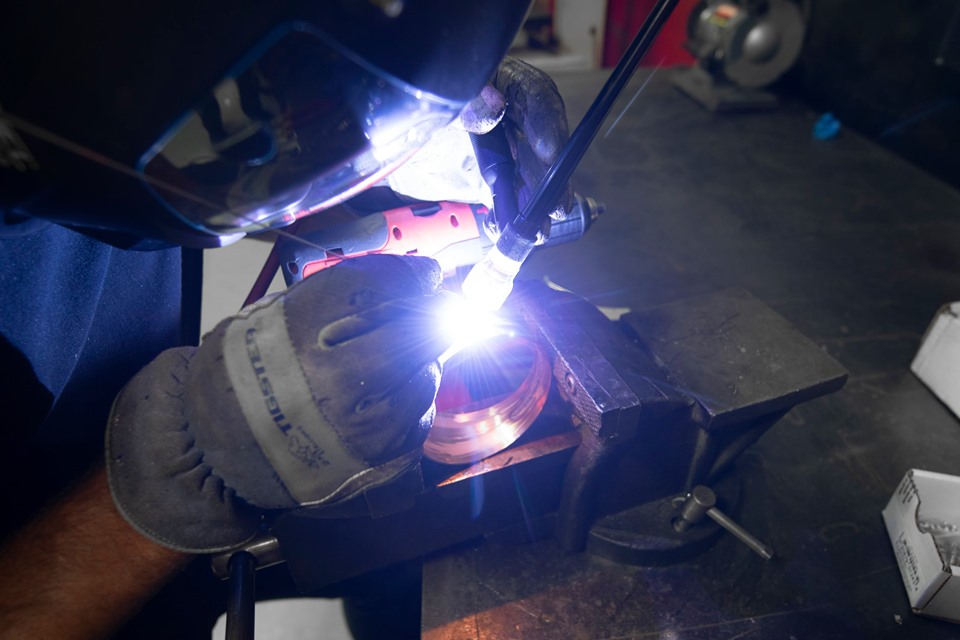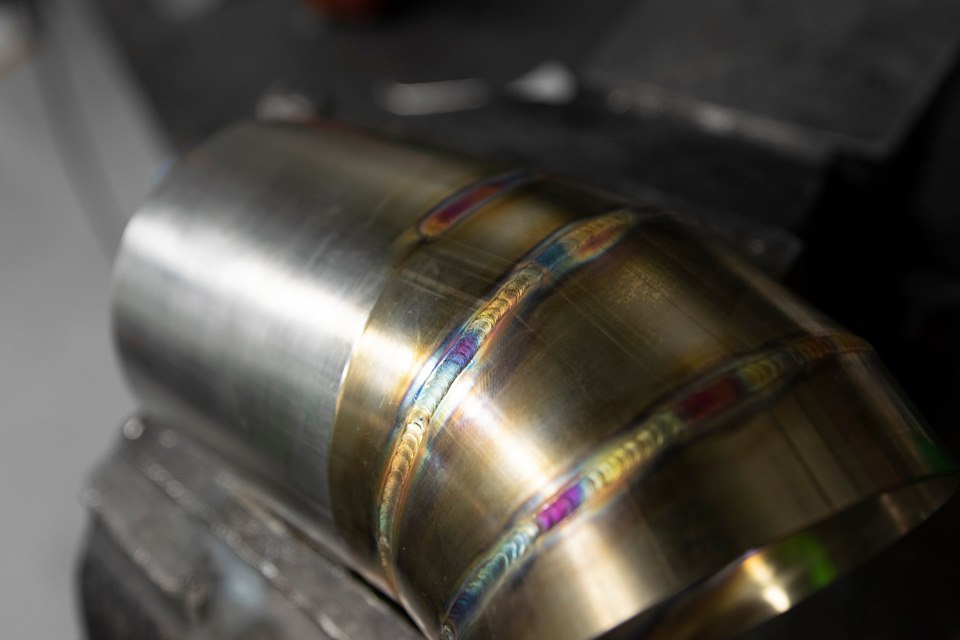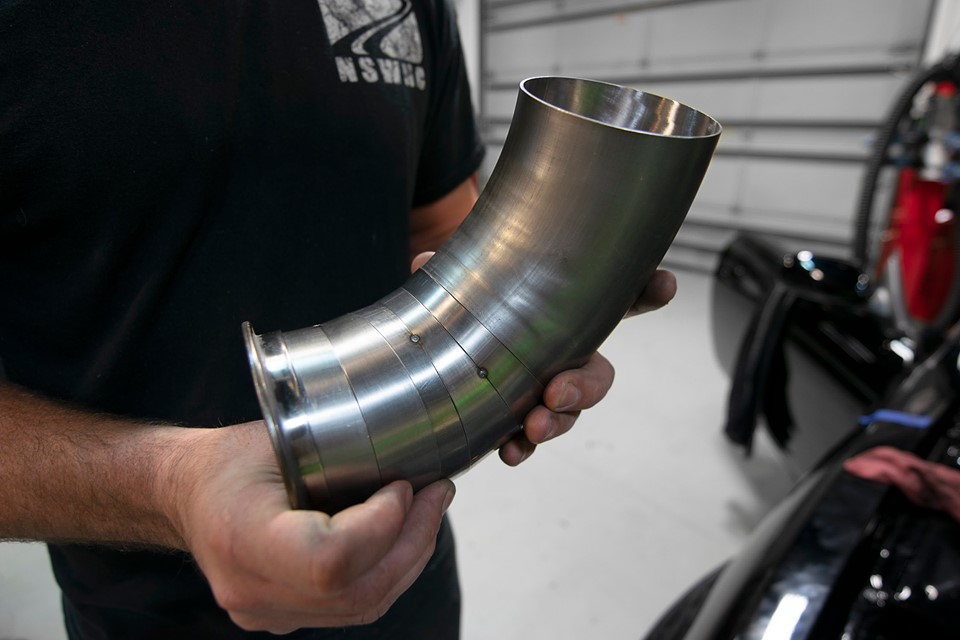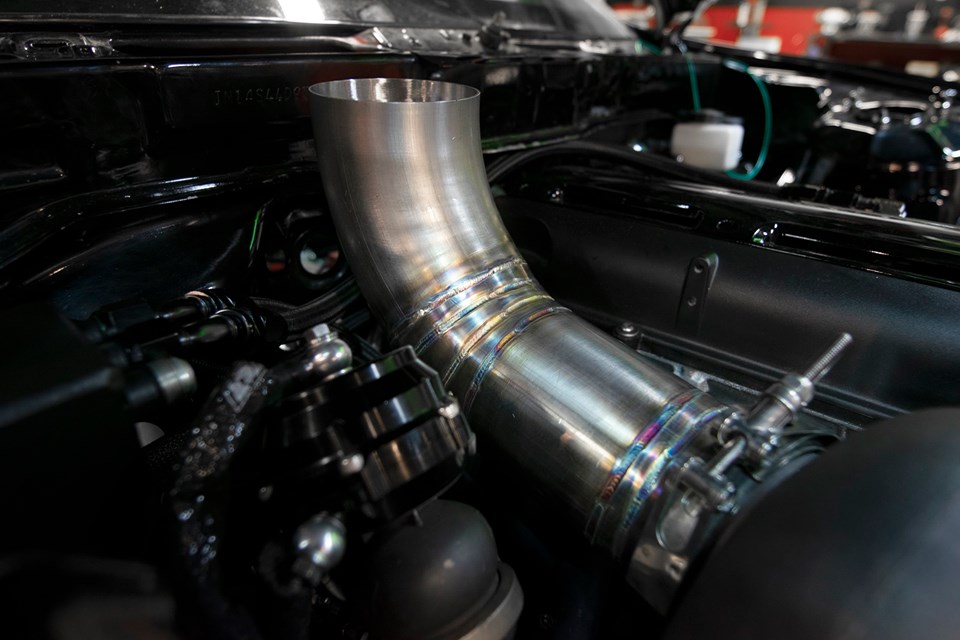 Reach Out Today To See What We Can Do For You!