Challenger | Dodge : March 20, 2019
Mike brought us his 2009 Dodge Challenger R/T to have the 5.7L Hemi put under a little pressure! Up first, Andrew installed a complete ProCharger P-1SC-1 supercharger system, a 170° thermostat to help keep coolant temperature in check, along with a Barton Industries short-throw shifter assembly to tighten up the shifts. Once Andrew wrapped the mechanical work in the shop, Matt strapped her down to the rollers for Vlad to perform a custom calibration via HP Tuners.
The result? 503.20whp & 475.75lbft on only ~7psi! Solid outcome!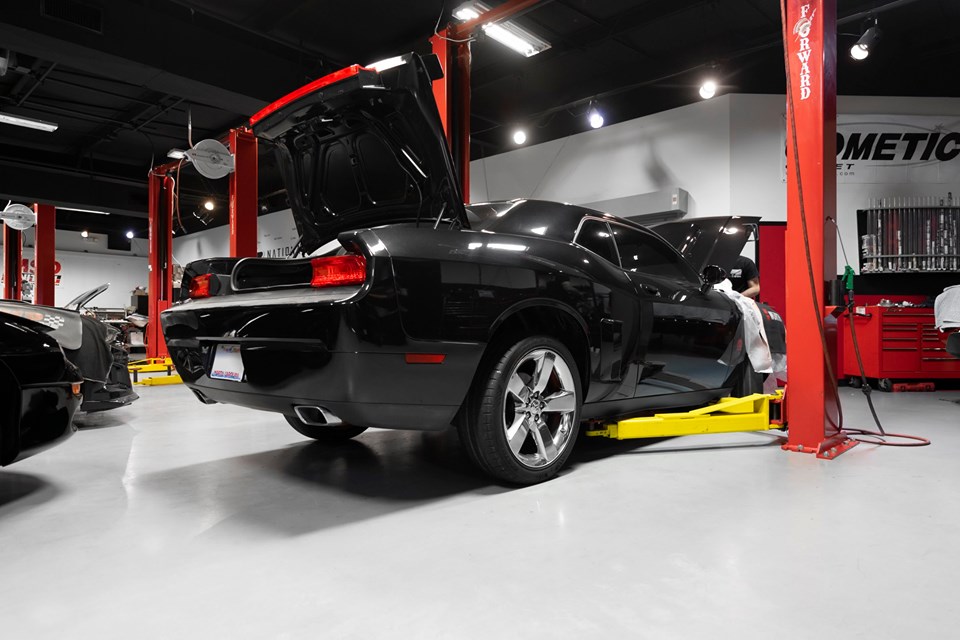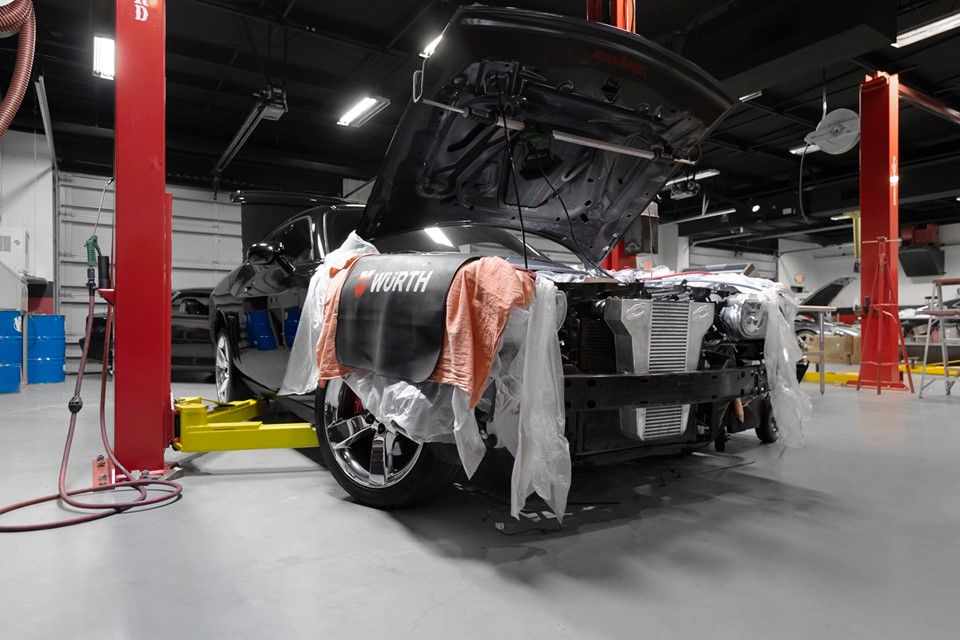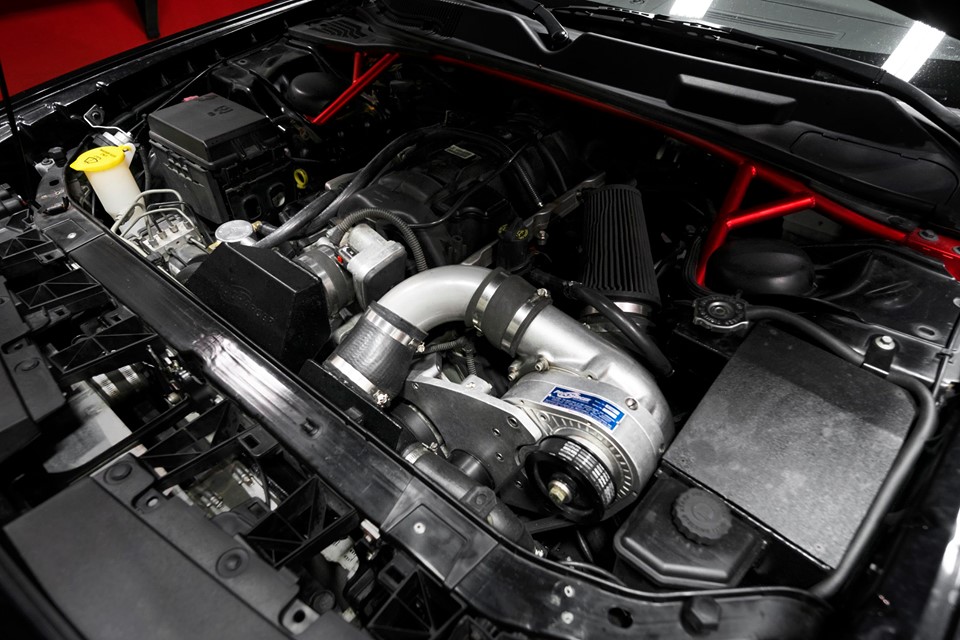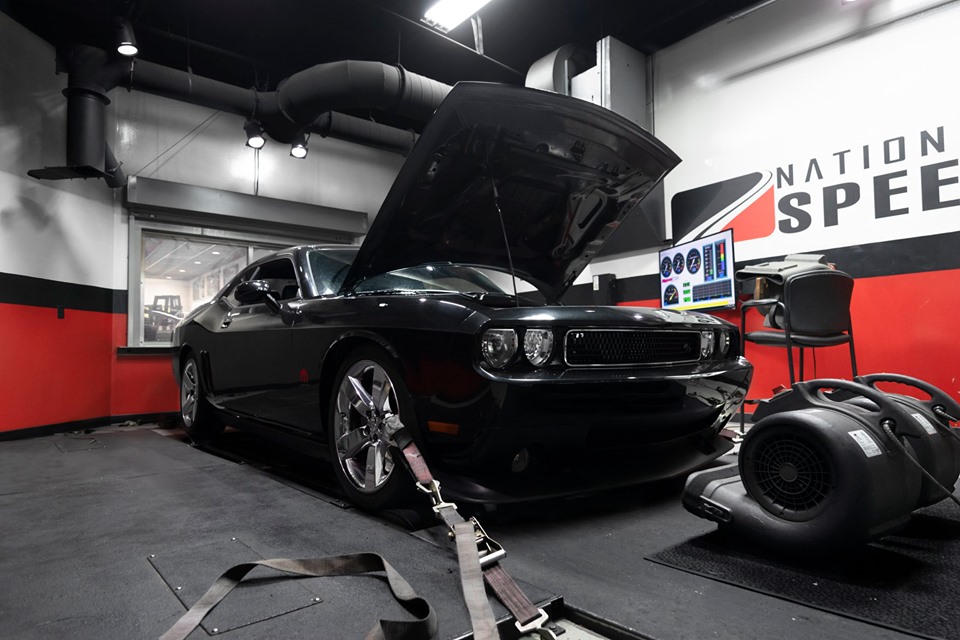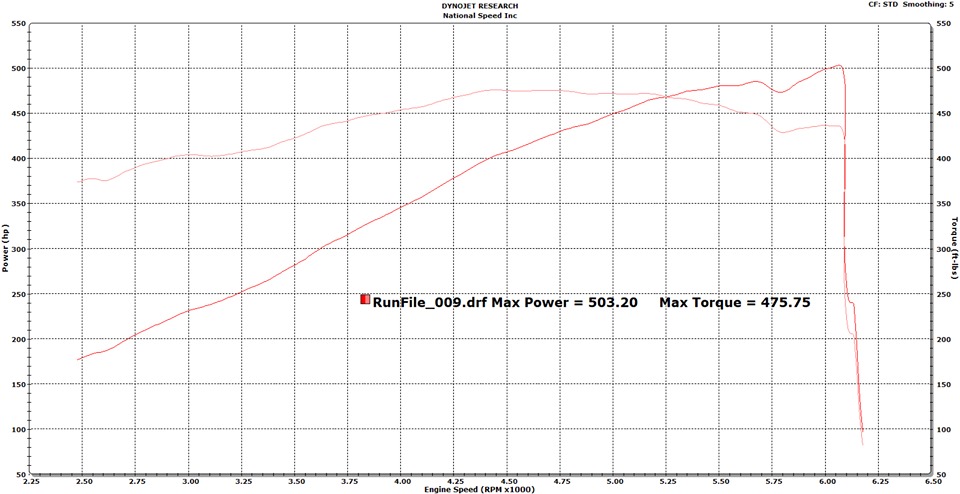 Check out a few of our other Dodge Challenger/Charger builds below:
Reach Out Today To See What We Can Do For You!