Ford | Mustang : January 8, 2019
Yahav's 2016 Ford Mustang Shelby GT350 now has a little whine added to that VooDoo 5.2L flat-plane scream! Up first, John installed a Gen-III 2.9L twin-screw from Whipple Superchargers, ID1050X fuel injectors from Injector Dynamics, billet oil pump gears & sprocket from Modular Motorsports Racing - MMR, and all the miscellaneous OEM Ford components to bring it all together.
Side note, when this supercharger is installed, the factory engine cover obviously no longer fits -- so, to retain the Niche-Line engine builder's hand-stamped plaque, John custom fabricated this nice trim panel, and transferred the plaque over. It's all in the details!
With the mechanical work wrapped in the shop, then she hit the rollers to get dialed in by Vlad via HP Tuners! The results? 805.47whp & 568.44lbft on 93 octane! Just check out that power curve... These GT350s are absolutely absurd with a little boost pressure.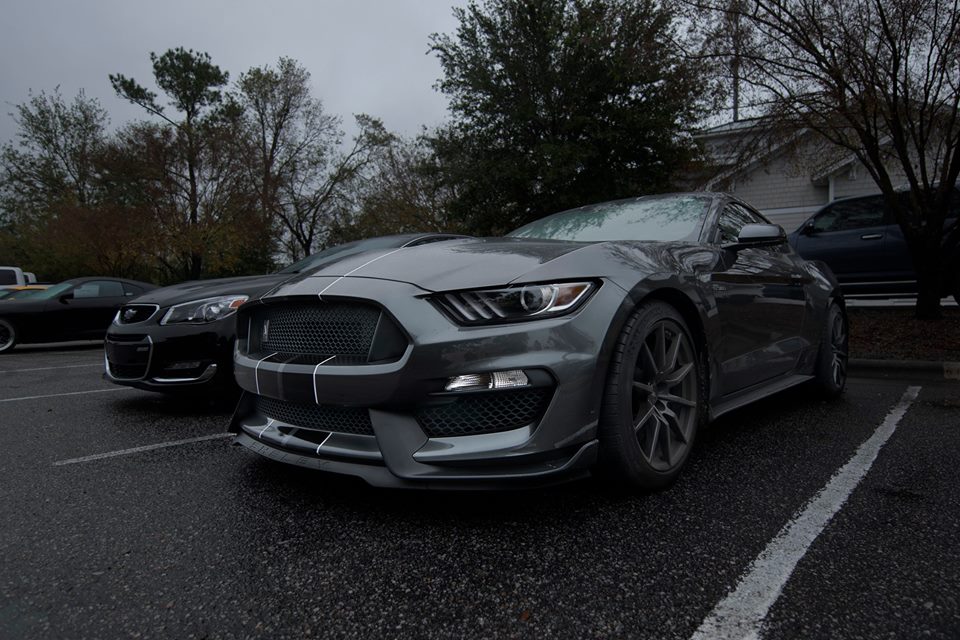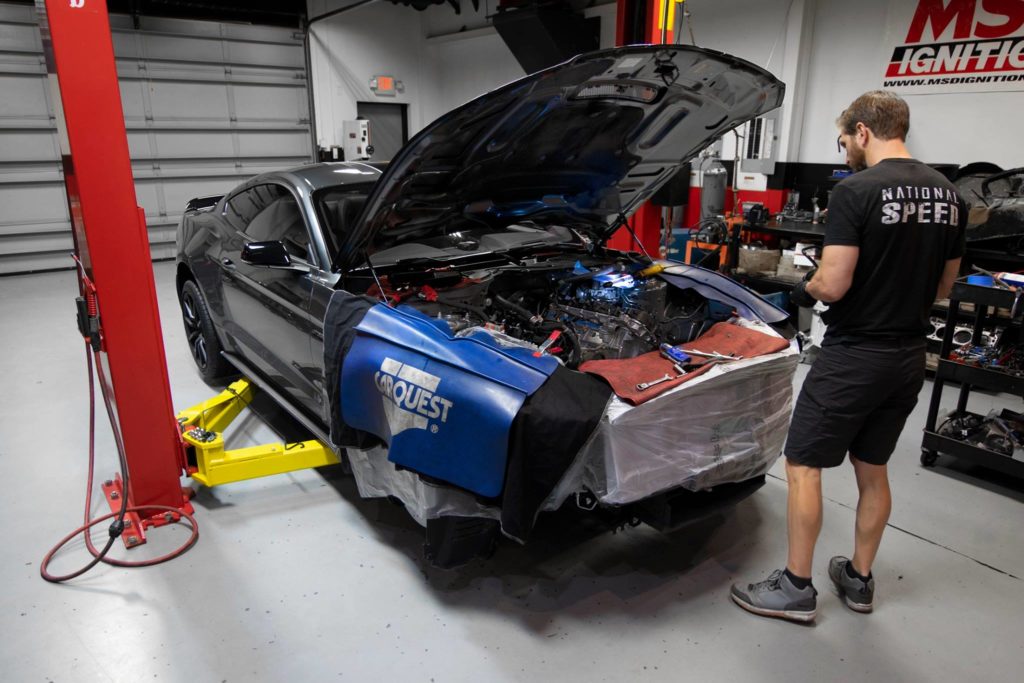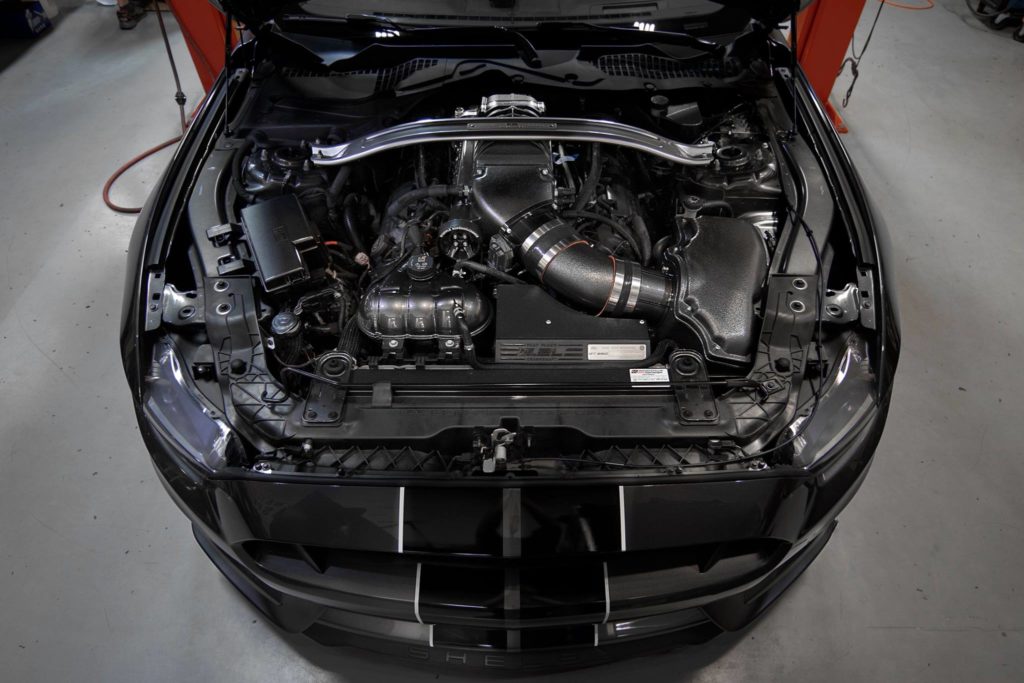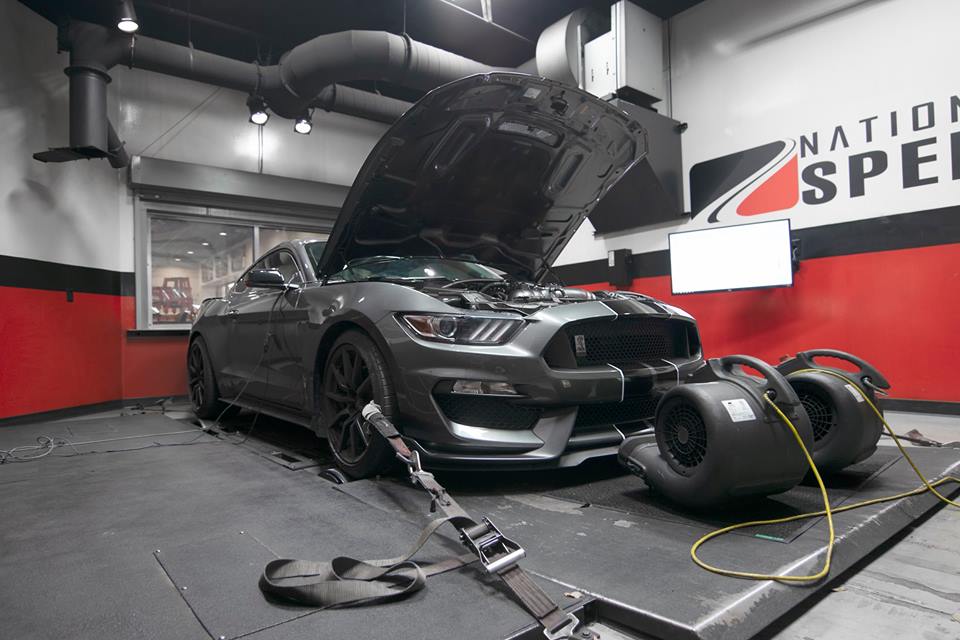 Check out a few other awesome Ford Mustang builds below
Reach Out Today To See What We Can Do For You!