Grand Cherokee | Jeep : November 14, 2019
Chris brought us his baby blue powder coated Whipple Superchargers 2.9L W175ax twin-screw equipped Bright White 2016 Jeep Grand Cherokee SRT from Maryland for some attention! After a brief pre-tune mechanical inspection in the shop, Charlie strapped her down to the rollers for Vlad to perform a custom calibration via HP Tuners. With the Whipple delivering ~7psi, Vlad increased the 6.4L Hemi's output to 601.54awhp & 511.63lbft on 93 octane! Absolute sleeper of a Grand Cherokee!
See dyno video below.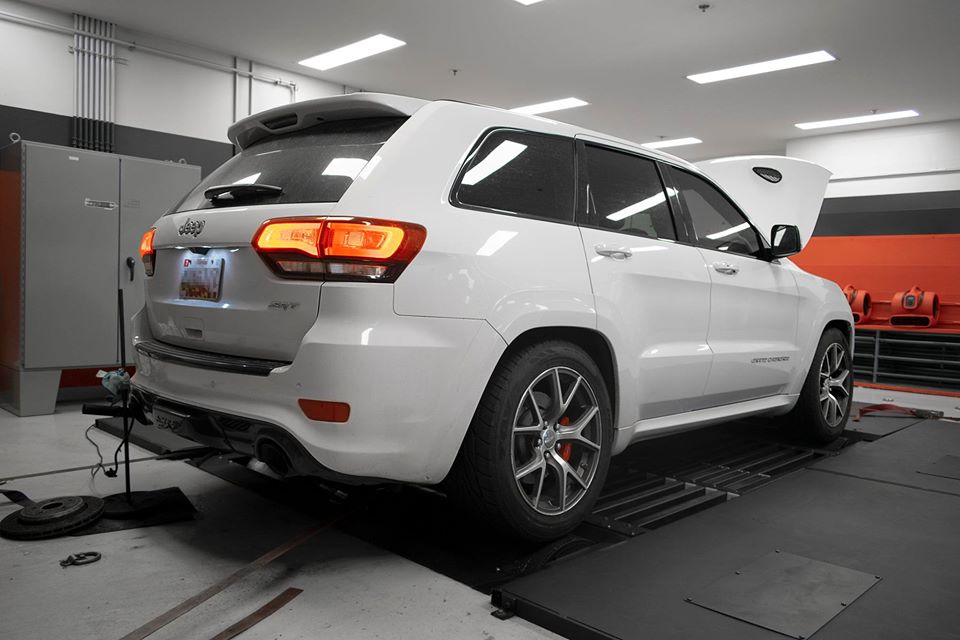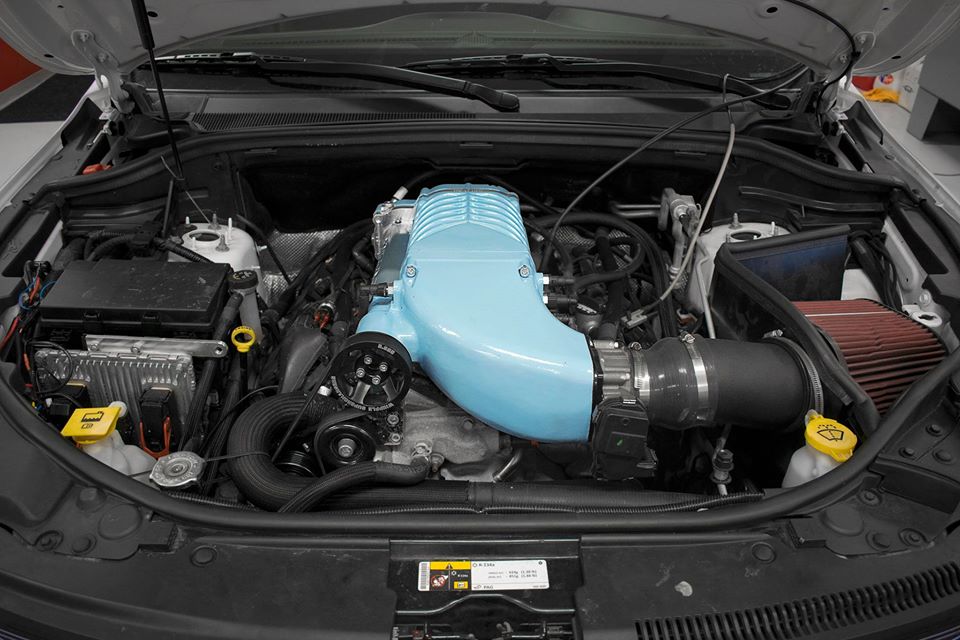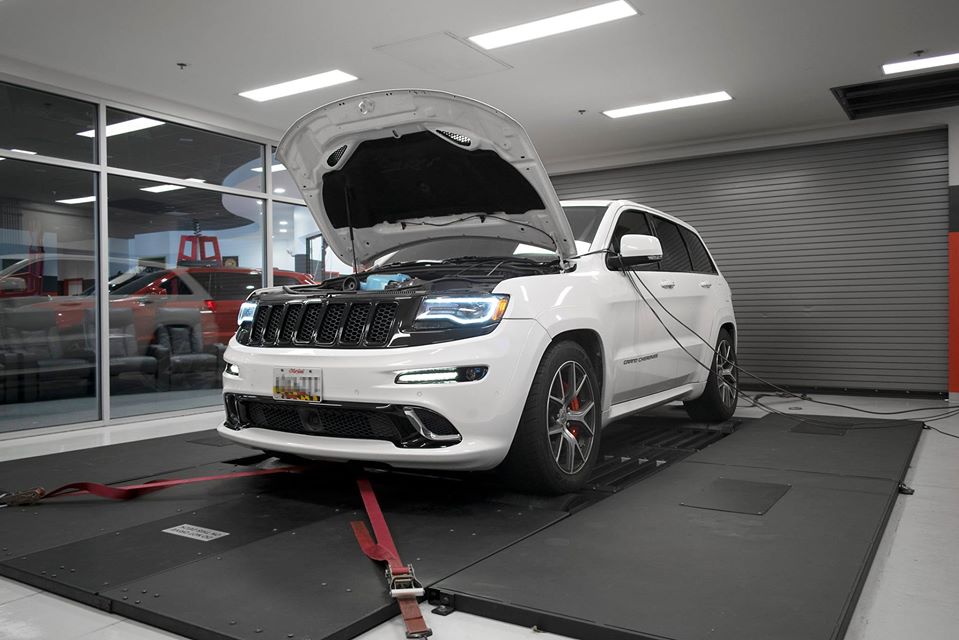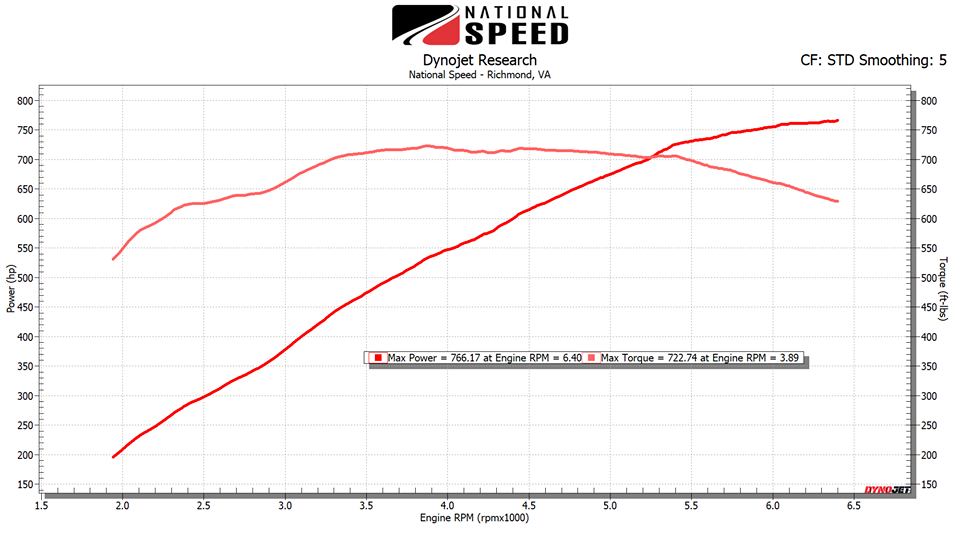 Check out a few of our other Jeep / Dodge builds below:
Reach Out Today To See What We Can Do For You!