Chevrolet : May 18, 2019
Jason's once all-original 1970 Chevrolet Chevelle SS 396 is now powered by C7 Corvette Z06's 6.2L supercharged LT4 engine! When Jason brought us his Chevelle, he had some straightforward requirements: modernized performance (and a handful of it), modernized reliability, modernized drivability, and modernized efficiency – four boxes which the LT4 ticks beautifully. So, we got to it!
With the 396 engine removed, we started by fitting the brand new LT4 into the engine compartment & adapted to the existing TK05 transmission, then with the powertrain in place, we brought all the various supporting systems together: electrical & wiring, exhaust (utilizing OEM LT4 catalytic converters), oil cooler, radiator & cooling, supercharger intercooler pump & reservoir, heat exchanger, front drive system, air conditioning, power steering, intake system, fuel tank & fuel system, etc.
Once the mechanical work wrapped in the shop, Charlie strapped her down to the rollers for Vlad to perform a custom calibration via HP Tuners.
The results were exactly what we hoped for: 550.10whp & 606.90lbft! Check out the overlay dyno graph comparing the baseline 396's output versus the LT4's output… pretty wild difference!
Overall, a fantastic result that achieved all of Jason's goals for the project. We're proud to have been involved with this incredible build!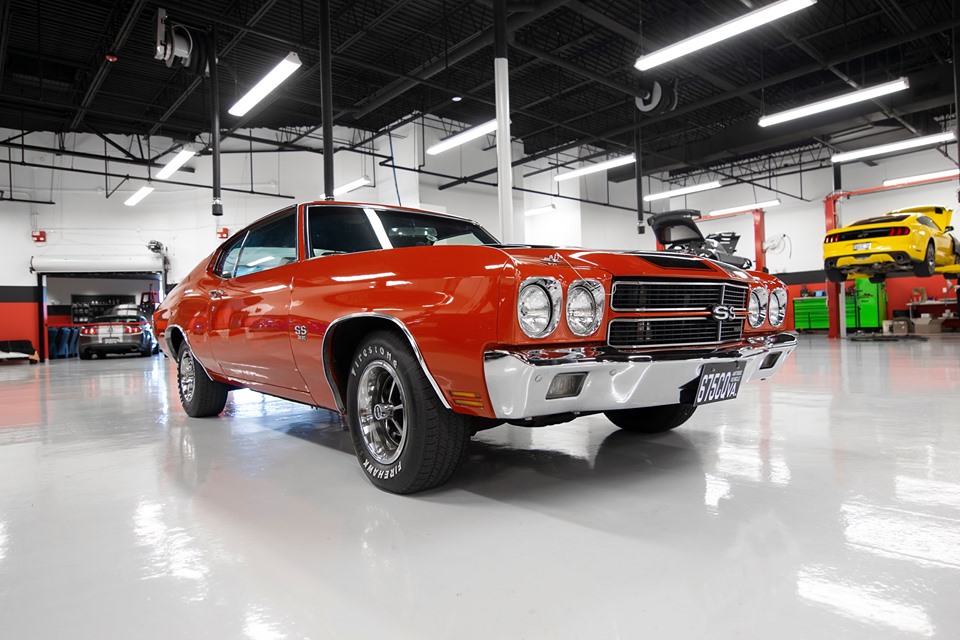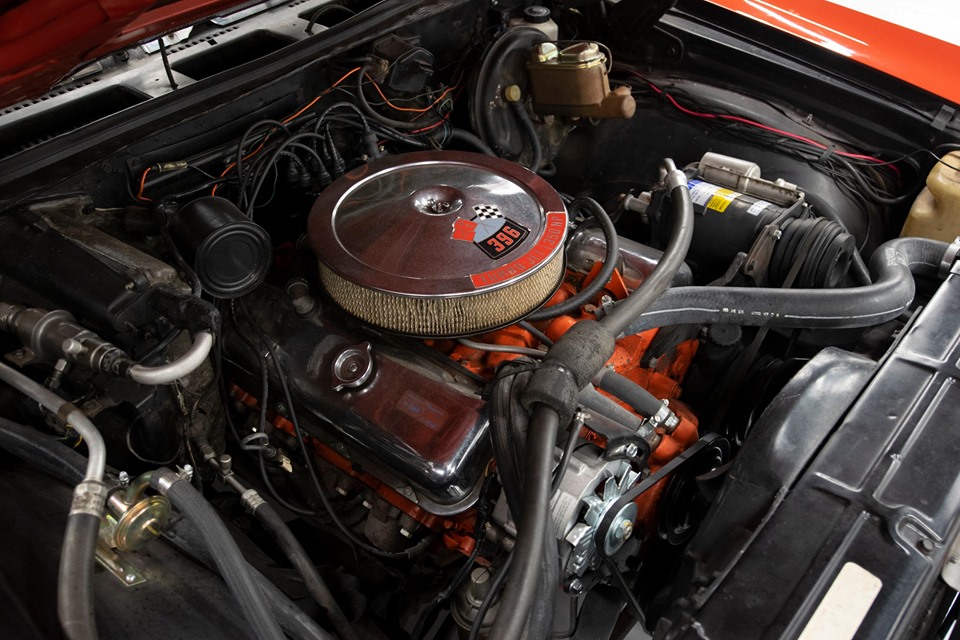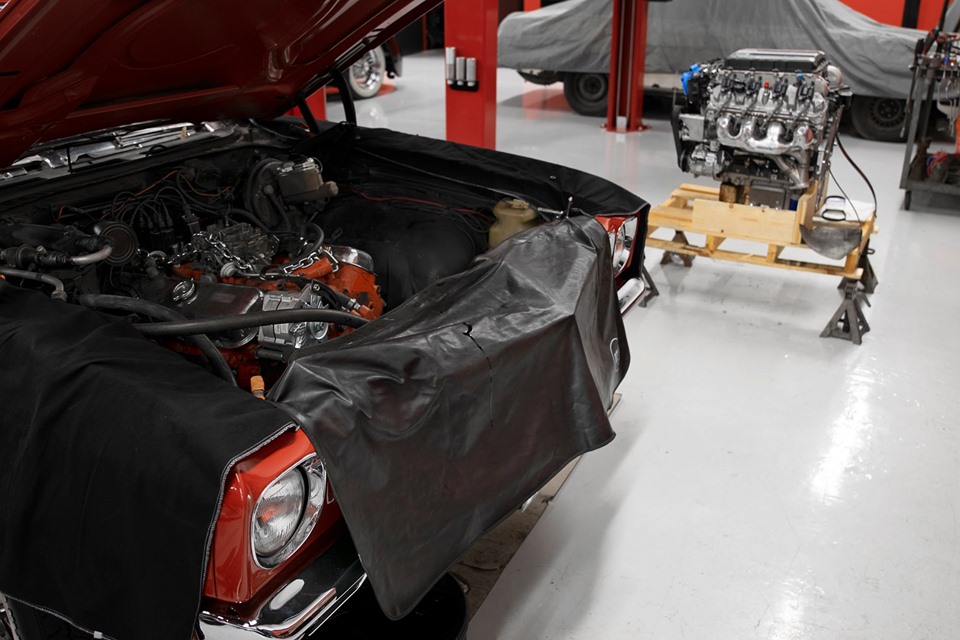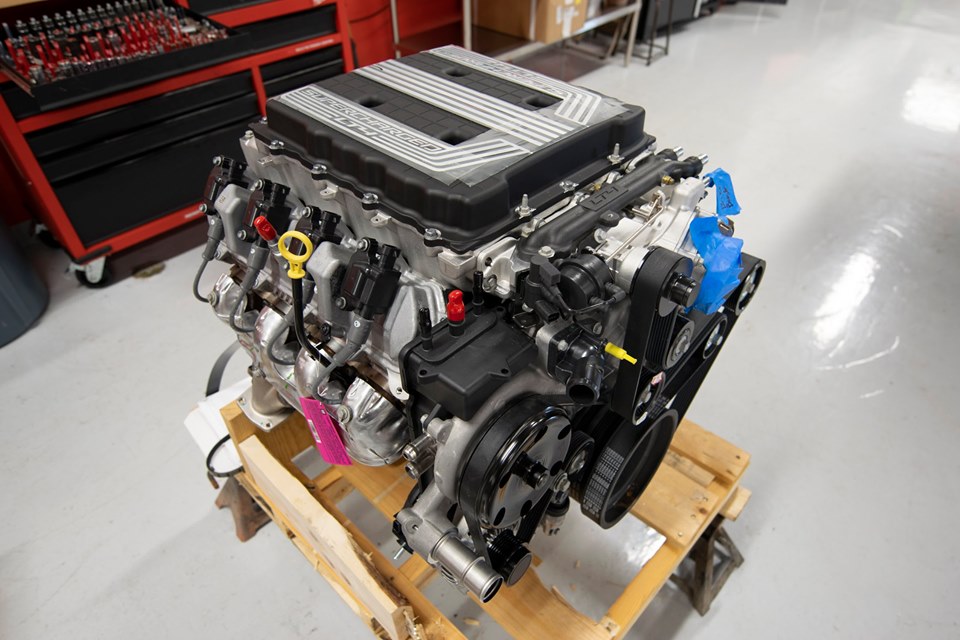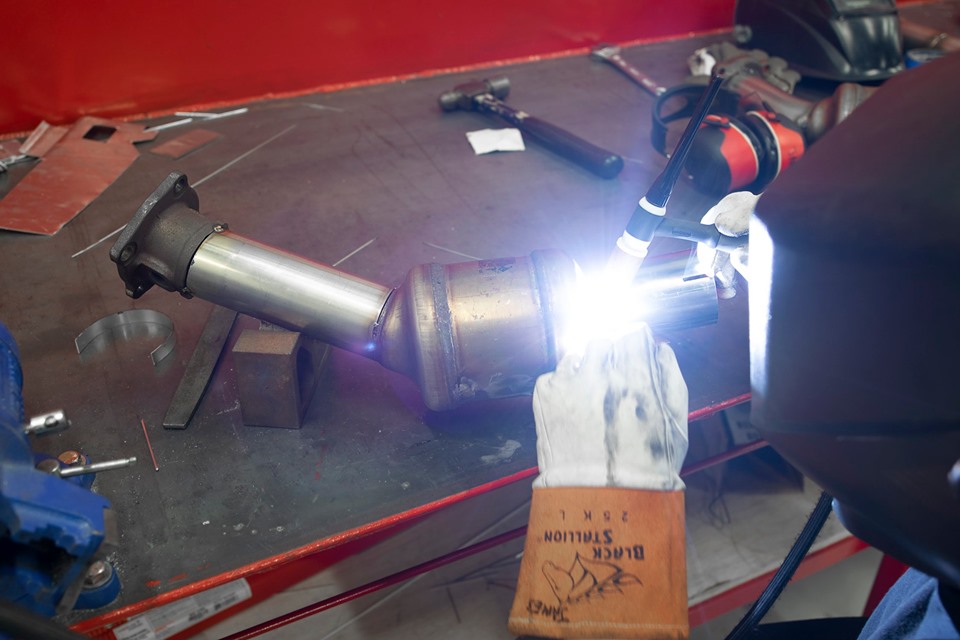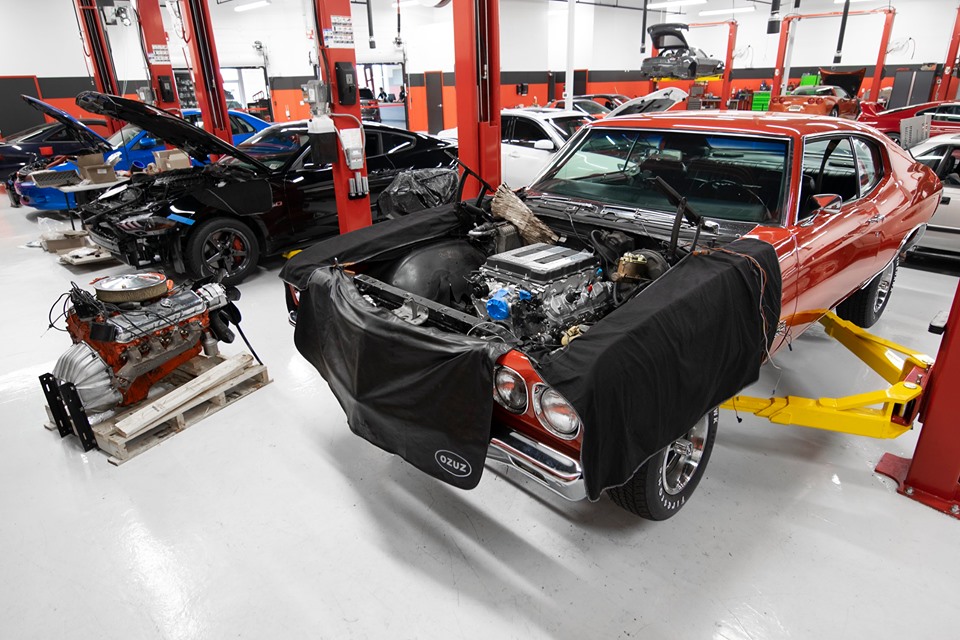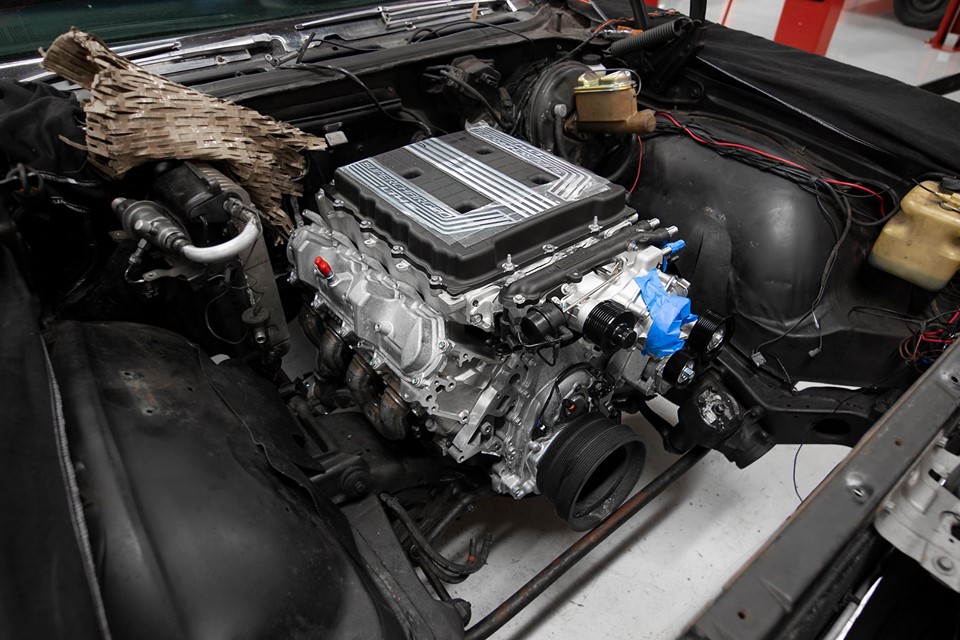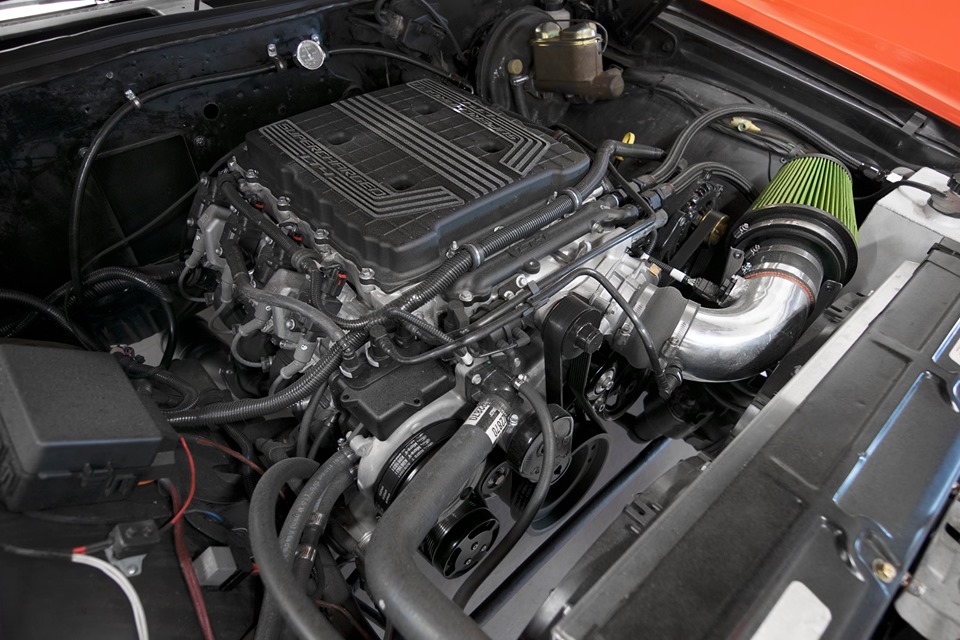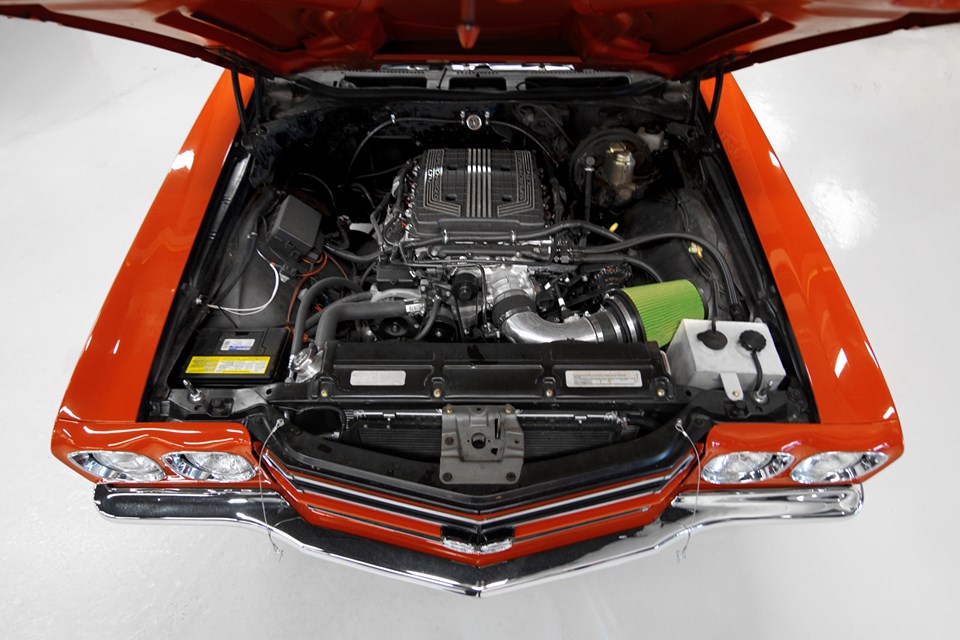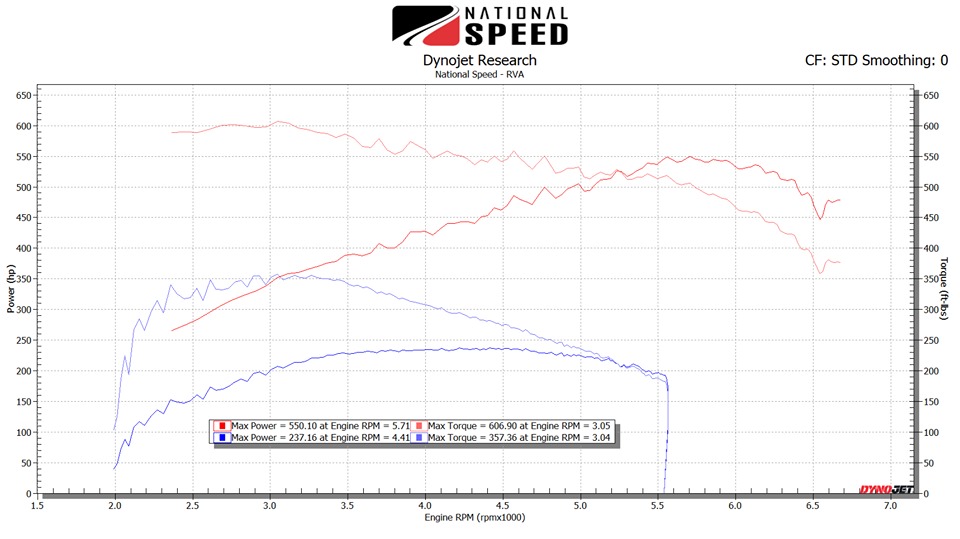 Check Out A Few of Our Other Awesome Builds:
Reach Out Today To See What We Can Do For You!