Ford | Mustang : September 30, 2019
Norman brought his 2014 Ford Mustang GT in for its next round of work, including improved exhaust flow, improved handling & traction, and some boost!
Up first, we installed a Gen-III 2.9L twin-screw system from Whipple Superchargers, long-tube headers from Stainless Works, billet oil pump gears from Modular Motorsports Racing - MMR, a set of LTR7IX spark plugs from NGK Spark Plugs, along with all the miscellaneous OEM Ford components to bring it all together, all topped off with suspension components from BMR Suspension including adjustable panhard bar, front & rear sway bars, and rear-lower control arms.
Then with the mechanical work completed, Matt strapped her down to the rollers for Vlad to perform a custom calibration via HP Tuners.
The result? 734.83whp and 545.34lbft on 93 octane! An increase of 322.96whp & 200.54lbft over the last time this car was on our dyno! Pretty impressive gains all around.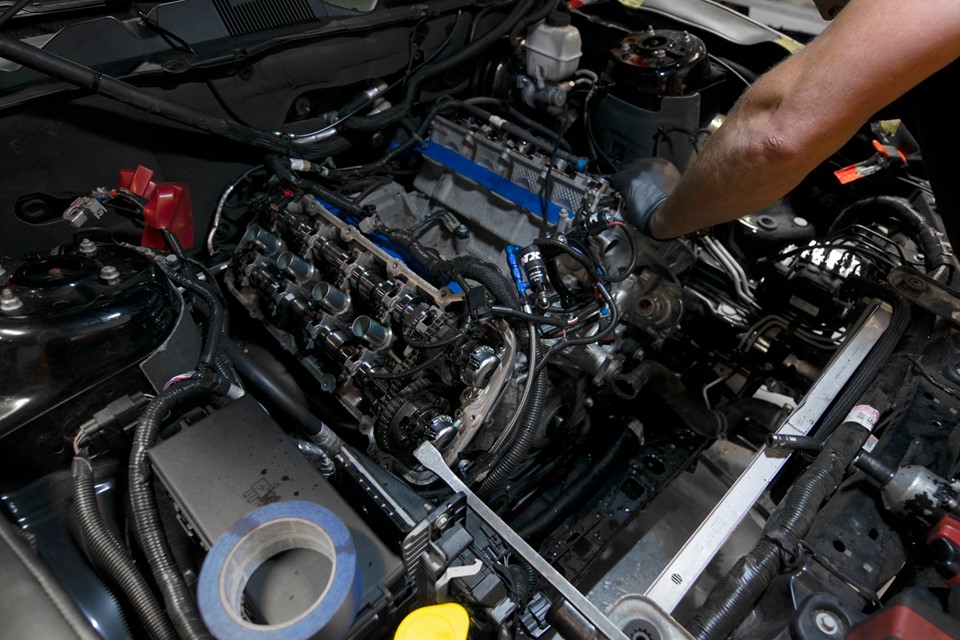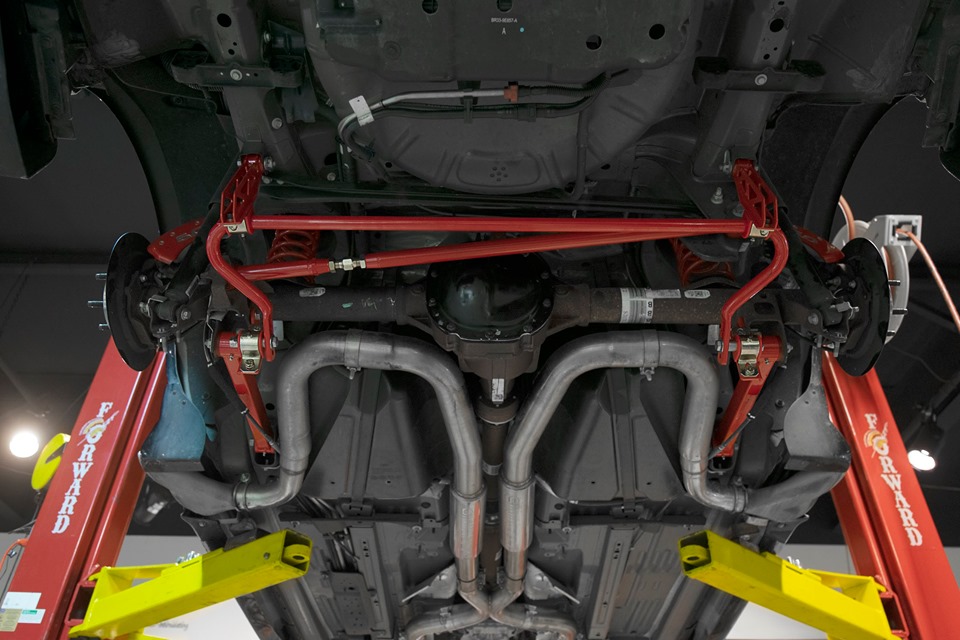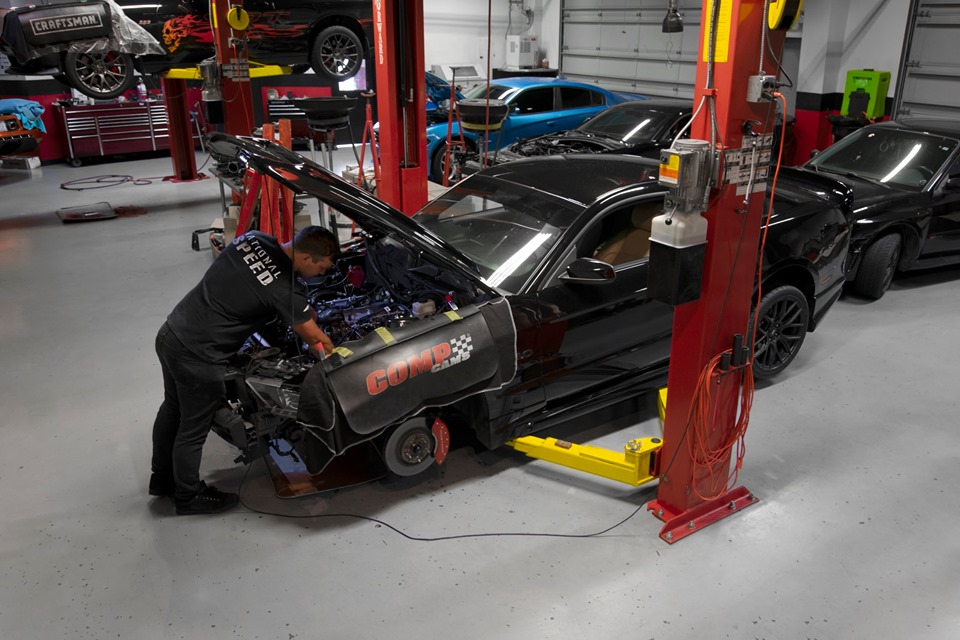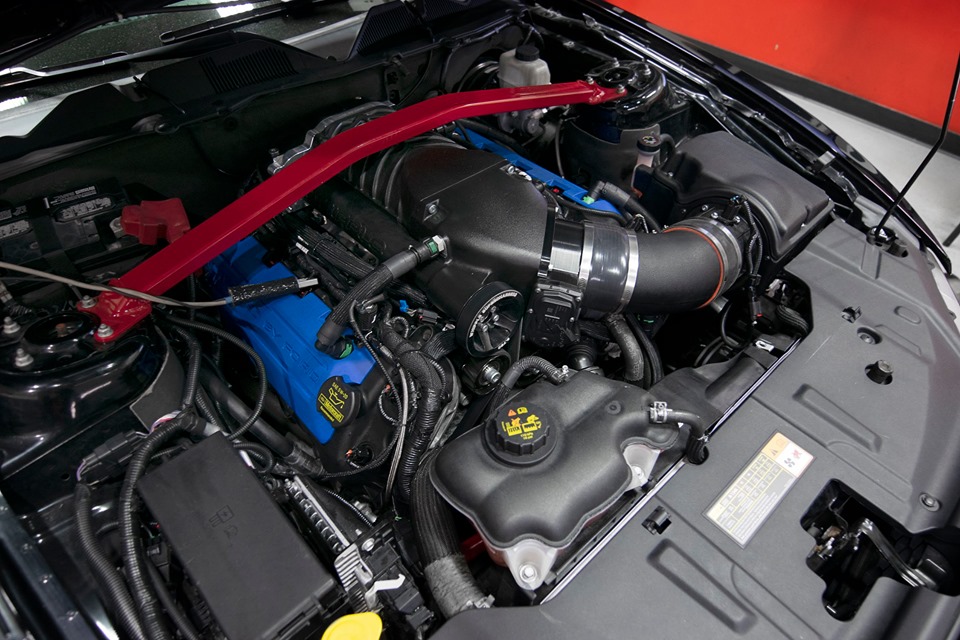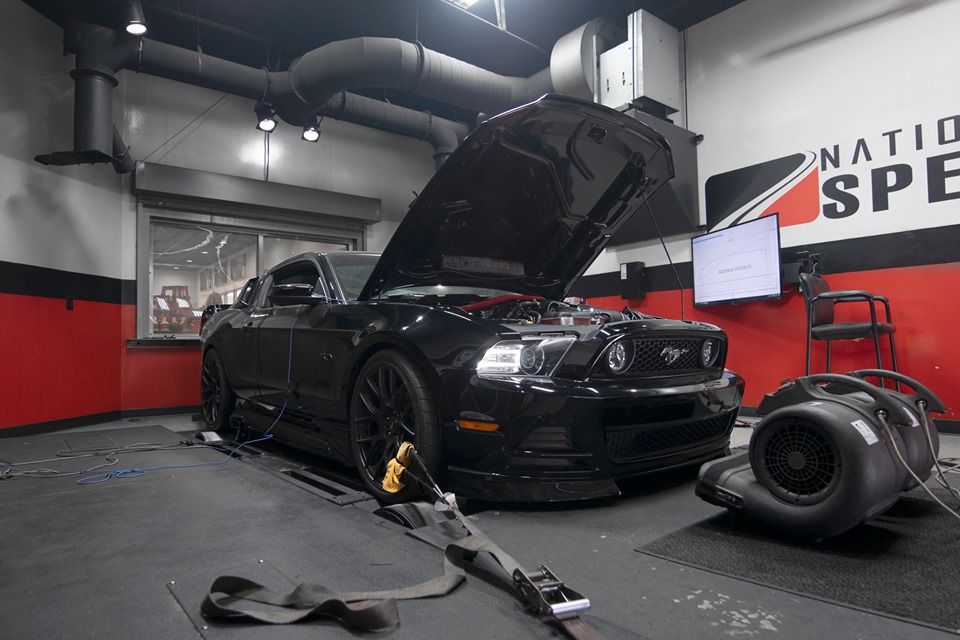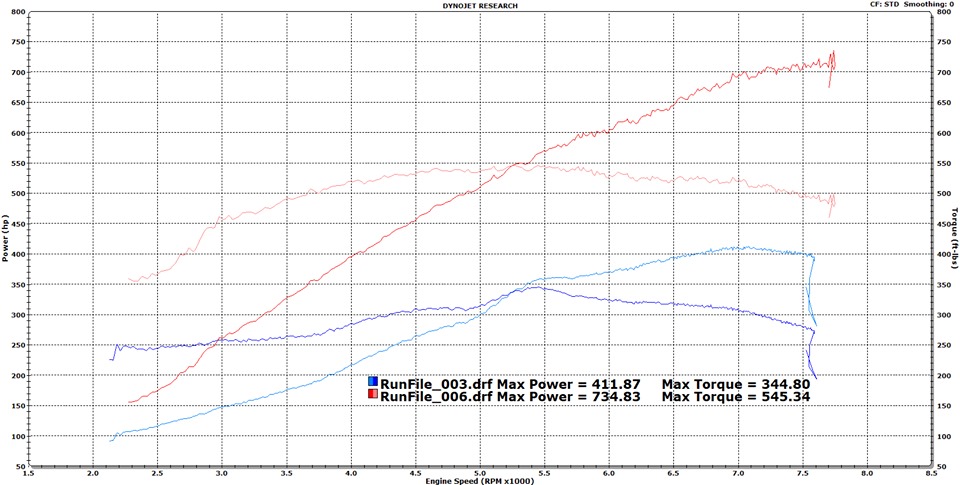 REACH OUT TODAY TO SEE WHAT WE CAN DO FOR YOU!