Back in 2012, this beautiful 2003 Ford Mustang SVT Cobra came through the shop for a transformation -- in the form of a custom fabricated twin-turbocharger system utilizing Vibrant Performance components, Precision Turbo & Engine 6262 turbochargers, TiAL Sport pressure control, with a UPR Products tubular K-member opening up room for routing, and a return-style fuel system utilizing components from Fore Innovations, LLC, Fragola Performance Systems, Aeromotive Fuel Systems, and Injector Dynamics.
The goal was a drivable, reliable, stealthy ~900whp, and that's precisely what we delivered. This car offered no sign of its output to unsuspecting contenders, until the turbochargers were singing, and the wastegates were howling -- exactly what the previous owner wanted.
7 years later, this Terminator is now owned by Eric.. and Eric doesn't give a damn about subtlety. So, he brought her back in for Jared to custom fabricate bumper-exit down-pipes, have some minor setup updates made, and have it all brought together with a custom calibration by Vlad via SCT. The result? A new output of 950.05whp & 831.59lbft at ~22psi! Check out the video below!
Stay tuned for more in the future from this twin-turbocharged Terminator!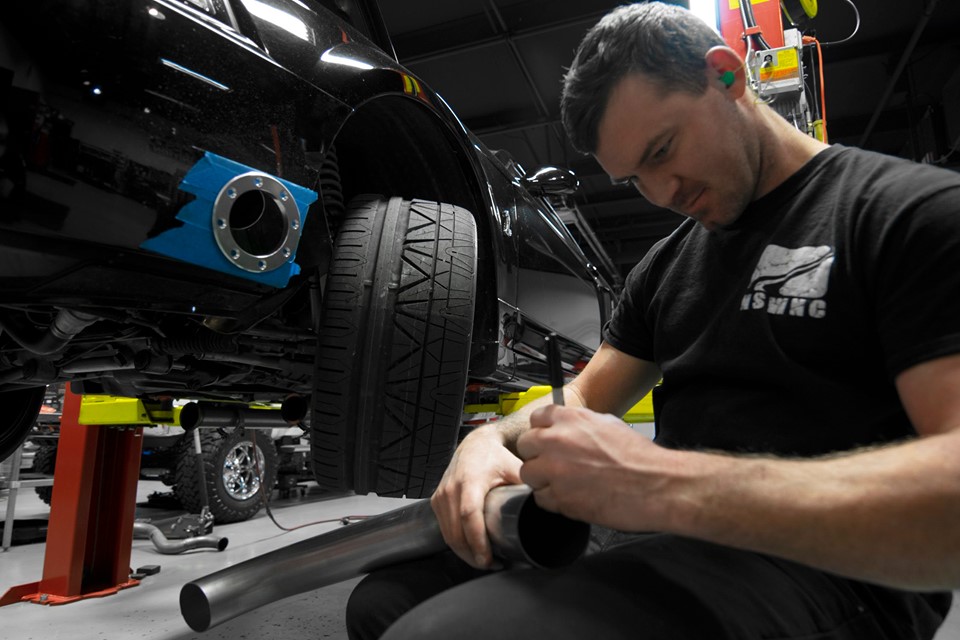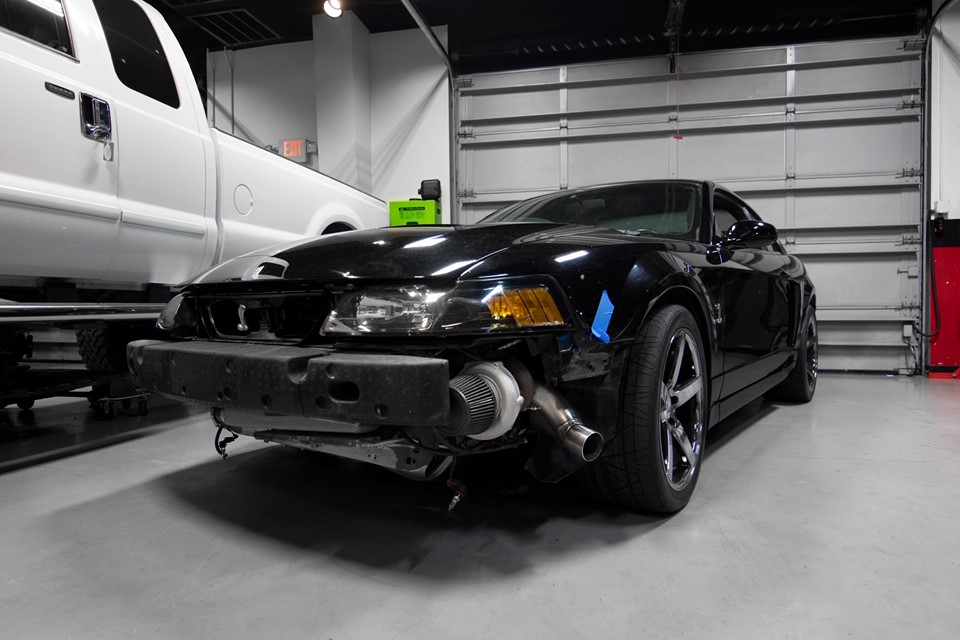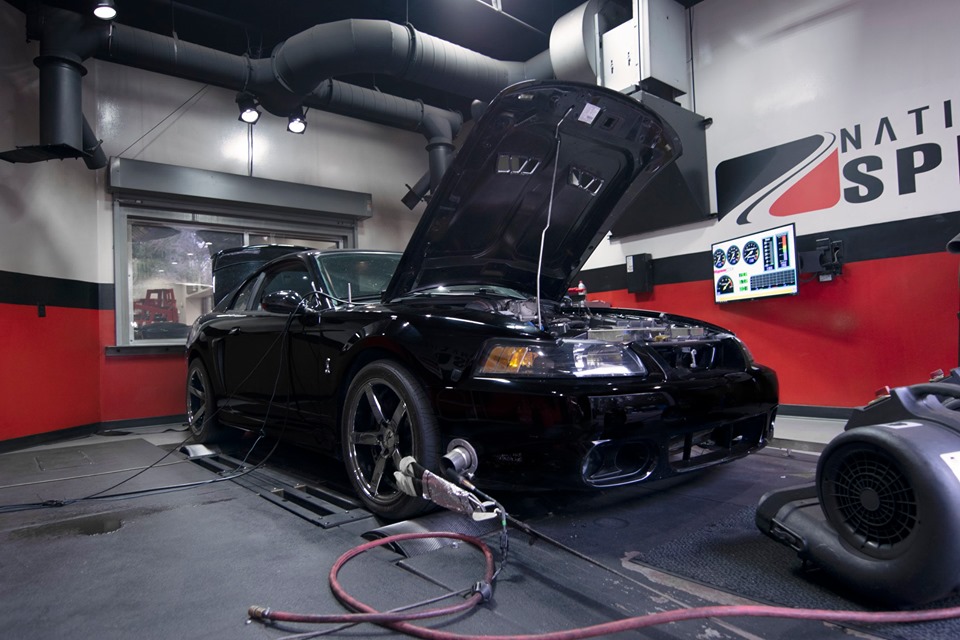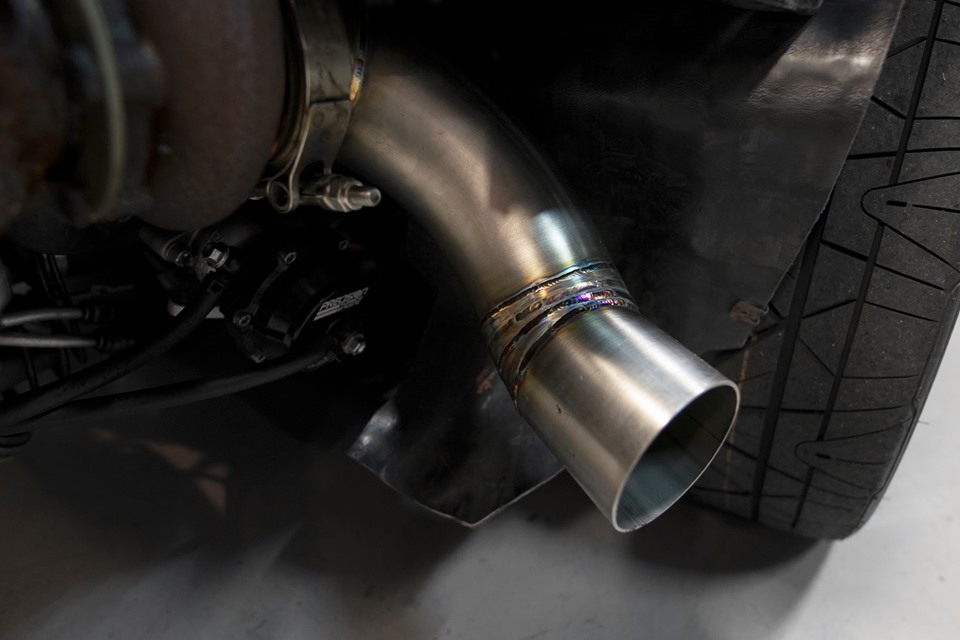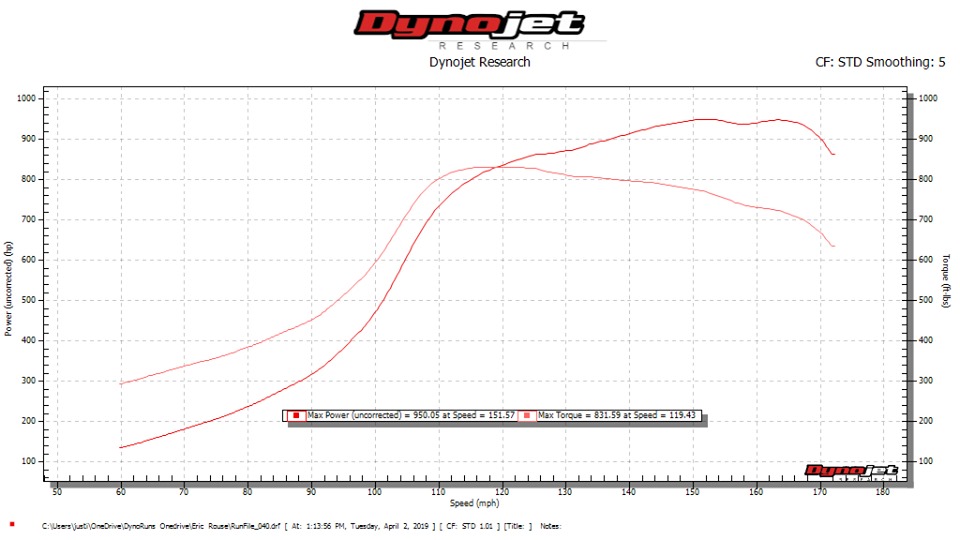 Check out a few other awesome Ford Mustang builds below
REACH OUT TODAY TO SEE WHAT WE CAN DO FOR YOU!