Ford | Mustang : January 10, 2019
Another supercharged Shelby GT350 wrapped up, dialed in, and on the prowl! For this build, we installed a ProCharger P-1SC-1 complete system, along with Modular Motorsports Racing - MMR billet oil pump gears & crankshaft sprocket, all topped off with American Racing Headers long-tube headers. Once the mechanical work wrapped in the shop, then she hit the rollers to get dialed in by Vlad via HP Tuners. The results? 753.16whp & 530.26lbft at 6psi on 93 octane!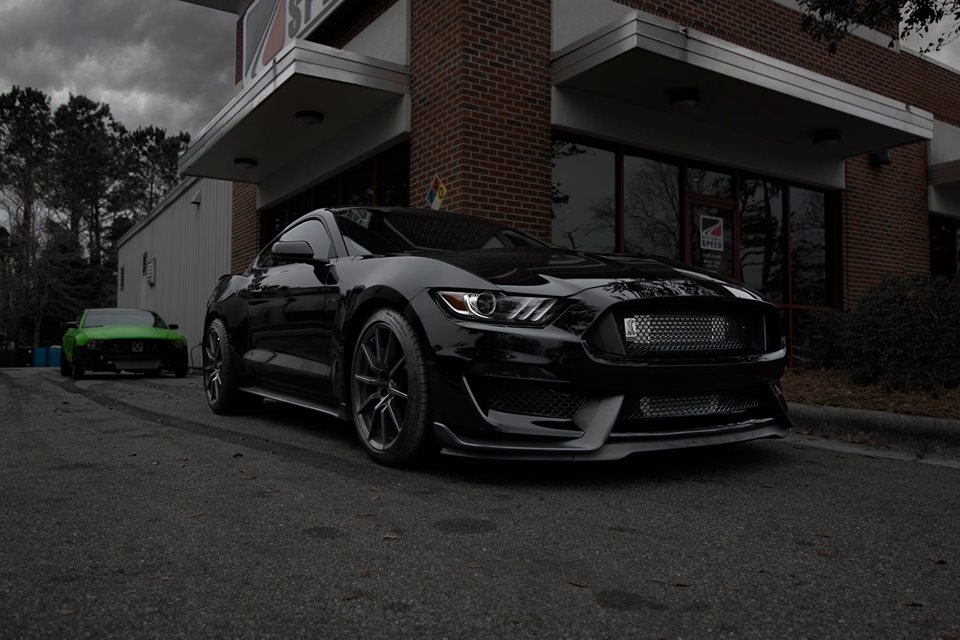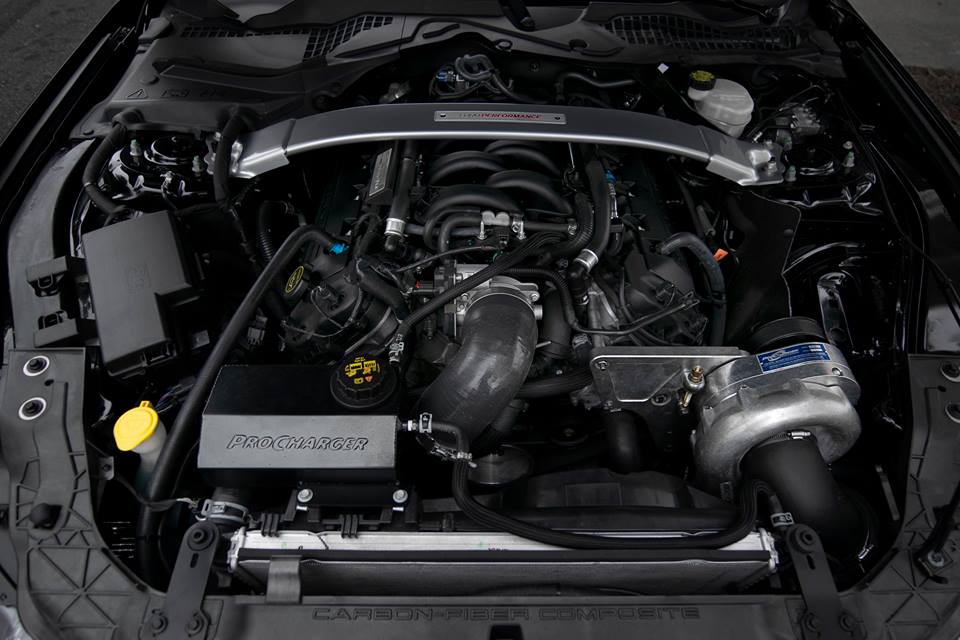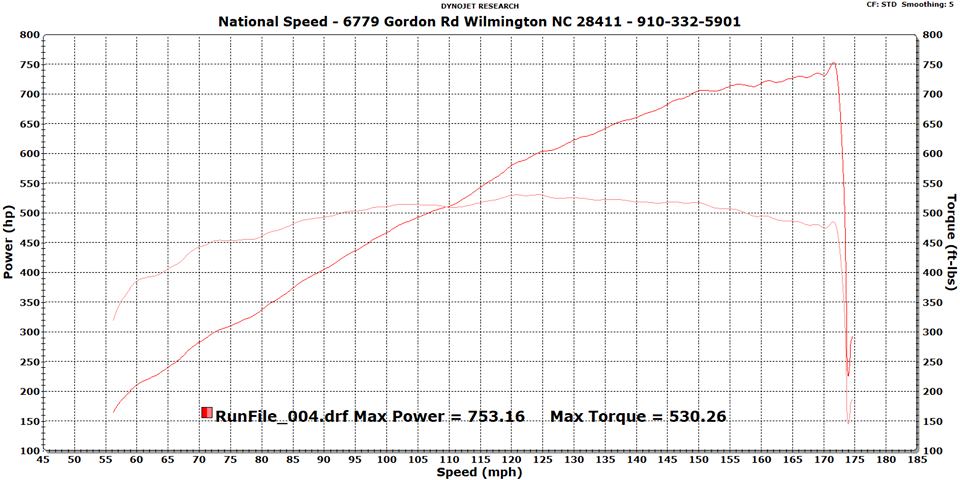 REACH OUT TODAY TO SEE WHAT WE CAN DO FOR YOU!