Ford | Mustang : June 28, 2019
Billy brought us his gorgeous Ruby Red Metallic 2018 Ford Mustang Shelby GT350 to have the 5.2L Voodoo put under a little pressure!
Up first in the shop, Jackson installed a Gen-III 2.9L twin-screw system from Whipple Superchargers, ID1050X fuel injectors from Injector Dynamics, billet oil pump gears from Modular Motorsports Racing - MMR, a set of LZTR7AIX-13 spark plugs from NGK Spark Plugs, along with all the miscellaneous OEM Ford components to bring it all together.
Then with the mechanical work completed, Charlie strapped her down to the rollers for Vlad to perform a custom calibration via HP Tuners. The result? 781.62whp & 551.18lbft on 93 octane! An increase of ~320whp & ~190lbft over where these cars normally baseline stock on our dyno, with only 10psi.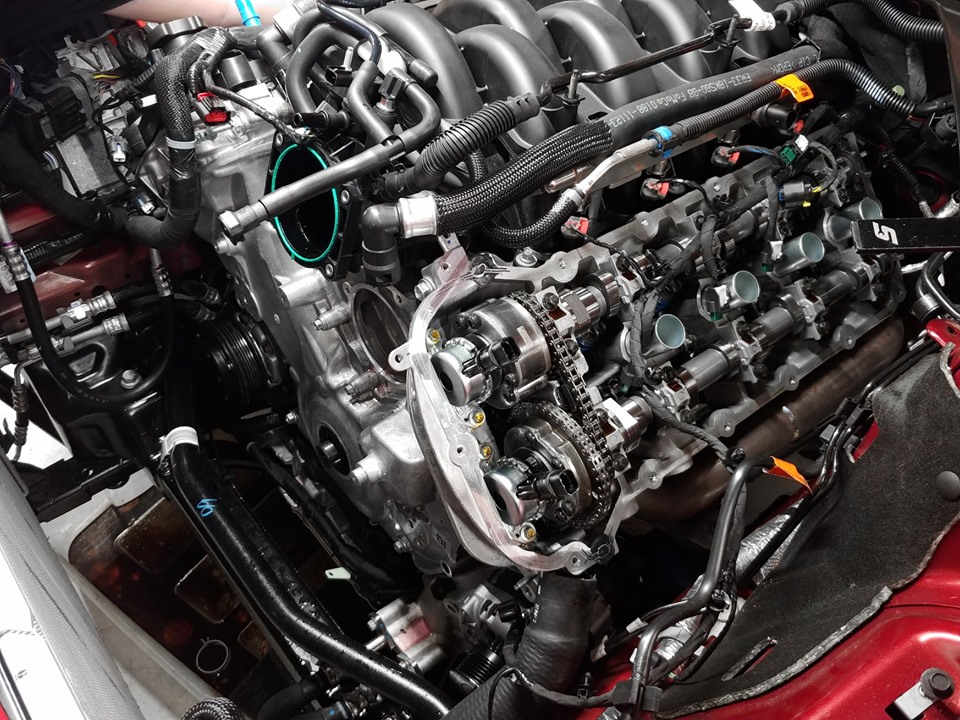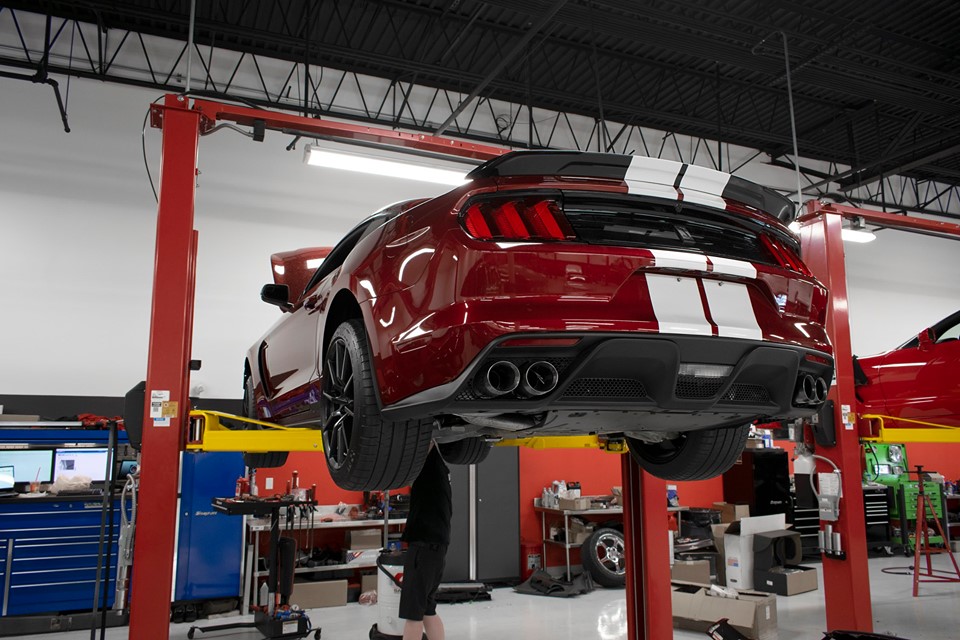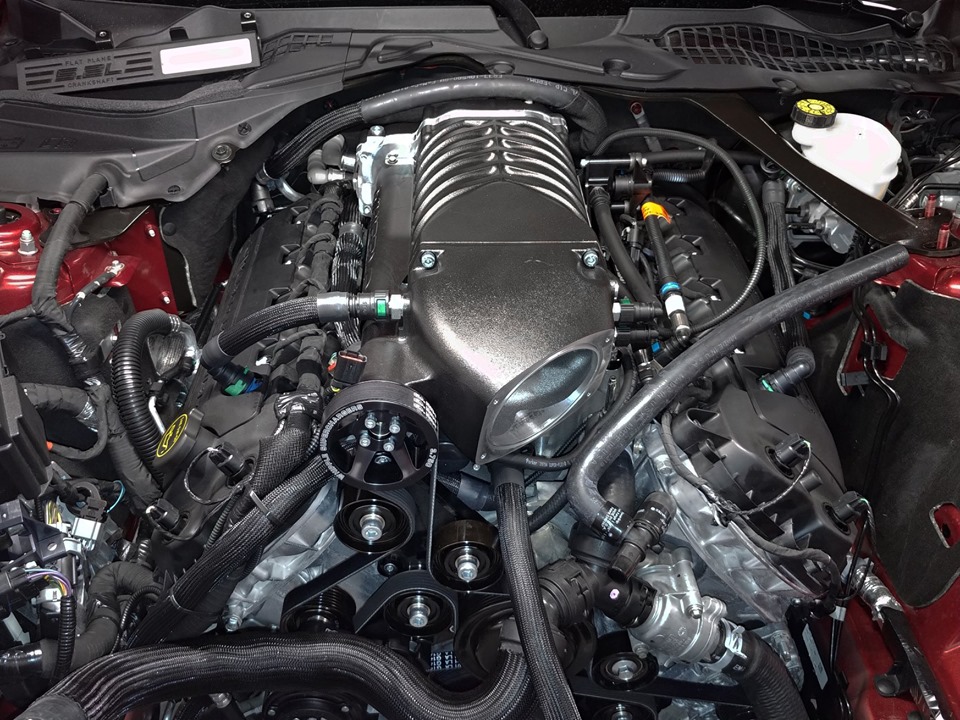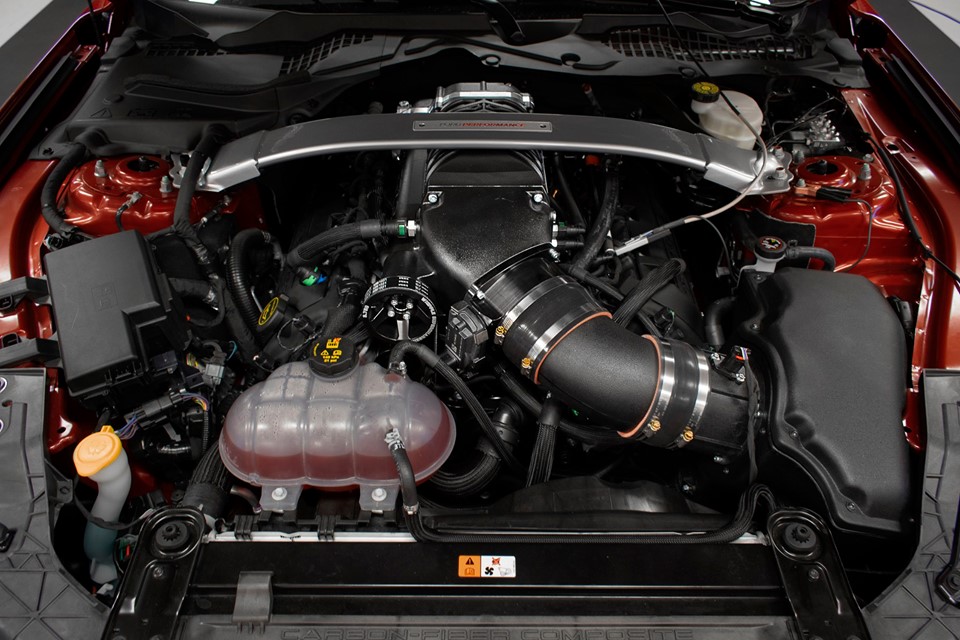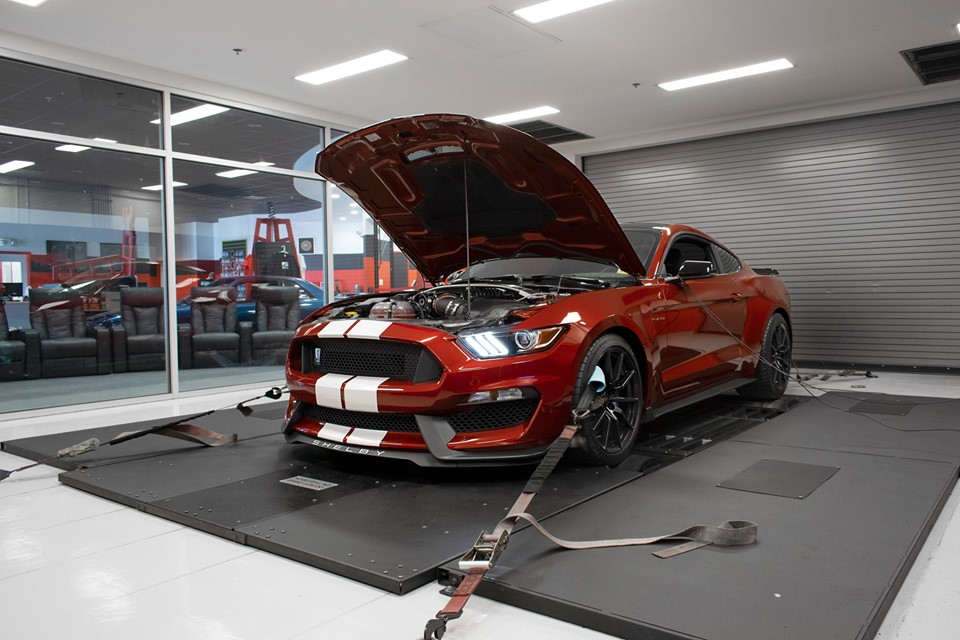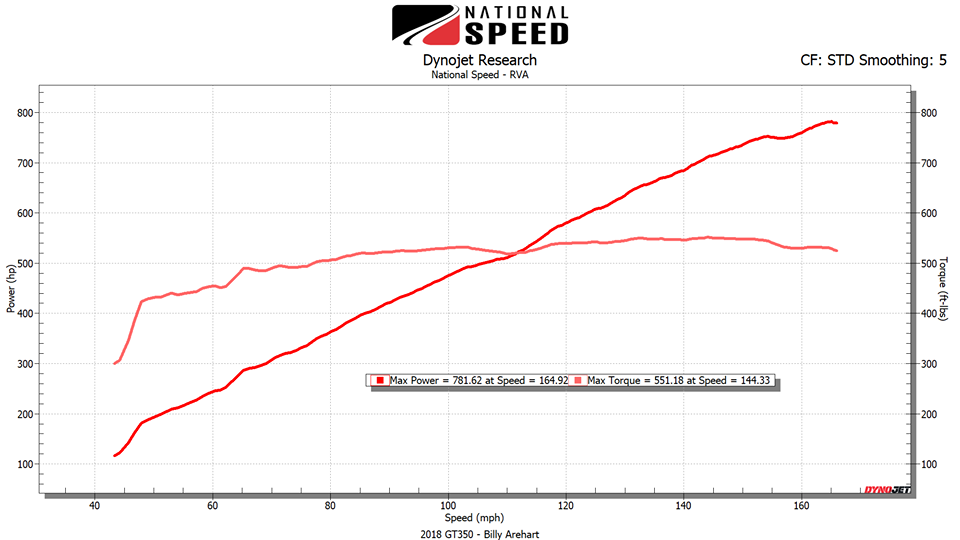 REACH OUT TODAY TO SEE WHAT WE CAN DO FOR YOU!