This pristine Oxford White 2018 Ford Mustang Shelby GT350 belongs to Chris, and while he enjoyed the car in 100% showroom stock condition, he felt like it was missing something... a few hundred horsepower. So, when news of the 700hp+ '20 GT500 dropped, it certainly piqued his interest. There was just one problem: he likes his manual transmission -- one box the new GT500 doesn't tick.
So, why not create a best of both worlds solution, complete with GT500-besting power? That's exactly what we put together for Chris' GT350! Up first, Jackson installed a Gen-III 2.9L twin-screw system from Whipple Superchargers, ID1050X fuel injectors from Injector Dynamics, billet oil pump gears from Modular Motorsports Racing - MMR, long-tube headers from Stainless Works with Cerakote by Detective Coating, along with all the miscellaneous OEM Ford components to bring it all together.
Then, she hit the rollers get dialed in by Vlad via HP Tuners. The result? 771.23whp & 565.94lbft! An increase of 320.85whp & 196.59lbft over the stock baseline! We think it's safe to say Chris got the missing power he was after.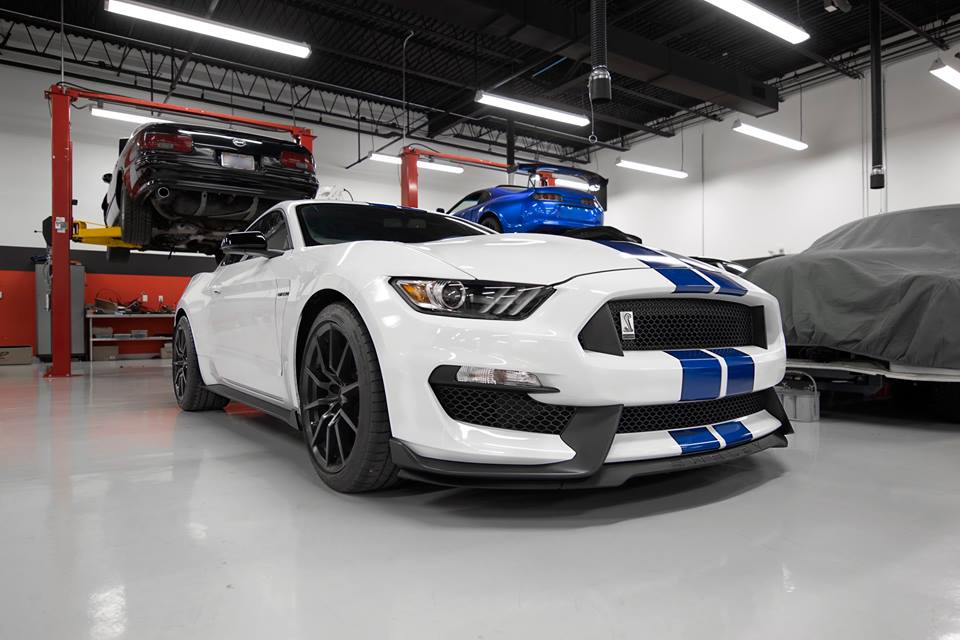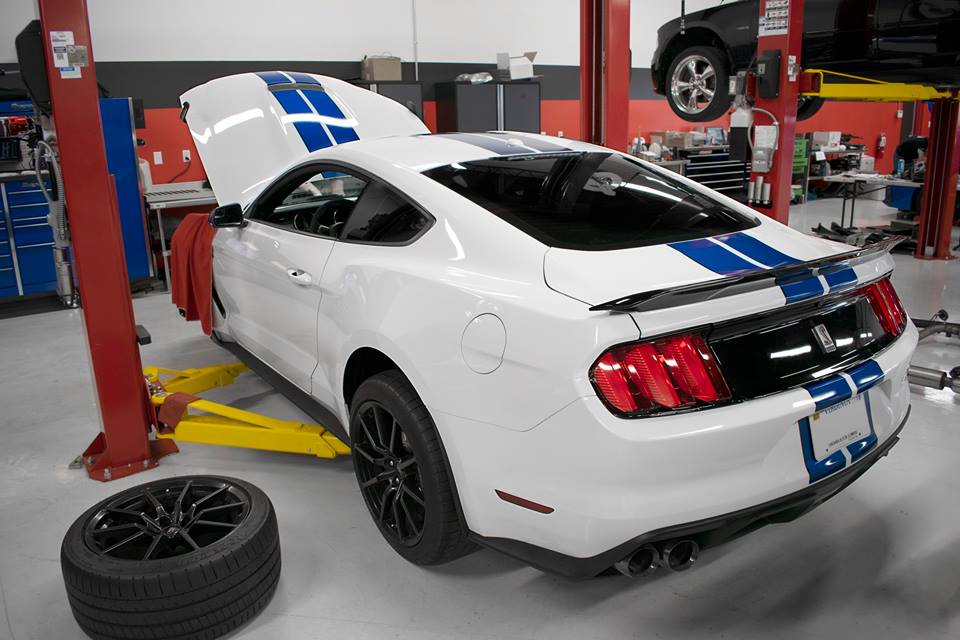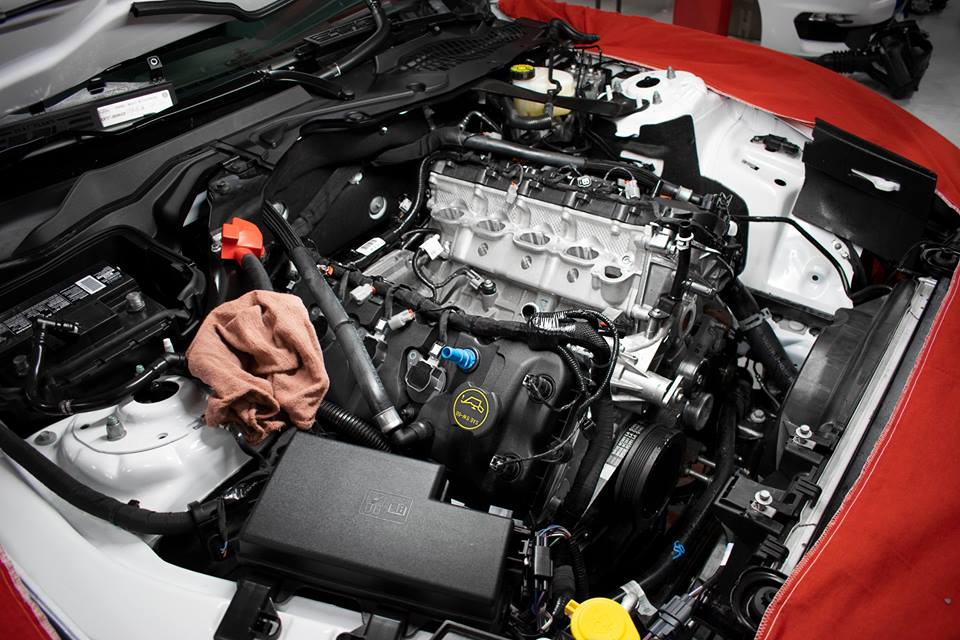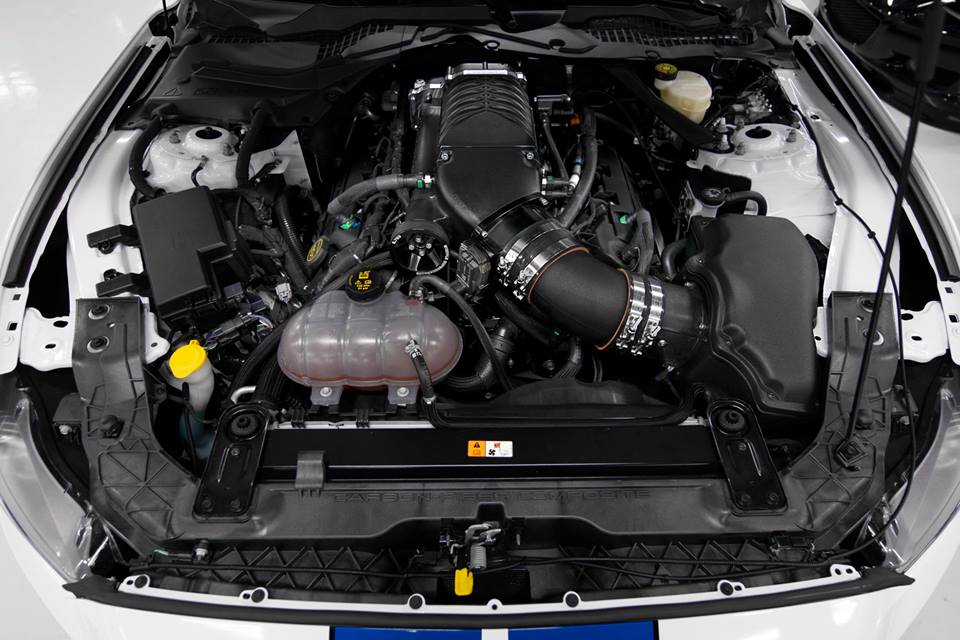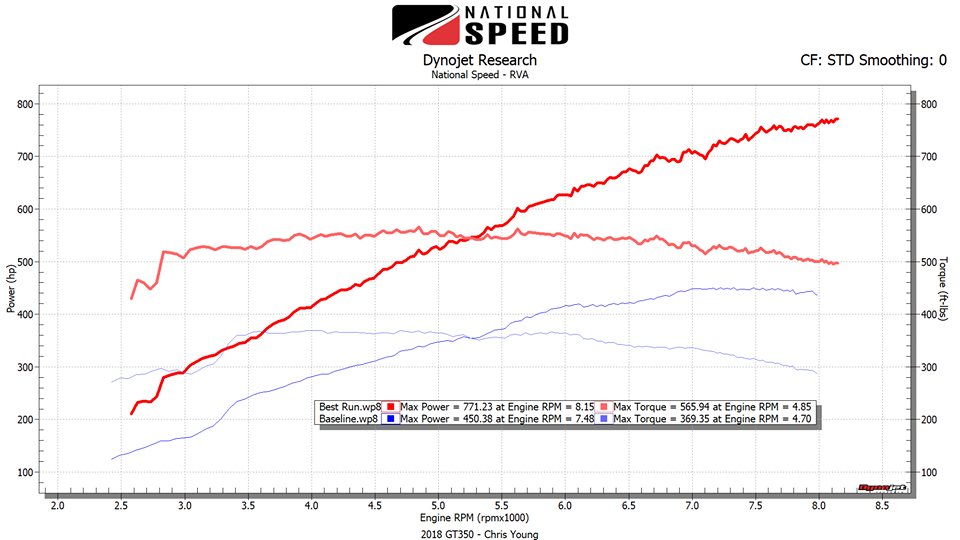 REACH OUT TODAY TO SEE WHAT WE CAN DO FOR YOU!