Camaro | Chevrolet : May 20, 2019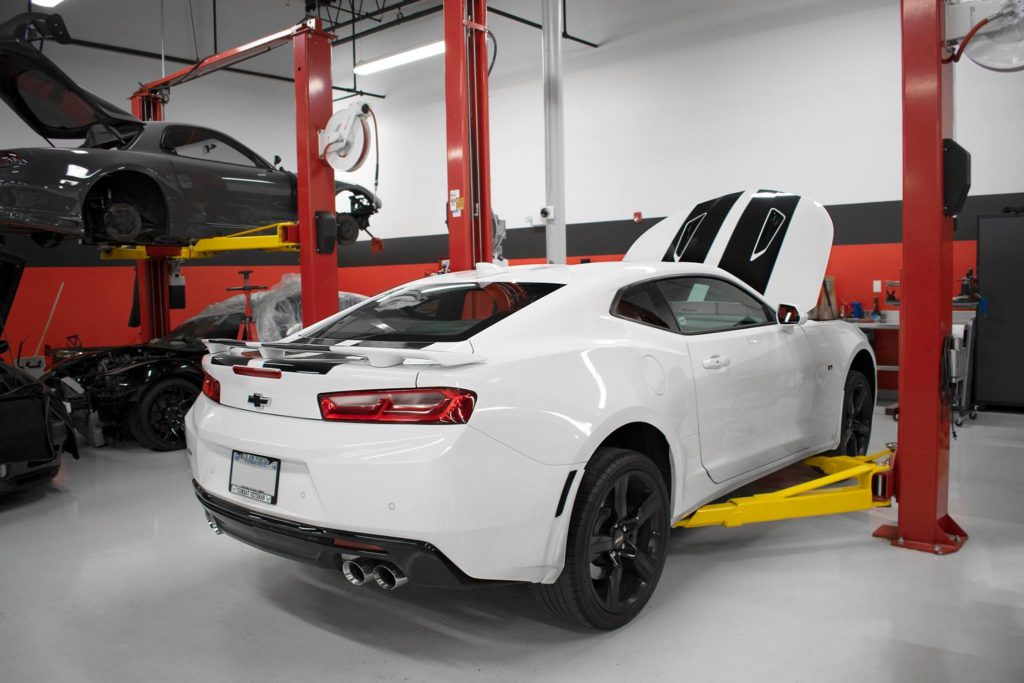 Carl brought his 2017 Chevrolet Camaro SS to have the LT1 put under a little pressure! The goal with this initial scope-of-work was to safely cross 600whp, with stock-like drivability & reliability, and also lay the groundwork for more performance down the road. Naturally, the Whipple Superchargers 2.9L twin-screw supercharger fits the bill perfectly for these goals! To address the future fuel delivery needs, we proactively upgraded the fuel system with LT4 fuel injectors, LT4 high-pressure fuel pump, and ZL1 low-pressure fuel pump. After the mechanical work wrapped in the shop, this Alpha hit the rollers to get dialed in by Vlad via HP Tuners! The result? A goal-exceeding output of 614.15whp & 622.86lbft, all through 100% stock exhaust system! Now equipped with ZL1 stomping power, Carl is sure to enjoy the new performance!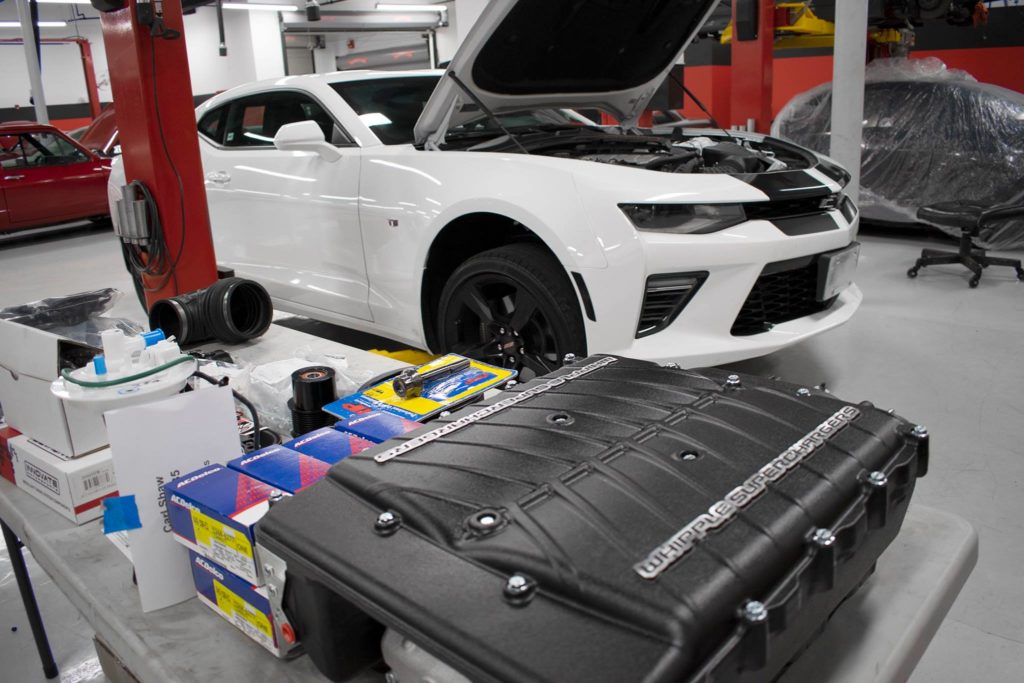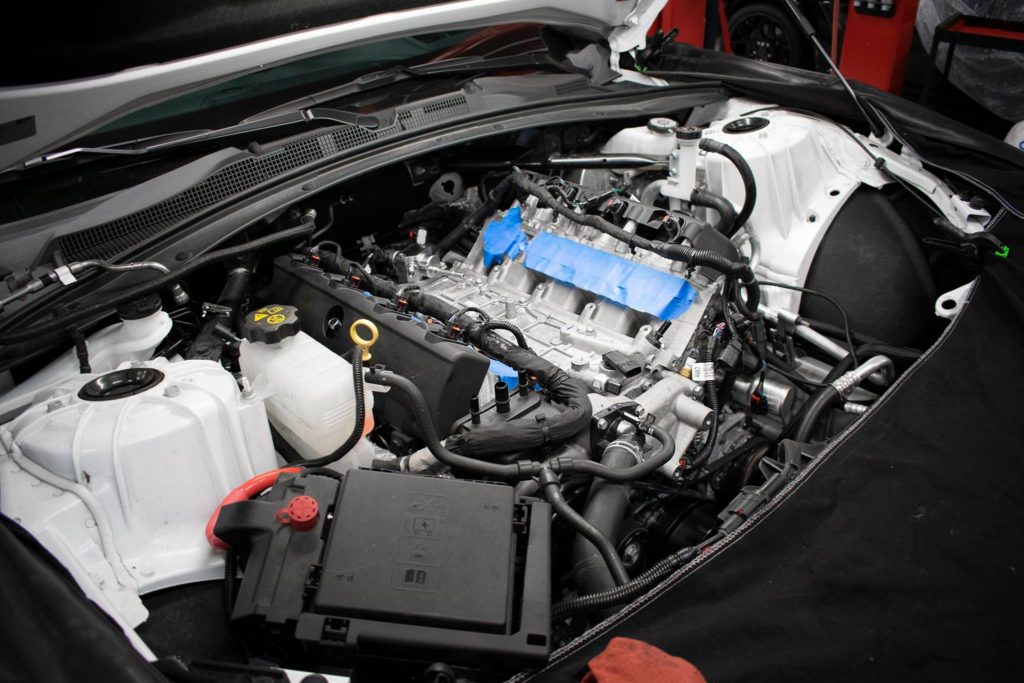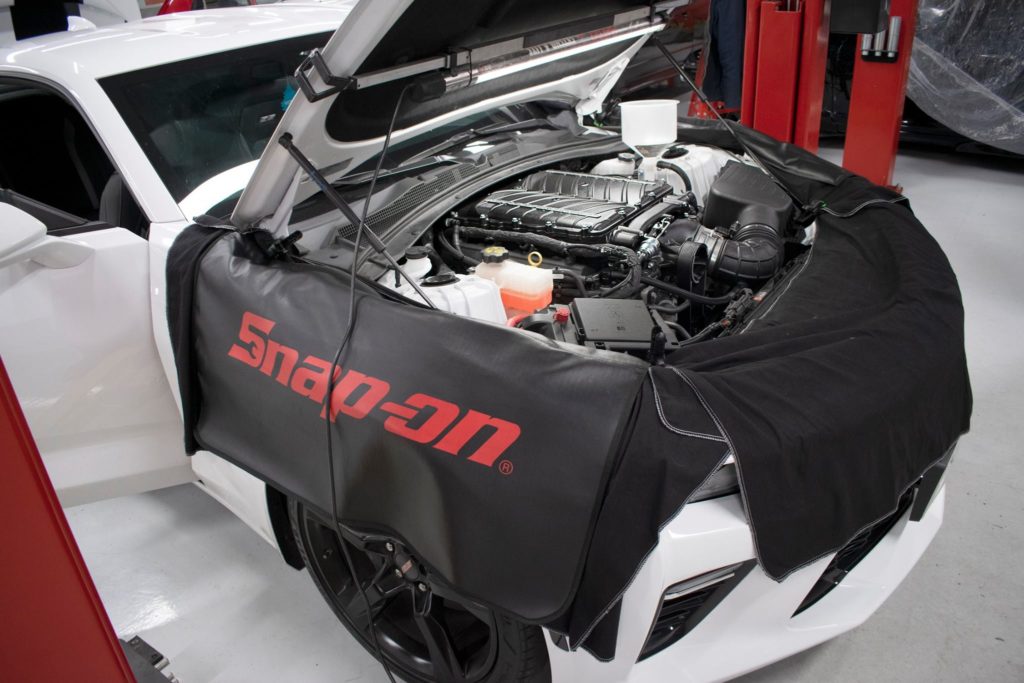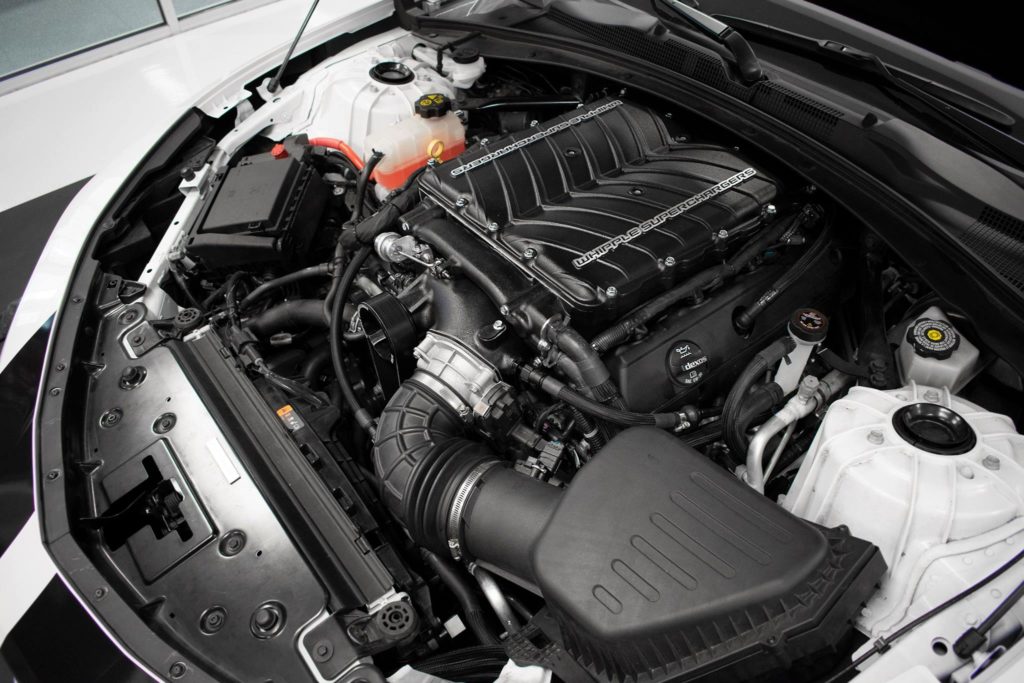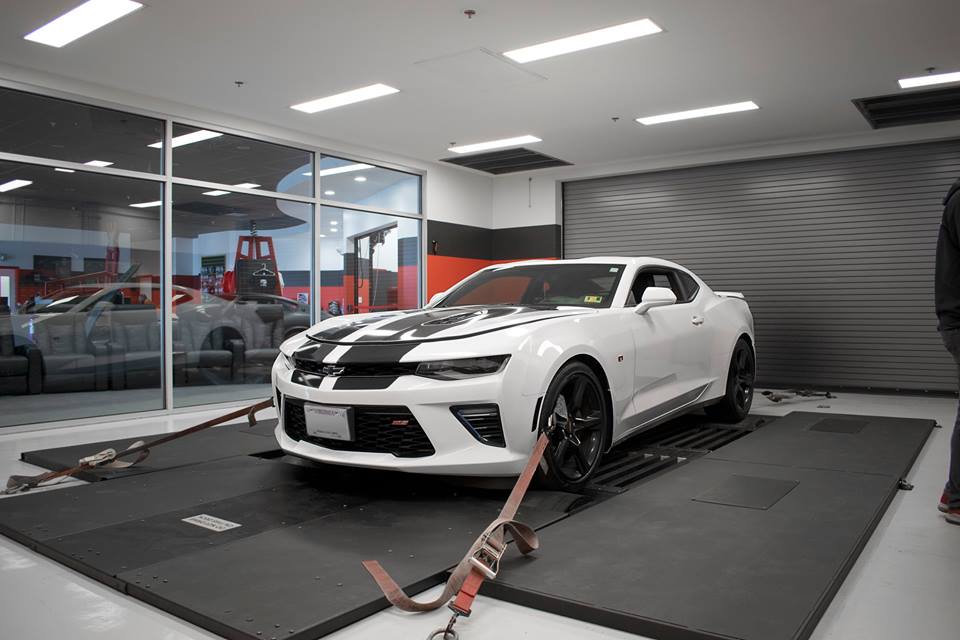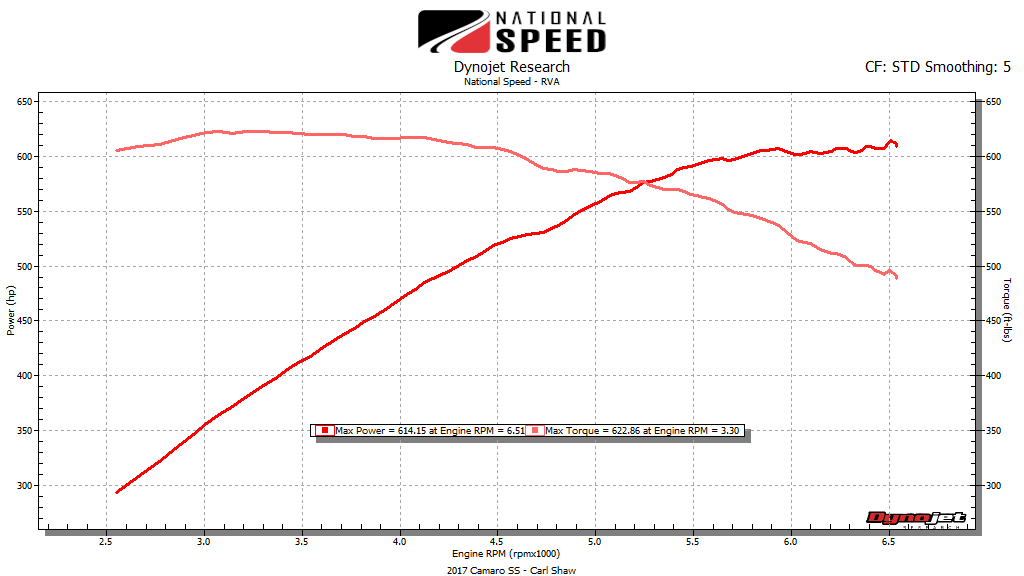 Reach Out Today To See What We Can Do For You!